Belize is known for her vast diversity of landscapes. From misty mountains, to pine forests, savannahs and rainforests, to gorgeous beaches, isolated cayes and of course the Meso-American Barrier Reef. Equally diverse are her people, ranging from the Mestizo, Maya, Kriol, Garifuna, East Indian, Chinese and yes, Mennonites. You may think that's an unlikely add to our mix, and indeed their history here is an interesting one.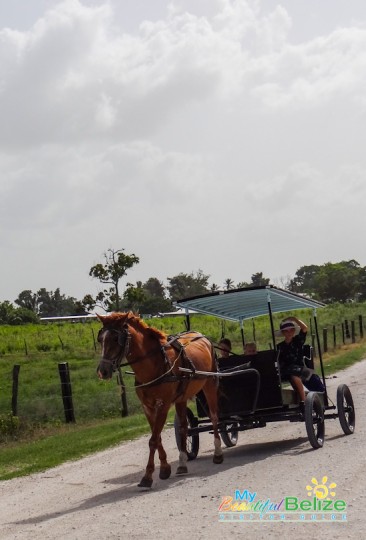 By invitation of the British Honduran government (Belize's former name), Mennonites settled here in 1958. Under agreement with the government, they bore all expenses of settling, and brought with them capital amounting to one million dollars. They are exempt from military service; and although they pay all other taxes, they do not partake in any form of compulsory or social welfare schemes.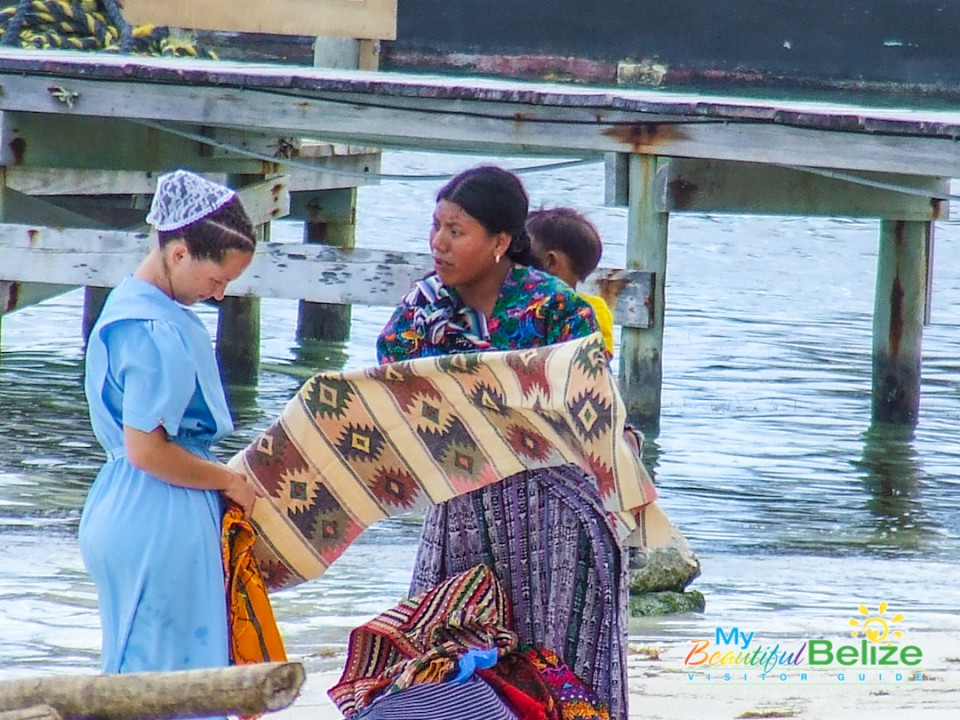 Initially, some 3,500 Canadian Mennonites arrived in Belize, and today form communities on the upper reaches of the Belize River: Blue Creek on the Mexican border; Shipyard, Indian Creek, Richmond Hill in the Orange Walk District; Spanish Lookout and Barton Creek in the Cayo District and Little Belize in the Corozal District. In 2014 their population was estimated to be around 12,000, with 10,000 of those being ethnic "Russian" Mennonites. Not only do they speak English, but also their first language of Plautdietsch, a Low German dialect. In addition to this, there are an estimated 2,000 mostly Kriol and Mestizo Belizeans who have converted to Mennonitism.
Seeking to exist in isolated farming colonies without the benefit of much modern technology, the Mennonite are easily identified by their old-fashioned apparel. The women wear long dark dresses with aprons and hats, while the men wear coveralls and checkered shirts. Traditionally their means of transportation is a horse-drawn buggy. Varying degrees of acceptance of mechanized vehicles have resulted in some groups using more modern ways of transportation. The Mennonites have their own schools, churches and financial institutions in their various communities.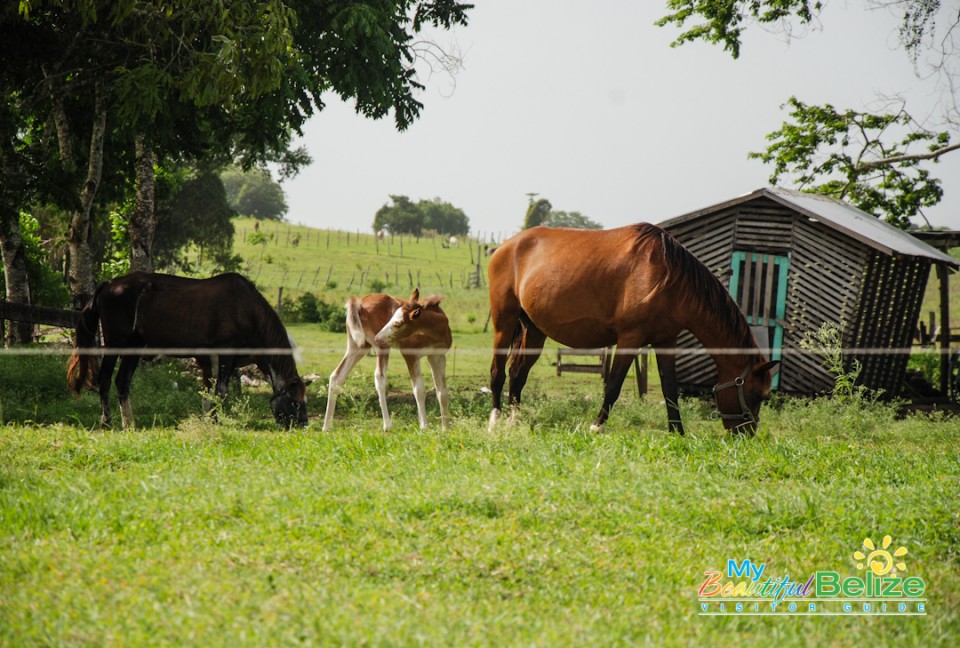 At least two large commercial stores serve the large settlement of Spanish Lookout and other communities; and interestingly enough all members of the community receive a dividend every five years relating to the amount of money they spend in the store. The Mennonite, especially those of Shipyard, are skilled carpenters, and can be seen selling their furniture in Belize City and other urban centers. Those in Blue Creek, for example, have made a name for themselves in building construction countrywide, including roads and bridges.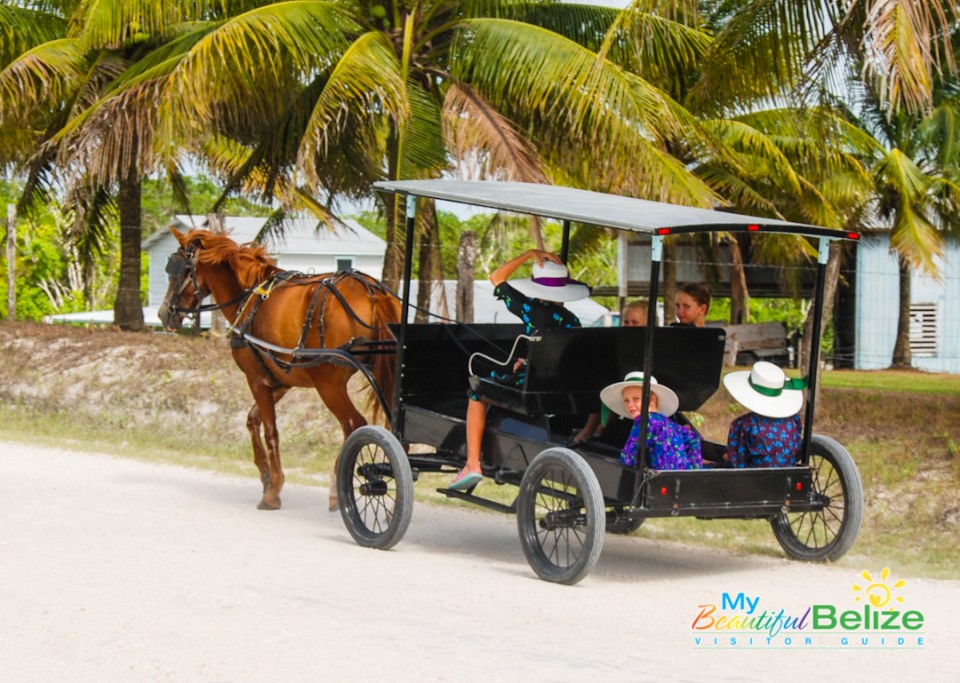 The Mennonite, with their farming tradition, are well grounded in agriculture, and most Belizeans benefit from the sale of their produce throughout the country. Practicing organic farming, they grow peanuts, potato, corn, beans, tomato, watermelon, carrot, papaya, sweet pepper, cabbage, and coriander. They are also involved in cattle and feed farming. Their contribution to food production is great, and a lot of the foodstuff on the store shelves come from their farms. They have established an egg hatchery which supplies Belize with eggs and chickens on a permanent basis. Milk, butter and cheese are also produced, with Western Dairy Farms being one of the largest producers of dairy products in the country.
The Mennonites have been very productive members of our Belizean society, and no matter where they live and work they are liked and respected, especially for their Christian characteristics and helpfulness to others which they willingly display.
*Some info provided by National Library Service of Belize