Visitors often tell us that their favorite part of Belize is her people. They talk about how friendly and open Belizeans are, welcoming them warmly to our shores and showing them the absolute best of Belize. With that in mind, we present to you some of those friendly favorites.
Chances are, you will meet them during your travels and experience the warmth and hospitality that make them stand out to us too!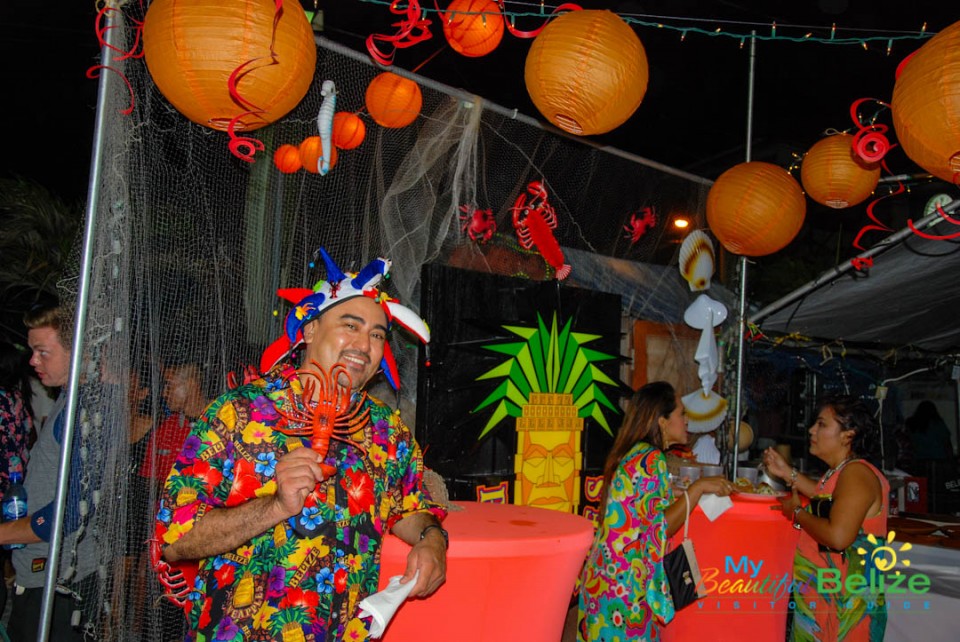 Jorge Cunil Acosta
One of the friendliest waiters at Ramon's Village Resort, Jorge is from the Corozal District in Northern Belize. His favorite thing about his job is being able to make people happy.
"I like when people come into the restaurant and ask for suggestions. They always enjoy our recommendations, and their smiles make me happy," says Acosta. As for his favorites at Pineapples Restaurant (his workplace), he highly recommends the Pesto Fish, and for dessert, the pineapple cheesecake.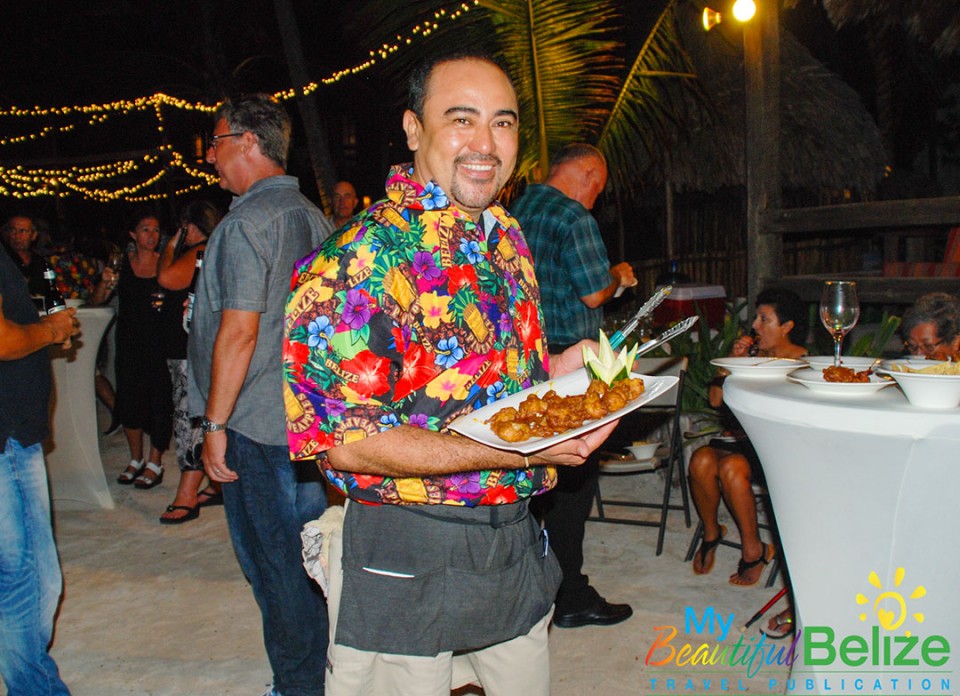 As a front-line person, he is often tasked to give suggestions to visitors wanting to explore more of the island. He suggests that they take a day to explore the north side of the island. "Rent a cart and drive up north. The roads are SO much better now, and that means you can reach the many bars and restaurants that way. The beaches are great for a quick dip, and you can really get to know the rest of the island beyond the center of town. You will love it!"