September is the month of celebration in Belize and there is no shortage of activities to enjoy. In fact, many Belizean would claim that Belize is the only country in the world where national celebrations begin a month prior to the official national holidays. We truly enjoy our festivities!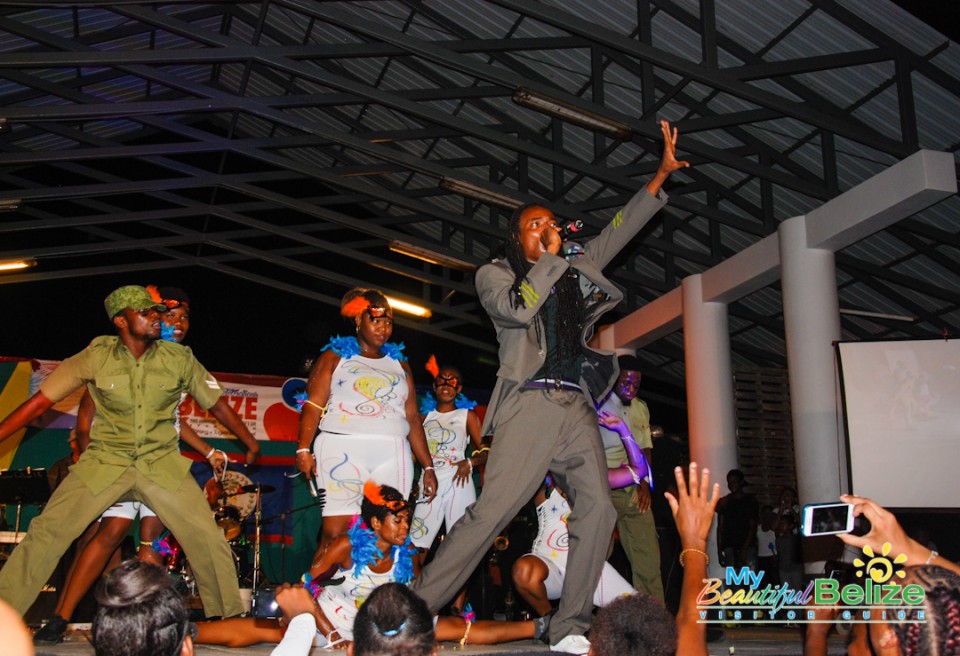 If you pay attention to the list of events between August and September each year, you will agree that Belize celebrates its official national days in grand style. One very popular activity is the annual National Song Competition, which is the breakaway of the celebratory season. It was my first time at the event this year, and let me tell you, I am a proud Belizean.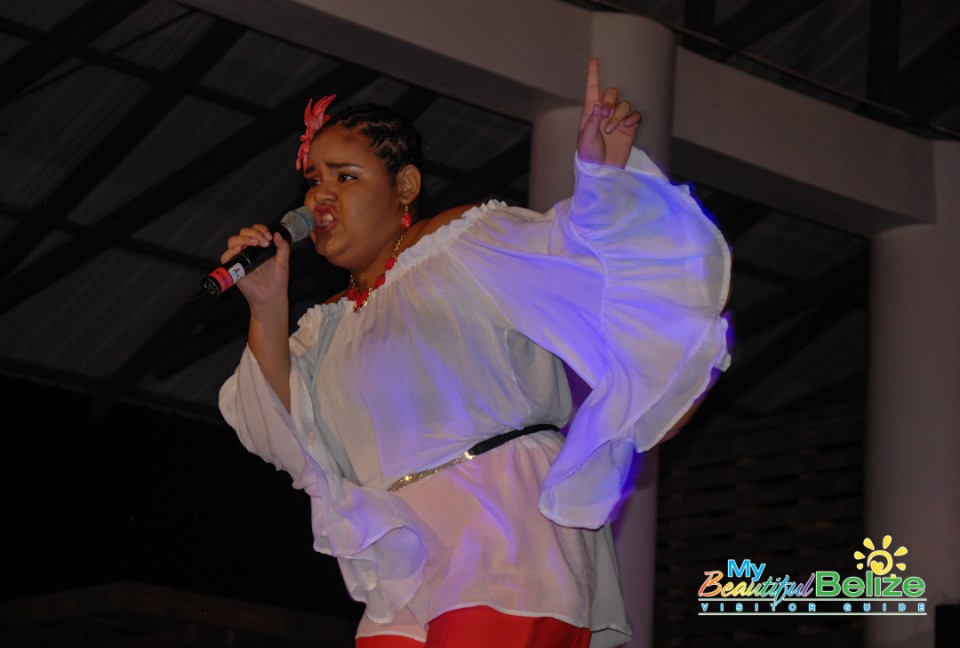 But after the show, I somehow love my country even more! There were participants from all over Belize bringing their best songs- either composed by them or in collaboration with other artists. Everything, from the singing, to the costumes, and the performances, was 'Belizean to the bone.'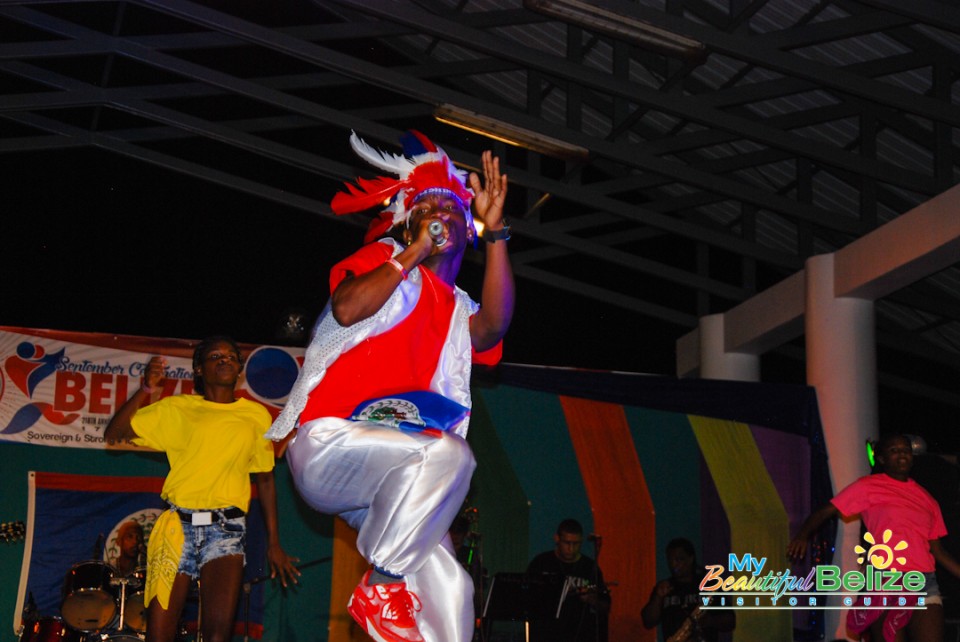 Hundreds of revellers gathered at the Fort George Memorial Park in Belize City and joined in the singing and dancing. On stage, dancers accompanied the energetic performers, jumping around, exalting the name of Belize, and waving the Belize flag. It was truly a Belizean experience at a truly Belizean landmark, and I'd never felt so Belizean!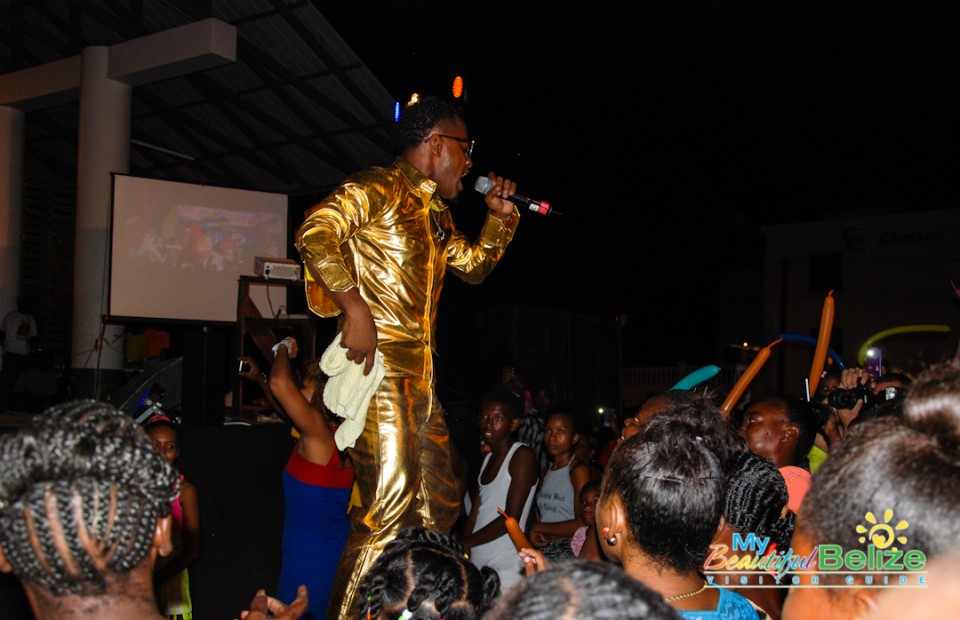 Poetic lyrics, colourful acts, to powerful songs bringing the message of unity as a country, the talented artists excelled in highlighting all things Belizean. The traditional Belizean Brukdong music alongside Caribbean Carnival flair and tropical colours was the perfect combination to jumpstart the 35th independence celebrations of Belize.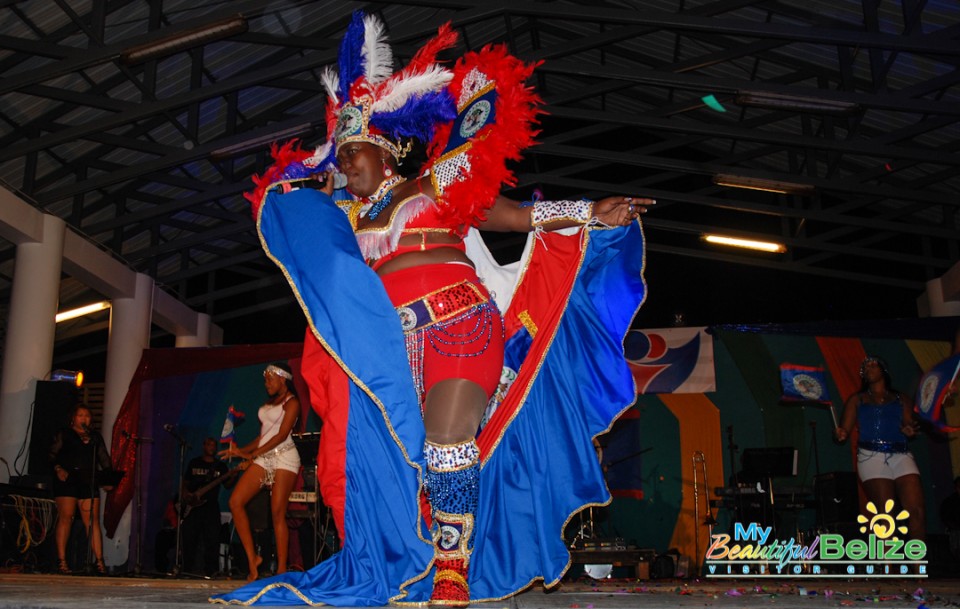 The patriotic event is the beginning of a journey of festivities leading to the 218th anniversary of the Battle of St. George's Caye on September 10th and our official Independence Day on September 21st ,which under the theme 'Sovereign and Strong, Together as One,' will bringing Belize's 35th independence anniversary.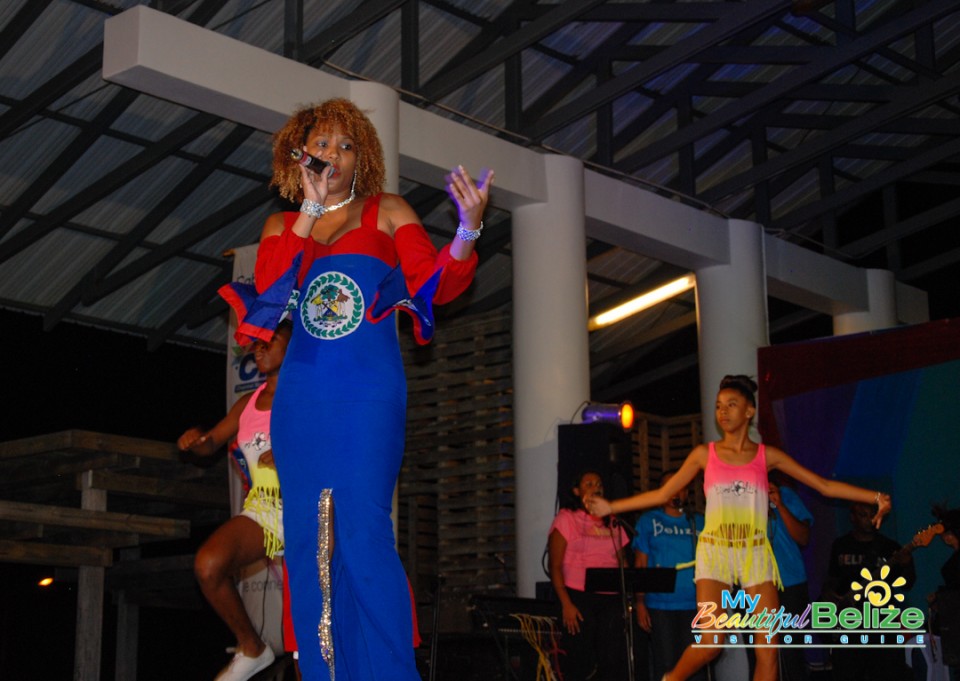 This year, the official ceremonies for the opening of 2016 September Celebrations will take place at the historical St. George's Caye on Sunday, August 28th. Mark your calendars, and long live Belize!