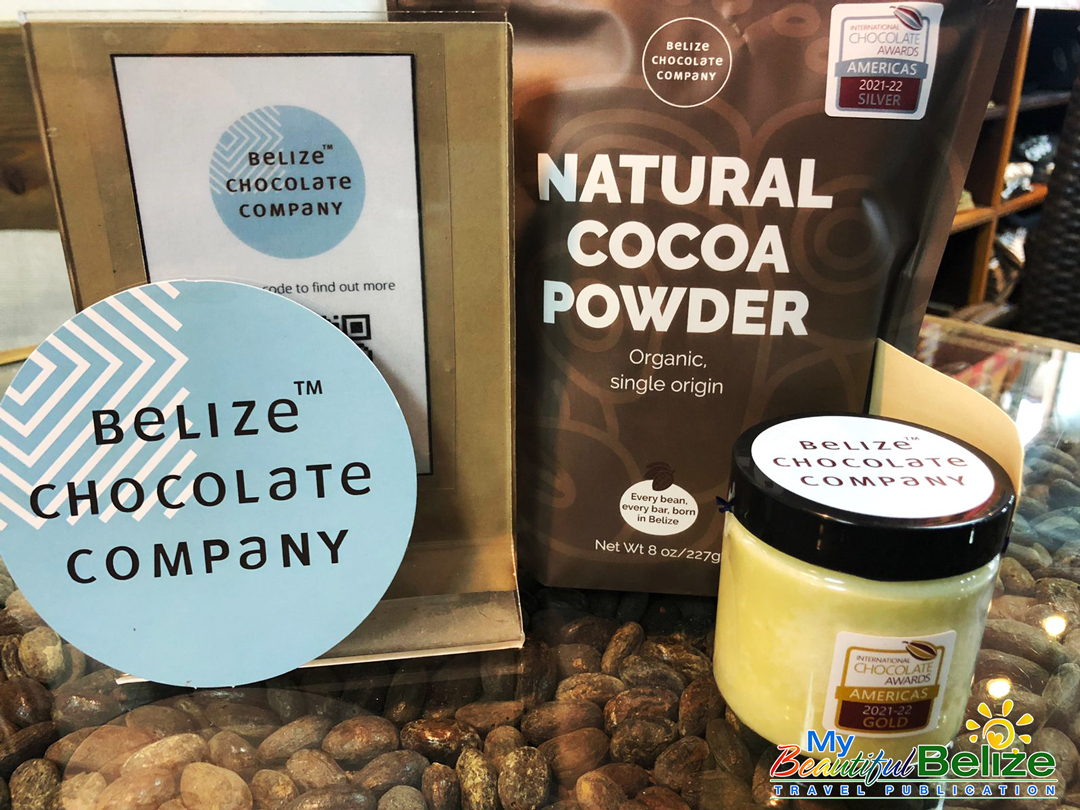 San Pedro Town, Ambergris Caye, is home to some of the country's best attractions, and its gastronomy is another reason to visit this beautiful island. Among the variety of eats include chocolate for those with a sweet tooth. A favorite place to indulge yourself in a deliciously sweet experience is the Belize Chocolate Company. They serve some of the best chocolate in the country and recently earned top prizes at the International Chocolate Awards this year. The chocolate boutique in downtown won a Gold award for their cocoa butter and a Silver award for their cocoa powder. These products are made in Belize, giving them that Caribbean flair.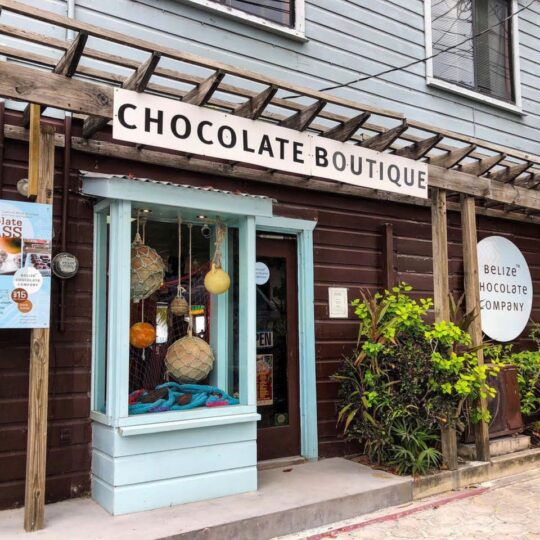 The awards given at the prestigious International Chocolate Awards, founded in 2012, is an independent competition recognizing excellence in fine chocolate making. This is the world's only fully independent international fine chocolate competition aiming to support companies producing fine chocolate. Another goal is to be able to help markets involved in chocolate-based products and, in return, support the farmers that grow fine cacao.
The competition occurs in a growing number of countries and regions worldwide. Some of these countries include Italy, the United Kingdom, the United States of America, Germany, Scandinavia, and Belgium, with more competitions added each year. Winners of the regional competitions are judged together at the World Final, which celebrates the best entries of the year. Judges include a variety of experts, tasters, pastry chefs, food journalists, bloggers, sommeliers, and chefs.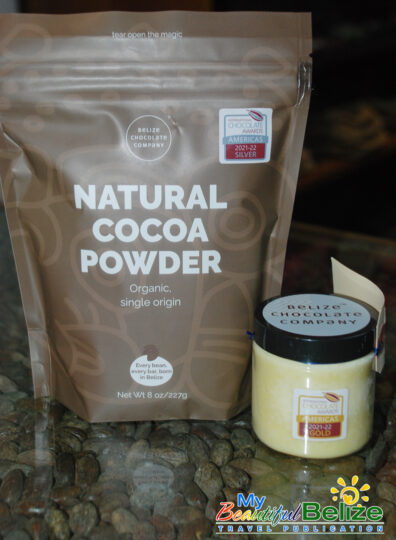 This year's competition in the Americas saw a record number of entries from North and Latin America and the Caribbean. The entries included over 800 products from 130 chocolate companies in 16 countries. Among these submissions was San Pedro's very own Belize Chocolate Company, which claimed Gold and Silver for the best quality of their cocoa butter and powder. Proprietors Chris and Jo Beaumont thank the International Chocolate Awards for their promotion and support of the fine chocolate industry. They also thank their customers for their continued support and look forward to producing more award-winning Belizean chocolate.
In 2018 the Belize Chocolate Company received a Silver award from the International Chocolate Company for their micro-batch – plain/origin milk chocolate bars.
Belize Chocolate Company, established in 2007, is a family-owned bean-to-bar craft chocolate manufacturer based in Ambergris Caye. They process organic, direct trade cacao beans from small family farms in the Toledo district of Belize. Their products include a range of 70% dark chocolate with inclusions, milk and white chocolate, handmade truffles and bonbons, chocolate beauty products, and other value-added merchandise, which they sell in their two chocolate boutiques in San Pedro, and Caye Caulker.
This year they decided to enter their cocoa butter and cocoa powder that they use in various chocolate products and drinks. The judges agreed their products are exceptional, and we congratulate them on their delicious success!