In a sea of festive colors and to the sounds of Soca music, Belizeans across the country celebrate the most important day on our calendar, Independence Day. For the last two years, Belize's special day celebrations were kept small due to the COVID-19 pandemic, but this year the festivities returned grander than ever!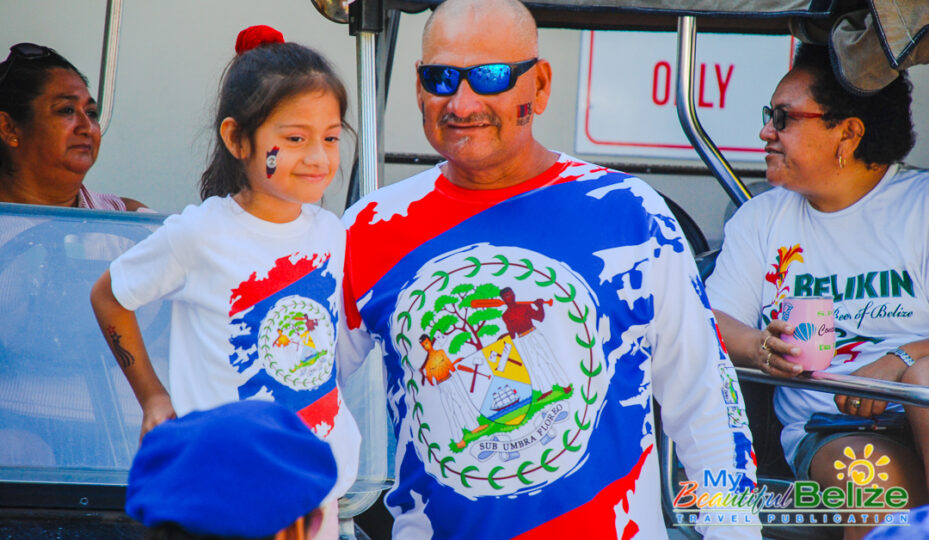 Here on La Isla Bonita, it was a revelers dream with everything from Soca concerts to parades celebrating our beautiful Belize. Keeping to this year's theme, "Valiant and bold, proud and strong! Belize rebounds at 41!" everyone proudly showed how resilient the Belizean people are.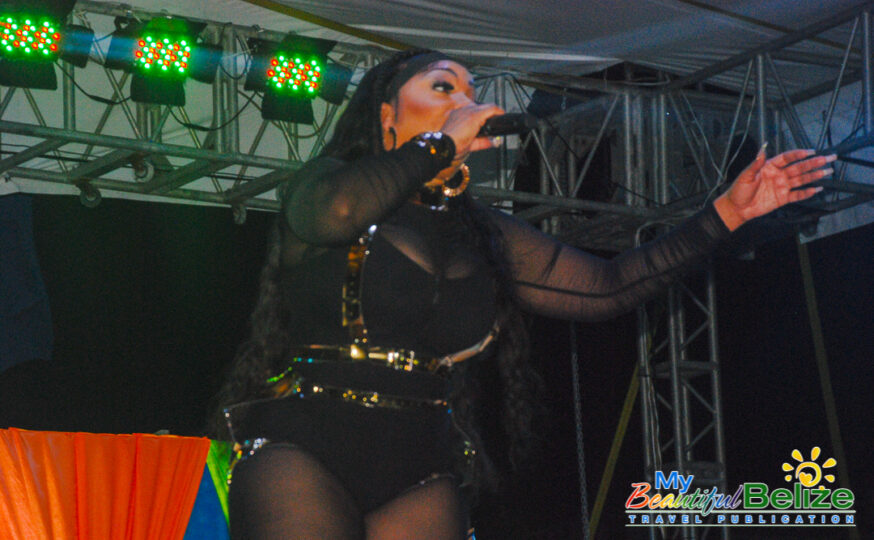 Events leading up to the big Independence Day started on Friday, September 16th, with the return of the Children's Rally. The next day saw the San Pedro Town Council's first ever Soca Festival with headliner Destra, the Queen of Bacchanal, setting the party mode for the coming days!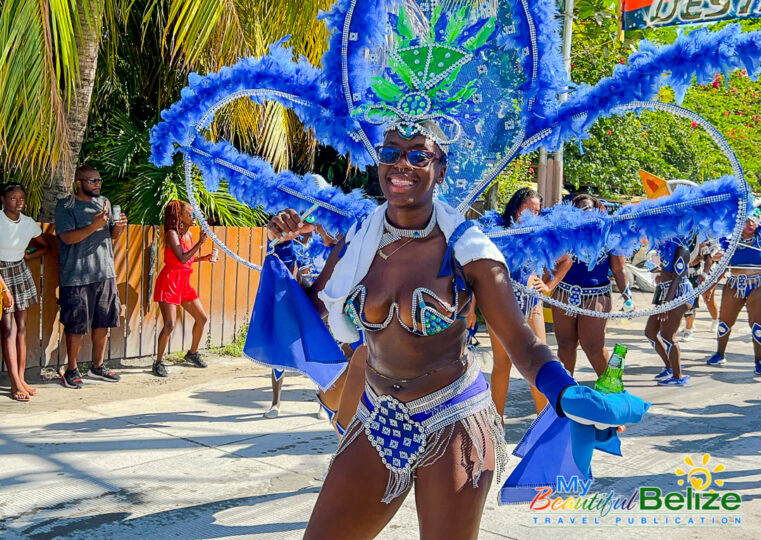 The festivities reached their climax on Tuesday, September 20th, with the official ceremonies on the eve of the big day. A 21-gun salute and fireworks welcomed Belize's 41st Independence Day. Islanders danced till the next morning with international music duo DJ Anna and Ultra Simmon. It all culminated with a massive Carnival Road Match through the island's main streets on September 21st. It was a grand celebration; one surely missed by the masses.
Until next year, cheers to Belize's 41st Independence Day!