Tucked away through a (well-guided) pathway and past a wooden bridge is a beautiful restaurant setting called Aji. Primarily known for its absolutely romantic layout, with twinkling lights ready to cast their glow on happy couples for dinner, Aji is evolving. They now serve breakfast, weekend lunches and their famous dinners continue to inspire.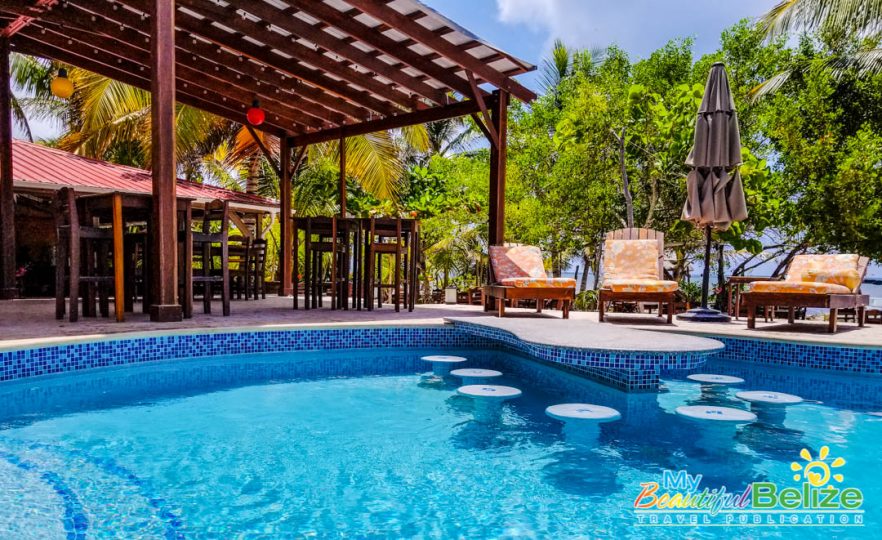 Weekends also just got better, as their newly added pool is the perfect coolant on a hot weekend. Have some lunch – indulge in a delicious ceviche, feast on some paella, or taste any of their delectable tapas.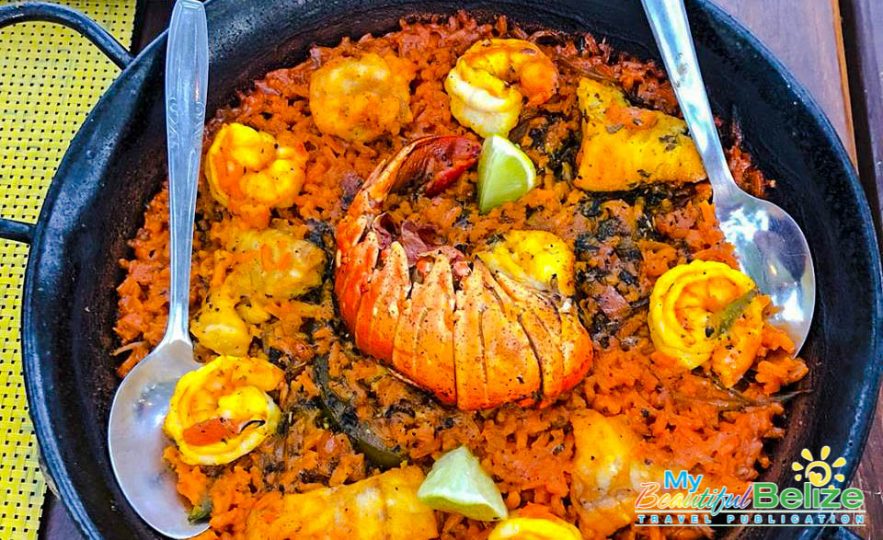 Then, cool off in their beautiful pool while sipping on a refreshing drink or two! It's the perfect plan – and no better place than the tranquil haven that is Aji Tapas Bar. During these hot weekends, a little afternoon escape to Aji is just the ticket!
For reservations, call 226-4047. Open every day except Tuesday, they serve breakfast from 8am – 10:30am, dinner from 5pm – 10pm and on Fridays, Saturdays and Sundays, stop in for a delicious lunch (and poolside fun) from 11:30am – 2pm. Their happy hour runs from 2pm – 5pm, so you can really enjoy a fun afternoon! Located at Buena Vista Resort, two miles north of the bridge, they are just north of Grand Caribe. Follow the signs to a delicious and refreshing retreat!