Belize's Finest will tour Europe & North America This Summer and Fall
THE GARIFUNA COLLECTIVE, Belize's celebrated band will be touring Europe and North America this summer and fall in support of their new album, ABAN. After years of hard work and dedication, and an explosive showcase at WOMEX last October in Spain the band is heading on the biggest international tour in its 18 years of existence.
ABAN also marks The Garifuna Collective's first release since 2014's Ayó, their critically-acclaimed tribute to the late Garifuna singer Andy Palacio. ABAN is set for worldwide release June 21st, 2019 on Stonetree Records, Central America's premier independent label.
The European leg of The Garifuna Collective's tour kicks off on June 6th in Switzerland, with stops at many of the biggest and best festivals in Europe including Denmark's Roskilde Festival, Norway's Førde Festival, Germany's Fusion Festival and YAAM Berlin. The North American tour begins on July 12th in Montana, with stops at the Calgary Folk Fest, The Cleveland Museum of Art, and New York City's Summerstage.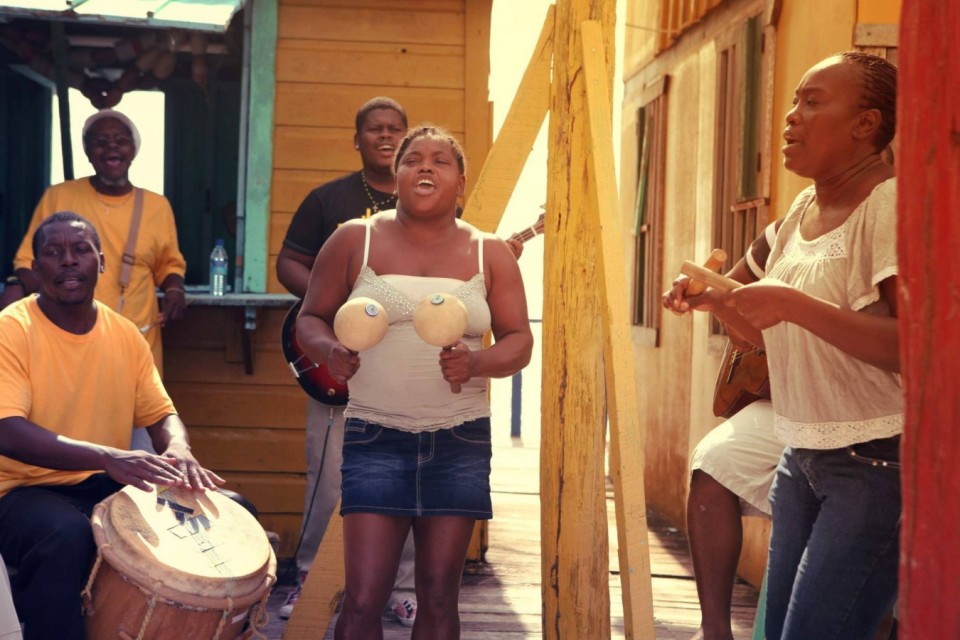 The Garifuna Collective 2019 ABAN Tour Dates:
Europe:
June 6 – Afro-Pfingsten, Winterthur, Switzerland
June 7 – YAAM, Berlin, Germany
June 8 – IMMF, Nijmegen, Netherlands
June 15 – Ethno Port Festival, Poznan, Poland
June 22 – Wales, UK (Venue TBA)
June 22 – BBC Broadcasting House, Lon4don UK (Live recording)
June 23 – Africa Oyé Festival, Liverpool, UK
June 28 – Lent Festival, Maribor, Slovenia
June 29 – Fusion Festival, Lärz, Germany
July 5 – Roskilde Festival, Denmark
July 6 – Førde Festival, Norway
July 7 – Afrika Festival, Hertme, Netherlands
North America:
July 12 – Montana Folk Festival, Butte, MO, US
July 20 – Grassroots Festival, Trumansburg, NY, US
July 21 – Schenectady Central Park, Schenectady, NY, US
July 24 – Cleveland Music of Art, Cleveland, OH, US
July 25 – Calgary Folk Fest, Calgary, AB, Canada
August 2 – Central Park Summerstage, New York, NY, US
Aug 16 – Invermere Festival, BC, Canada
Aug 17 – Salmon Arm Festival, Salmon Arm, BC, Canada
Aug 22 – Spaces, Portland, ME, US
Aug 23 – 25 – American Folk Festival, Bangor, ME, US
Sep 15 – Central American Day Parade, Los Angeles, CA, US
Sep 19 – Taos Mesa Brewing, Taos, NM, US
Sep 20 – Globalquerque Festival, Albuquerque, NM, US
Sep 21 – Purdue Community Festival, Lafayette, IN, US
Sep 27 – Town Hall, Seattle, WA, US
Oct 5-7 – Global Local Residency, Woodstock, VT, US
Oct 10 – Flynn Center f/t Performing Arts, Burlington, VT, US
Oct 11 – Washington DC, Venue TBA, US
Oct 12-14 – Richmond Folk Festival, Richmond, VA, US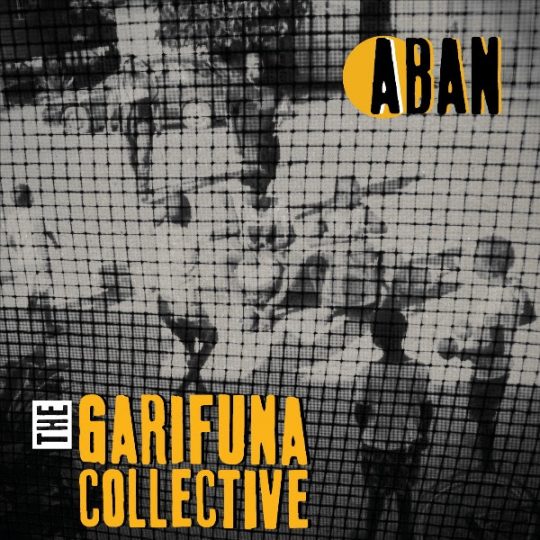 About The Garifuna Collective
The Garifuna Collective has performed in over 30 countries in 5 continents and has been part of the most celebrated Garifuna albums of all time, including the critically acclaimed Wátina, recipient of the Womex and BBC World Music Award and voted by Amazon as the #1 World Music Album of All Time.
They are a seasoned collective of musicians from across different generations, with a dynamic that comes from playing and traveling the world together, sharing their music and stories with global audiences. Their performances spark the history and soul of Garifuna culture into vivid life. While their recordings dip into the massive well of Garifuna songs to create new compositions – some of the singers in the band know hundreds of songs!
The group has maintained its strength despite incredible adversity but the history of the Garifuna people is one of struggle. The Collective take their place in a long line of ancestors, maintaining and growing the Garifuna and Belizean cultural identity, in a conversation among generations and traditions.
About Stonetree Records:
Founded in Benque Viejo town in western Belize, Stonetree Records is the brainchild of award-winning producer Ivan Duran, and is firmly established as one of the leading independent record labels of Central America and the Caribbean. Since 1995, Stonetree has released a steady stream of internationally-acclaimed albums, introducing the world to Garifuna music with artists like Aurelio, Andy Palacio and The Garifuna Collective, and receiving the prestigious WOMEX award alongside the late great Andy Palacio.
The Garifuna Collective official website: www.garifunacollective.com