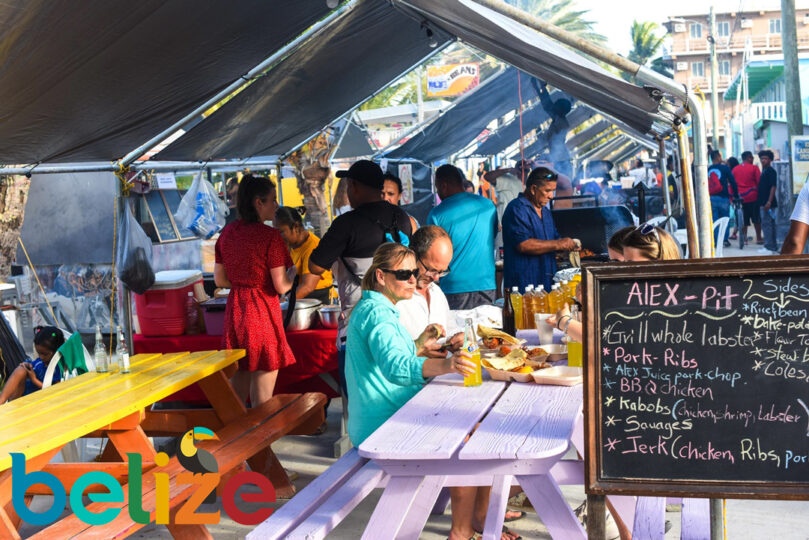 Although the Caribbean Spiny Lobster may have enjoyed a two-year reprieve from festivals dedicated to devouring them, the sorely missed lobster festivals are back! The lobster season officially opened on July first, and three different destinations in Belize are resurrecting their annual festivals dedicated to these tasty crustaceans.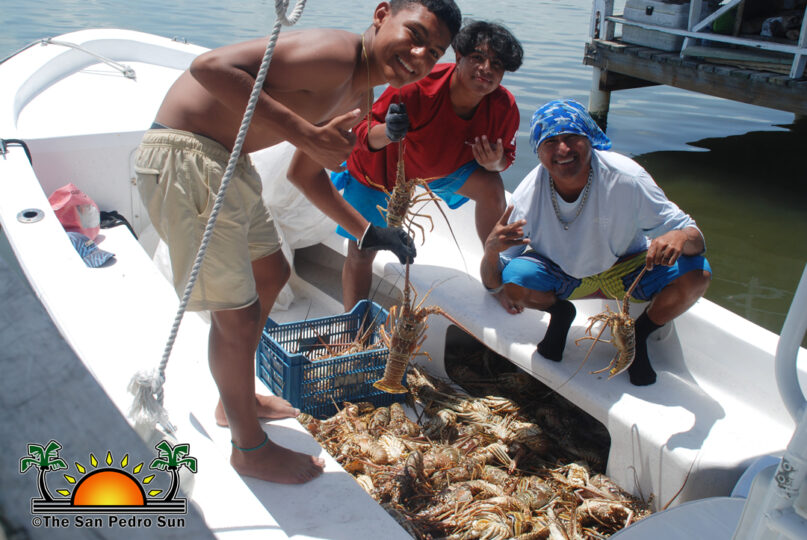 First on the calendar is the San Pedro Lobster Festival. The annual event started in 2007 and this year kicked off on June 30th with a Lionfish Tournament. Daily Lobster Crawls at participating business and evening events follow all week, with select local restaurants featuring lobster dishes and entertainment. A grand block party with food booths and entertainment culminates the event on Saturday, July 9th, at the Saca Chispas Field.
***********************************************************
The Caye Caulker Lobster Fest, first held in July 1994, is the oldest lobster festival in Belize. The community event is held at Palapa Gardens and kicked off on July 1st, with an opening ceremony with Pandemonium Steel Band and a dance featuring local musicians. The rest of the weekend includes beach parties, powder parties, games, tons of food, and live music with special guest Supa G on Sunday the 3rd of July.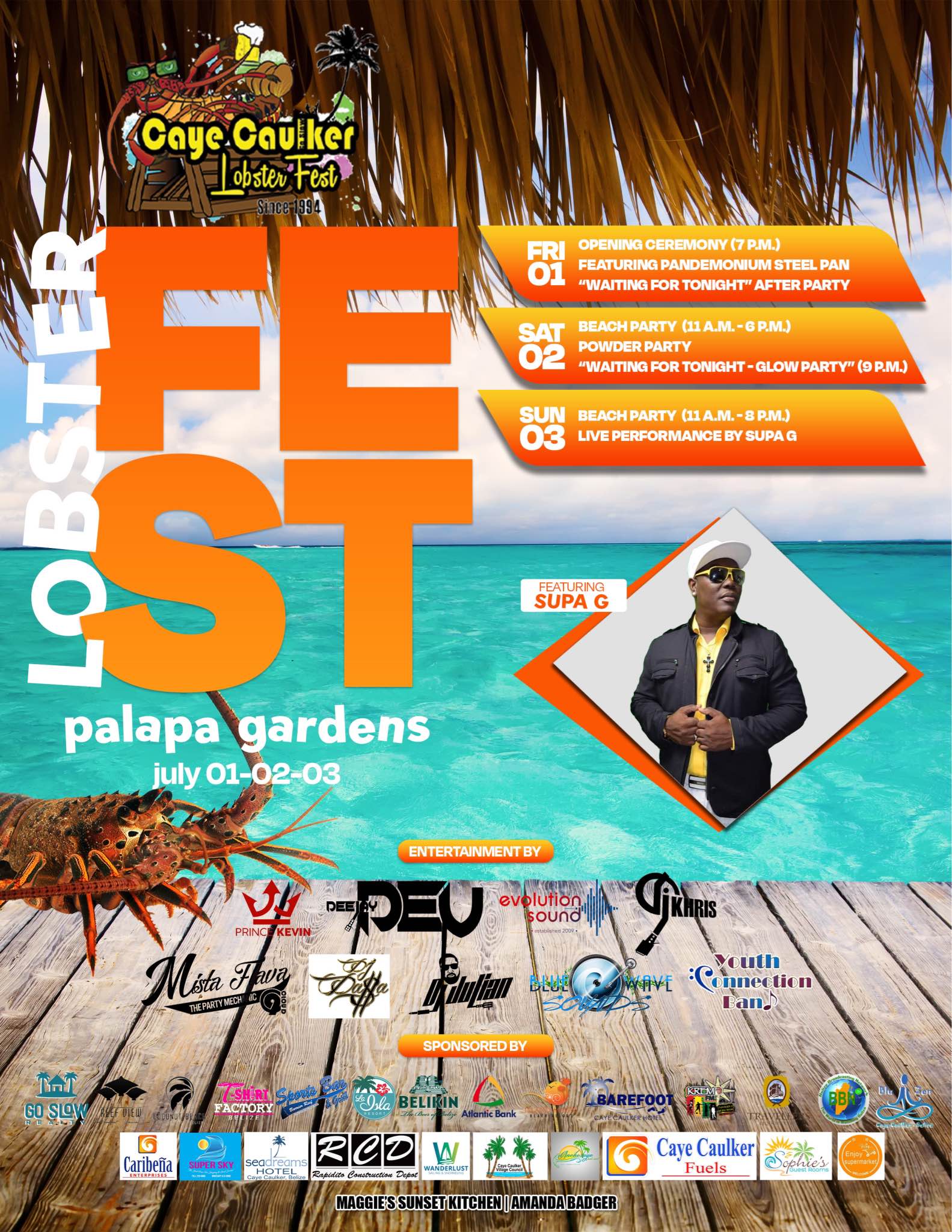 **********************************************************************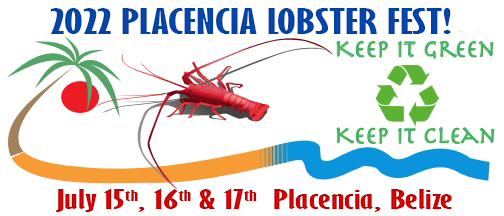 Last but not least is the Placencia Lobsterfest held on July 15th through the 17th. This award-winning festival, first held in 1998, is a fundraising event for the Placencia Village Council and the Placencia Chapter of the Belize Tourism Industry Association. The event also plays a significant role in sustaining local businesses during the low tourism season. You can look forward to food stalls serving a variety of yummy food, but most of all, LOBSTER! There is entertainment all weekend long, with something for everyone, and it is a family-friendly event. They also host a fishing tournament on Saturday, the 16th.