On Tuesday, May 31st, just after 2:30PM, Mexican social media influencer travel blogger, documentarist, and YouTuber, Alex Tienda arrived in San Pedro Town, Ambergris Caye, via Tropic Air. The audiovisual content producer has over 300 million views on social media, and his visit to Belize is expected to expose the country significantly, especially among his millions of followers from around the world.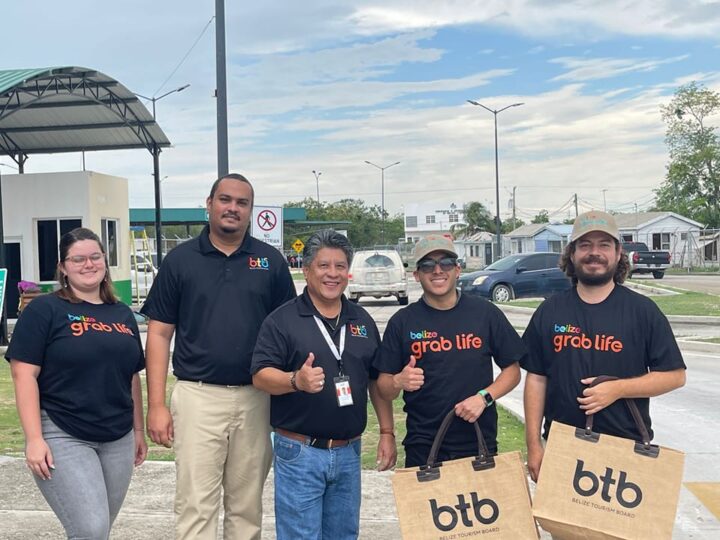 The popular YouTuber was welcomed to the country on Monday, May 30th, by a team from the Belize Tourism Board. Accompanied by a cameraman, Tienda spent his first day on the mainland. After a visit to the Lamanai Archaeological site in the northern Orange Walk District on Tuesday, he arrived in San Pedro via a chartered flight.
Despite rainy and cloudy weather, Tienda shared with The San Pedro Sun that he was happy to be in Belize. The Mexican influencer said he is having a fantastic time. "It's still beautiful; I love being here," he said. Tienda will be making videos about his trip to the different parts of Belize. This content will be available on his YouTube Channel (https://www.youtube.com/c/AlexTienda), which has 3.85 million subscribers. He also shares content on his Instagram account followed by 2.5 million fans, Twitter with over half a million and Facebook with 2.8 million followers.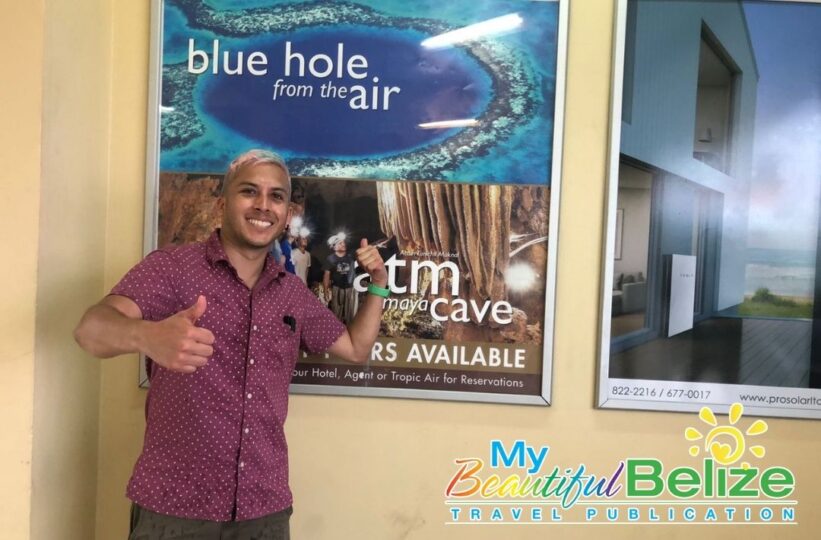 In San Pedro, he will explore attractions, document activities, spend time with locals and explore the marine wonders surrounding La Isla Bonita. Tienda is scheduled to leave the country on Friday, June 3rd.
The last Mexican influencer to visit Belize was Luisito Comunica in November 2021. Luisito is considered one of the most influential YouTubers with 38.8 million subscribers to his channel. His visit only included the mainland and he did not travel to the Cayes.
The San Pedro Sun joins the island community and welcomes Alex Tienda, and wishes him a good time on La Isla Bonita.