Ambergris Caye has been a coveted destination for many, and over the years, has seen its fair share of A-List visitors. Needless to say, 2016 started with a bang as Hollywood actors Charles Michael Davis and Travis von Winkle along with their group (very hot group) of friends enjoyed a guys' getaway in the Jewel.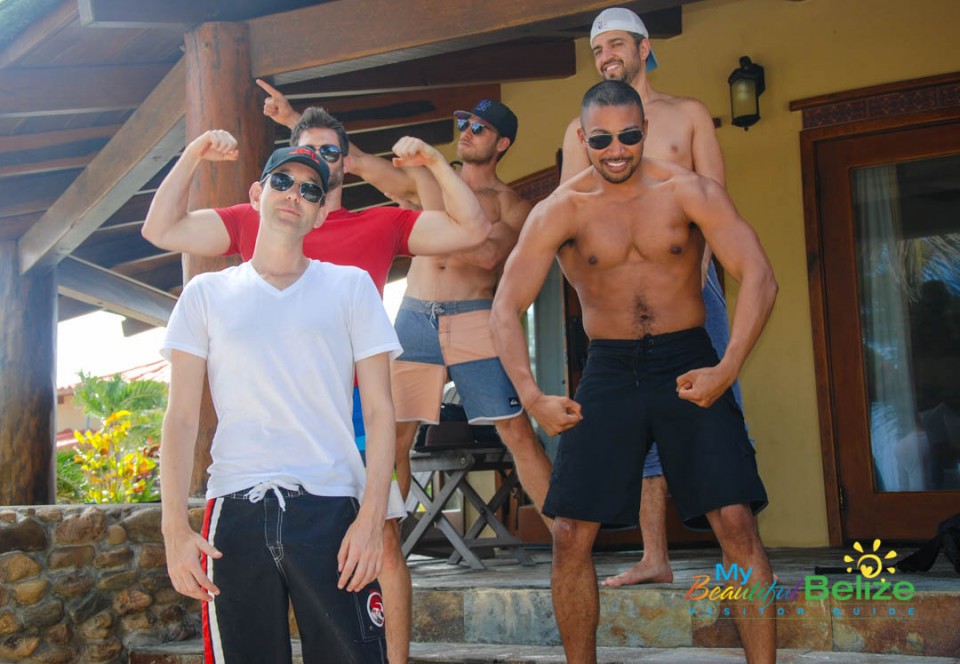 Davis is best known for his roles in the CW original series "The Originals," and Grey's Anatomy, among others, while Von Winkle is known for his performances in Meet the Spartans, Friday the 13th and TNT's original series "The Last Ship."
The clan enjoyed a bit of what mainland Belize had to offer as they explored one of western Belize's most popular ancient Maya archaeological sites, the Actun Tunichil Muknal (ATM) Caves. They enjoyed cave tubing, jungle treks and much more! After soaking up the sun it was off to the sea!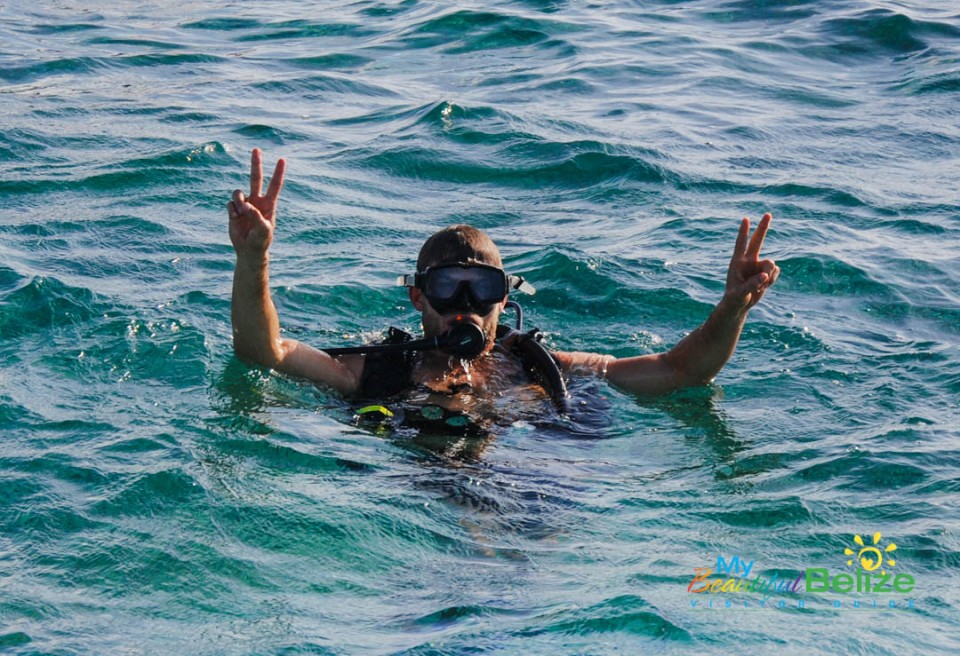 They then made their way to Ambergris Caye on New Year's Eve, and hit up popular marine parks Hol Chan and Shark Ray Alley with It . Swapping their hiking shoes for fins, they swam with the sharks and rays, scuba dived and even went on a Snuba trek.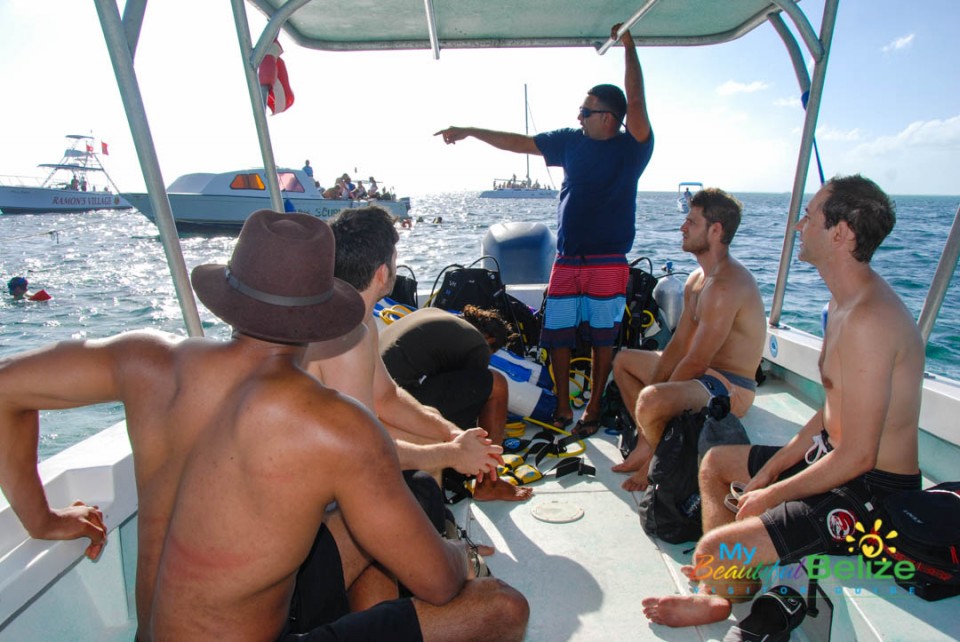 A day on the water is sure to put the best of us to bed but not these guys, while on the island they partied like the islanders at Central Park's annual New Year's Eve Party! The days ahead would see the guys once again out the sea, with SeaStar Belize for a bit of Lionfish eradication.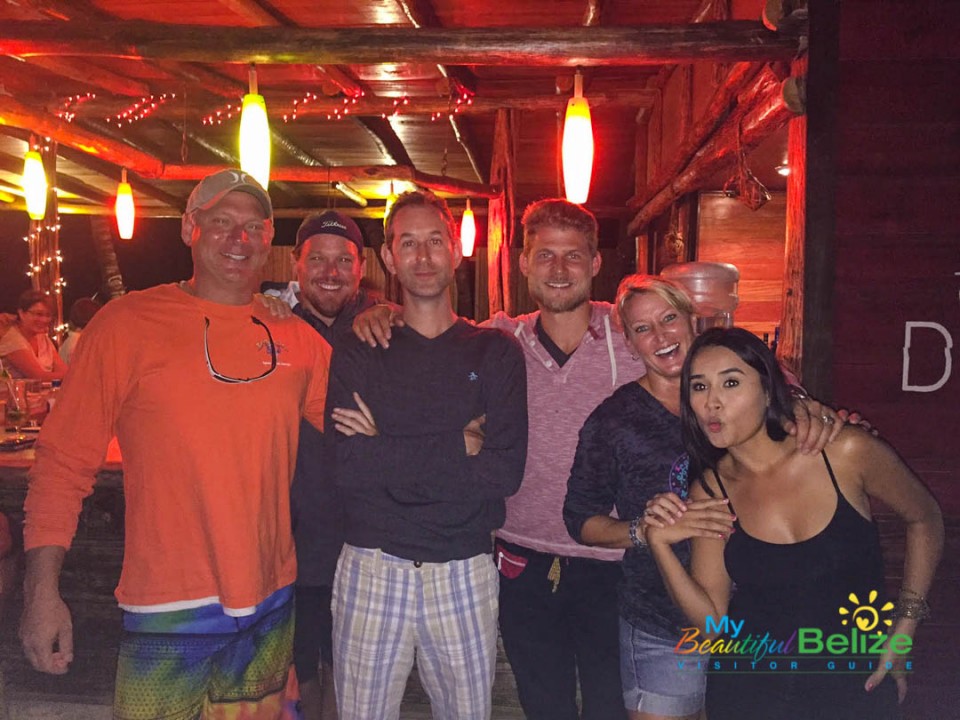 According to Dou, owner of SeaStar Belize the guys caught over 33 Lionfish (way to go fellas!), brought them back to The Dive Bar where they prepared a meal with their fresh catch of the day!
From jungles and caves, to the Caribbean Sea and island parties, these guys surely know what a vacation in Belize is all about!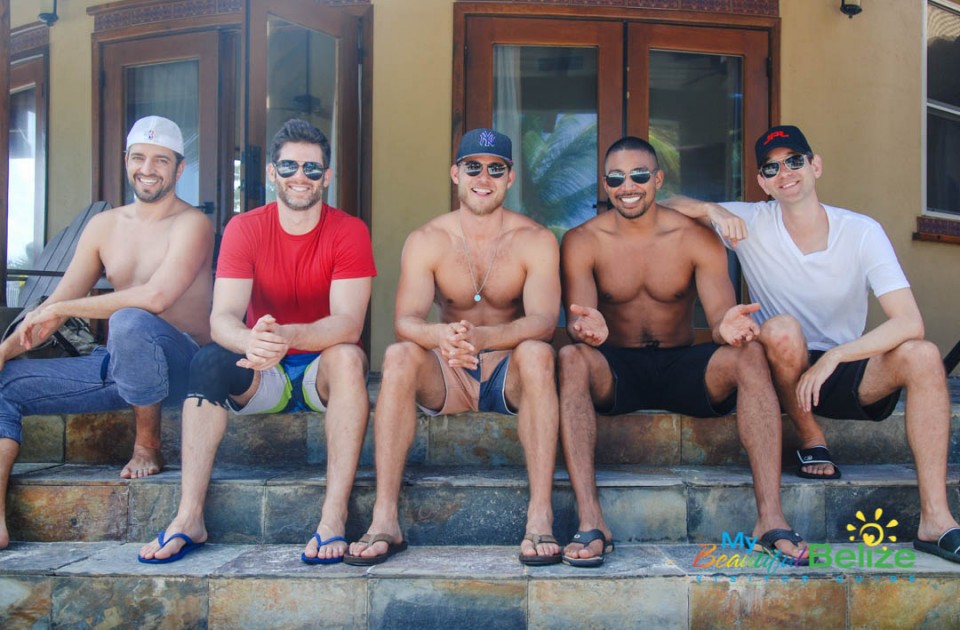 We're glad you loved our country, and trust us, we loved you guys right back 😉