There is more to vacationing in Belize than just lounging on the beach sipping cocktails all day. While that may sound glorious, there are countless activities that can make your time in Belize all the more memorable. From snorkeling and diving at the world's second longest Barrier Reef, to hiking through pristine jungles and exploring the ancient world of the Maya, little Belize is the ideal playground for all types of visitors.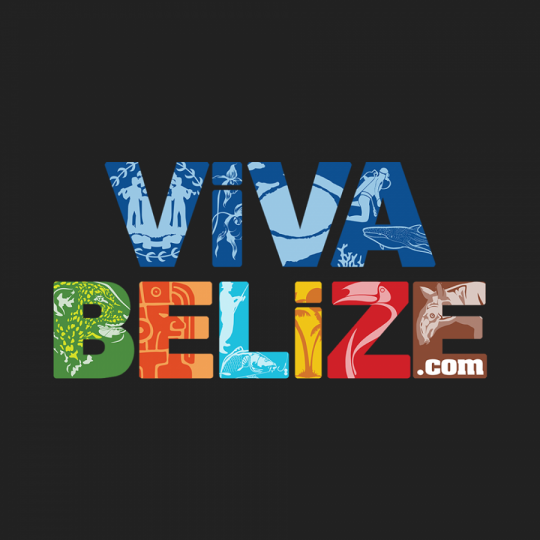 It is amazing experiences like these that the adventurous folks at ViVA Belize Hotel and Adventure Company are dedicated to sharing with their guests. This leading hotel company has been offering exceptional accommodations and tours in Belize for over 20 years. With locations in the Cayo, Stann Creek Districts and even here on Ambergris Caye, ViVA Belize is the gateway to all sorts of FUN!


While staying at one of their resorts your exploring spirit will soar with an array of exciting tours and activities to choose from. How about a cave tubing expedition through Belize's mysterious cave systems? Or maybe a trek through pristine jungles encountering an abundant variety of wildlife is what you're looking for? Time spent in the Caribbean Sea is always the way to go, whether your fishing, snorkelling, diving or just enjoying a boat ride. And, if your idea of adventure is languishing by the pool with an umbrella-garnished cocktail, look no further! Whatever appeals to your sense of escape, you are sure to find it at one of their six establishments.


When the sun sets and your day of exploring draws to an end, your resort of choice also offers a variety of services to choose from to properly unwind. Perhaps a massage is on your list of vacation must-does? Who doesn't love a little pampering after a hard day of having fun? Yes, you can combine luxury with adventure!


ViVA Belize is so passionate about their adventure amenities that they have launched a series of eight adventure travel videos showcasing the beauty and diversity of Belize's culture and experiences. "Belize has endless amazing adventures and activities to offer, and a ViVA BELiZE vacation makes it easy to experience them all! Says Lizbeth Casasola, Marketing Director of ViVA BELiZE. Just seeing the first video makes me want to DIVE into the fun!


With six full-service resorts – one island resort (La Beliza Island Resort), two jungle lodges (Sleeping Giant Rainforest Lodge and Belize Tree Houses) and three southern beach resorts (Villa Margarita Belize, Jaguar Reef Lodge and Spa, and Almond Beach Resort and Spa), ViVA Belize offers a wide range of accommodations, adventures, amenities and services for a breath-taking experience. For more information please visit their website at www.vivabelize.com.