Coffee…mmm, coffee…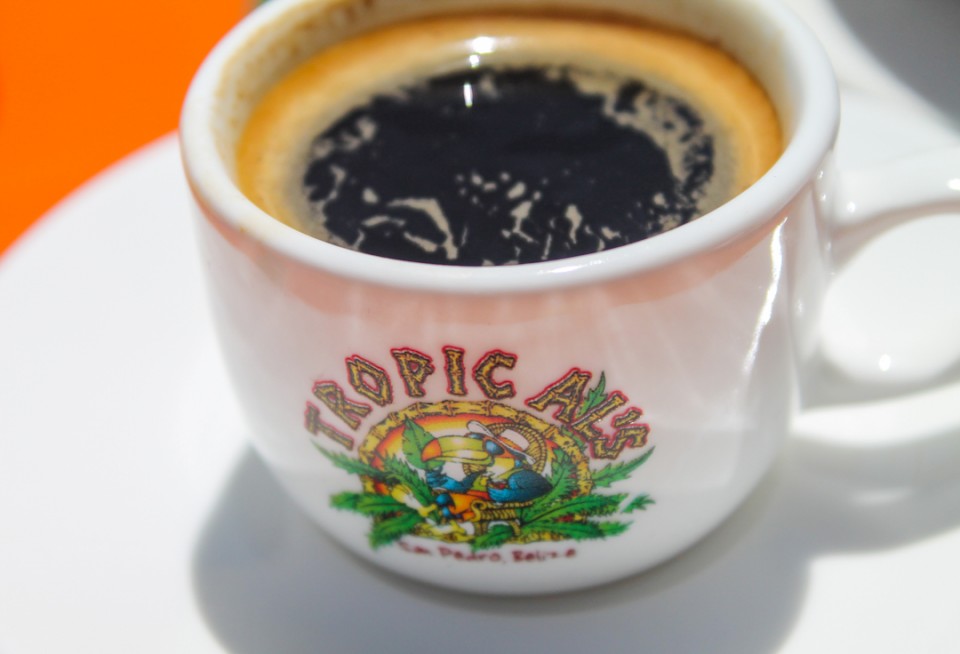 It should come as no surprise to you that our office is full of coffee addicts. Okay, coffee appreciators. Steaming hot coffee sending up its tendrils of fragrance to our nostrils right before we take that first sip…frankly, we Dr. Seuss coffee all up in this place.
I would drink it in a cup.
Styrofoam, plastic, ceramic, glass
Sugar, milk, syrup
Just plain black
Caye Coffee
Gallon Jug
Colombian Roast
Fresh ground
French-pressed
Traditional drip
Even (gasp!) instant
If in a bind!
…I'll stop now…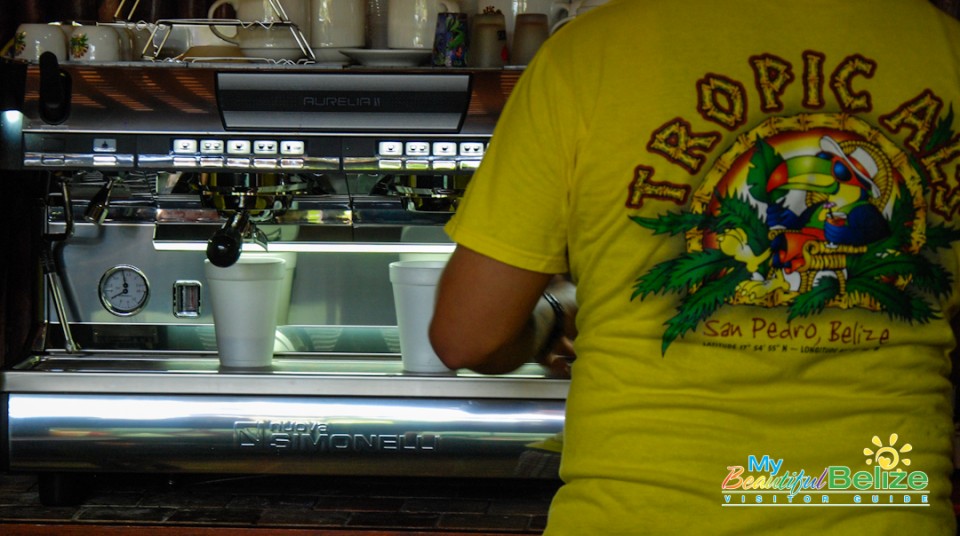 After sufficiently butchering all that is good and holy about Dr. Seuss, I can just hope that you grasp the seriousness of our love of coffee. And why we're so excited to tell you that Ramon's has three newly certified baristas.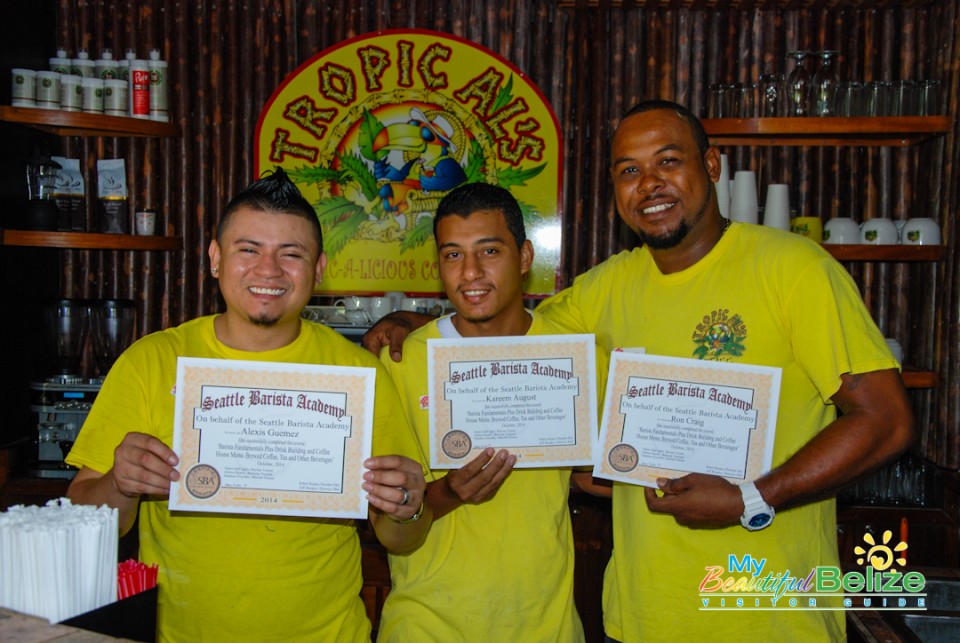 Oh yes. Tropic Al's has stepped it up, hiring barista trainer Alexa Baehr from Seattle Barista Academy to train Alexis, Kareem and Ron in the fine art of pouring that perfect espresso, steaming that milk just so, and making the foamiest of foams to top your latte or cappuccino.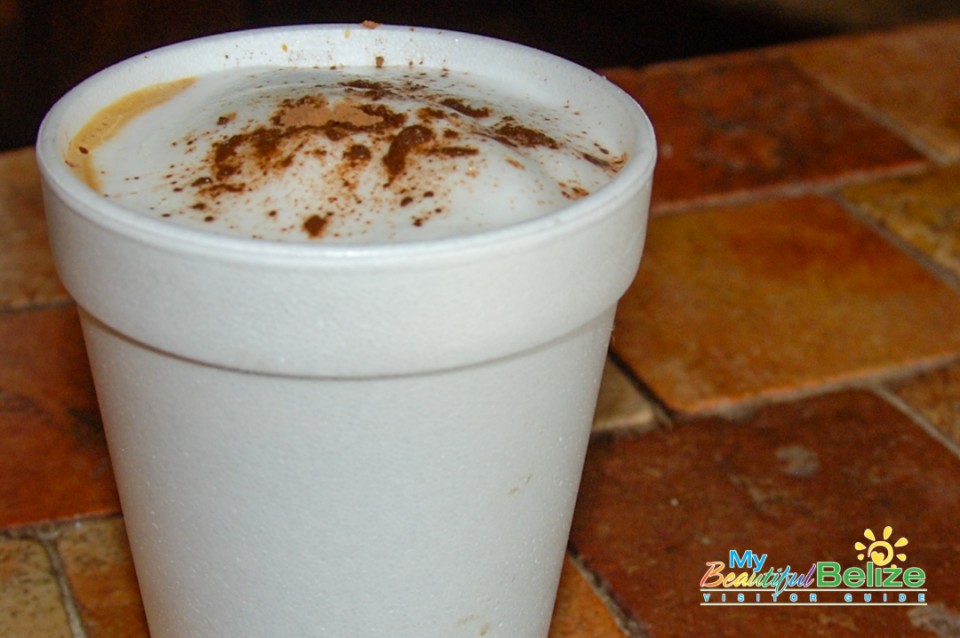 We got a cup to go thanks to the wonderful Einer, and well, let's just say we were MORE than thrilled to savor some caffeinated goodness. The verdict? My caramel flavored, double cappuccino, wet (that is, with steamed milk) – was glorious. It was the perfect 'wake-me-up before I go-go' on Seaduced's Caye Caulker sail.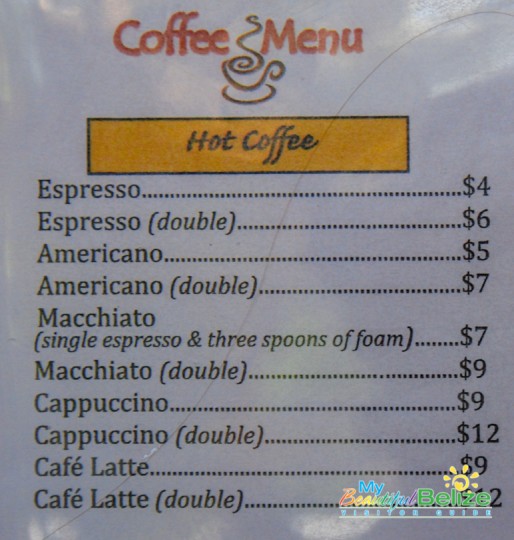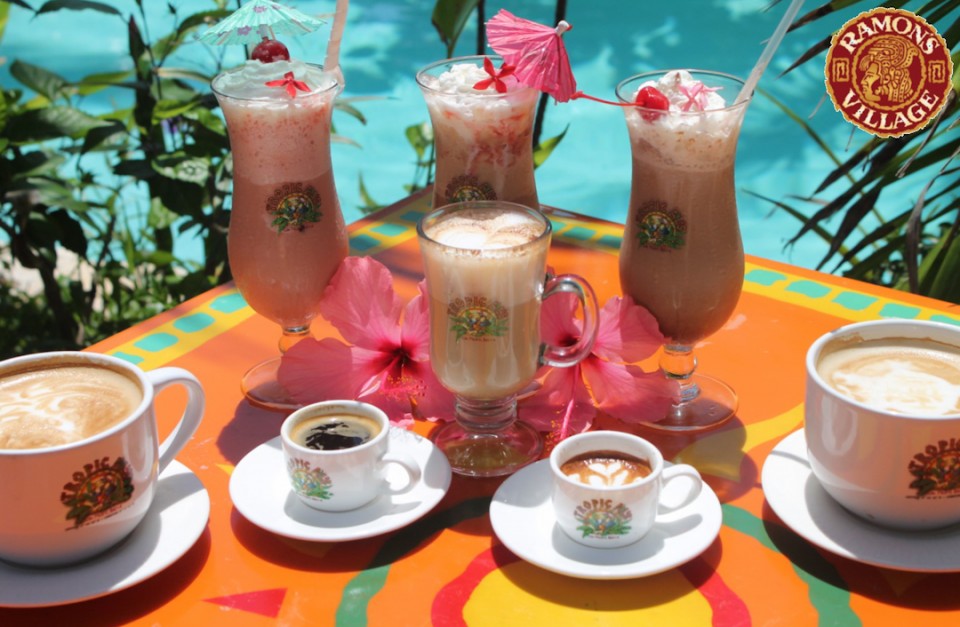 They also make delicious smoothies, even protein shakes, so hotfoot it over to Ramon's Tropic Al's for a delicious sip. Their location is gorgeous, and you can enjoy a fabulous coffee on one of the most beautiful beach locations on Ambergris Caye. Win-win!