Pack your bags and book your flight, the dates for Belize's Lobster Festivals are out, and you won't want to miss out on these tasty festivals! Three destinations, plenty of entertainment, and some of the most delicious lobster meals around, all in celebration of the opening of the Spiny Lobster Fishing Season.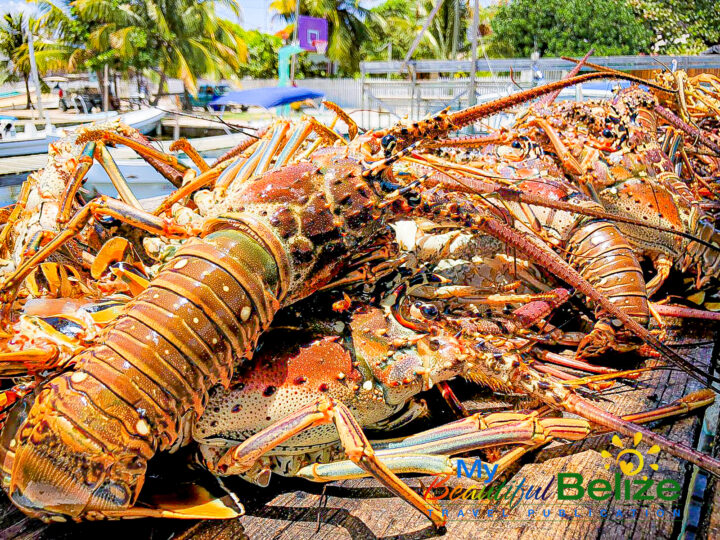 San Pedro Lobster Festival
We kick off the party with the longest and arguably the boldest when it comes to culinary. The San Pedro Lobster Fest will take place from July 4th to 15th, with over a week-long of daytime and night time lobster-themed events, culminating in the ultimate block party. This year marks the 16th annual San Pedro Lobster Fest, which promises to be bigger and better than ever, with an exciting lineup of live entertainment and culinary delights featuring the Caribbean crustacean. More details at: https://www.facebook.com/people/San-Pedro-Lobster-Festival/

Caye Caulker Lobster Festival
Just a boat ride from Ambergris Caye, Caye Caulker will host its three-day Lobster Festival from July 14th to the 16th. The "Go Slow" island is known for its lively celebration of the Spiny Lobster, featuring live music, pageants, beach parties, refreshing drinks, and classic grilled lobster treats. The original festival, first held in 1994, Caye Caulker's Lobster Fest, is the ideal getaway for anyone looking for a barefoot island party. More details at: https://www.facebook.com/cayecaulkerlobsterfest/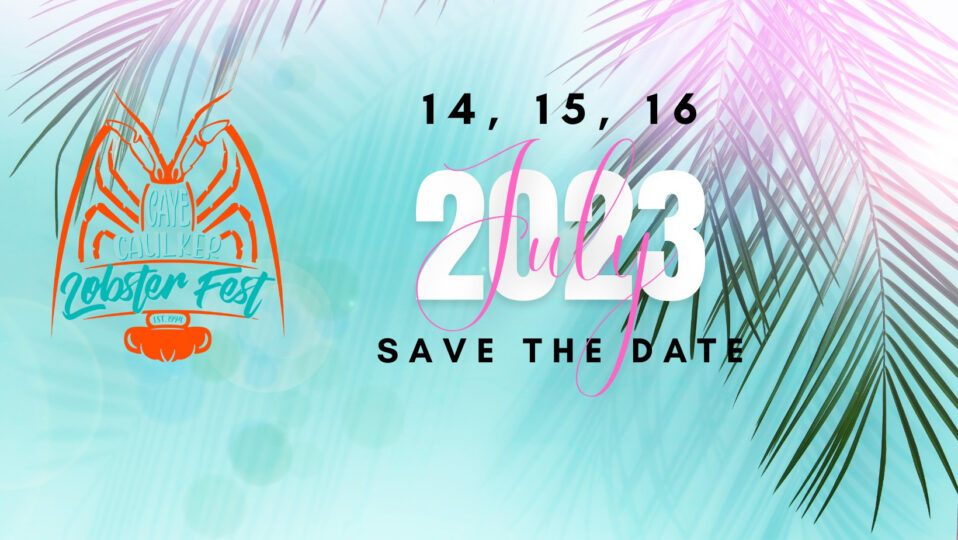 Placencia Lobster Festival
Also taking place from July 14th to the 16th, the Placencia Lobster Festival uniquely brings a different vibe than the San Pedro and Caye Caulker Lobster Festival. The most interactive celebration, the Placencia Lobster Fest, engages its attendees with lots of fun games, live entertainment, and various beach events across the weekend. Placencia's picturesque location makes this a festival for all the senses, with artistic displays, cultural music, and tasty eats. More details at: https://www.facebook.com/PlacenciaLobsterfestBelize/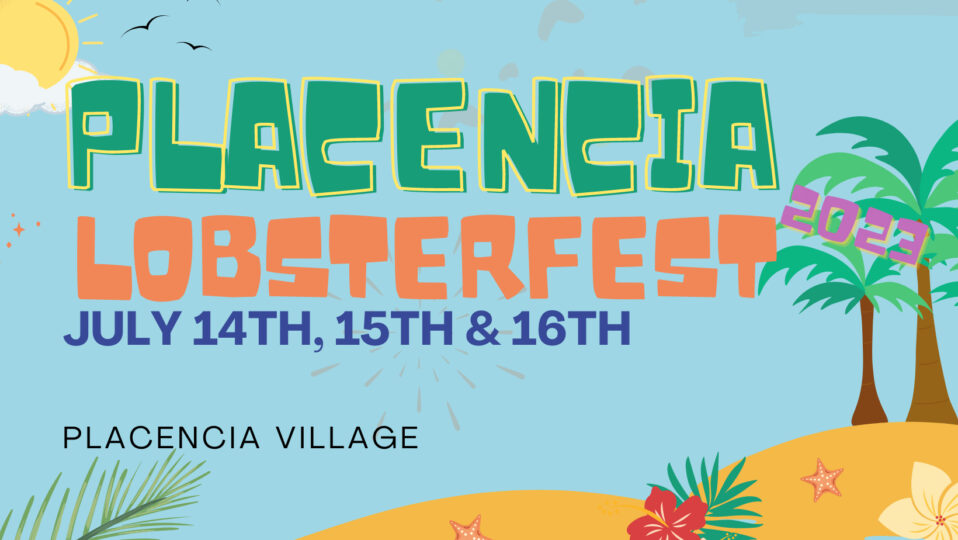 Which festival will you be attending? Be it the San Pedro, Caye Caulker, or Placencia Lobster Festival, a fantastic (and delicious) time is guaranteed!