The Easter Holidays are here, and we are ready for some island fun! A top destination for both Belizeans and foreign visitors, the 2023 Easter on La Isla Bonita is shaping up to be one of the best yet. There is plenty of activities for the whole family, from beach parties to egg hunts and live entertainment.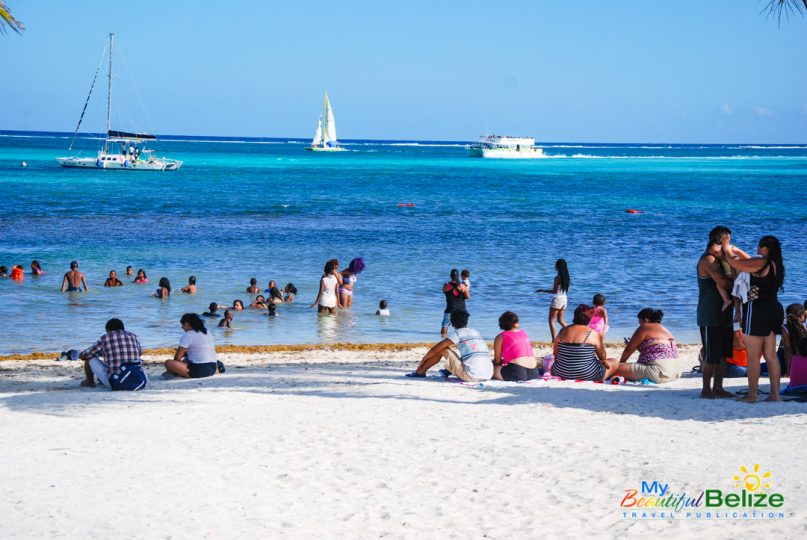 Here is a breakdown of some events happening over the Easter weekend:
Family Friendly:
Easter is a great time to reconnect with the entire family. Children have a break from school, and the long weekend gives parents some free time from work. One of the main events geared toward family is the San Pedro Town Council's "Familia Easter Party," happening on Saturday, April 8th, from 11AM to 9PM at the Boca del Rio Park. The day will be jam-packed with fun games and prizes for the kids, a volleyball tournament, market-style food and drinks, and musical entertainment with DJ Debbie and the TLC Band. Be sure to wear your swimsuits and pack sunscreen for this fun day at the beach.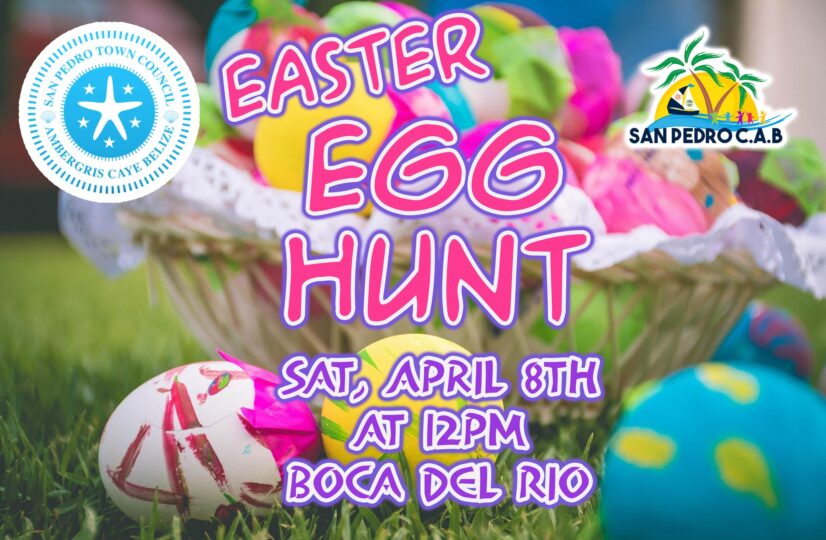 Another fun activity for the family is the 2nd Annual Kayak Race on Easter Sunday, April 9th. Starting at 10 AM, teams of two will take on the challenge to paddle from Storm Restaurant, located on the lagoon side of San Pedro Town Center, to Secret Beach. Prizes will be given to the top three finishers.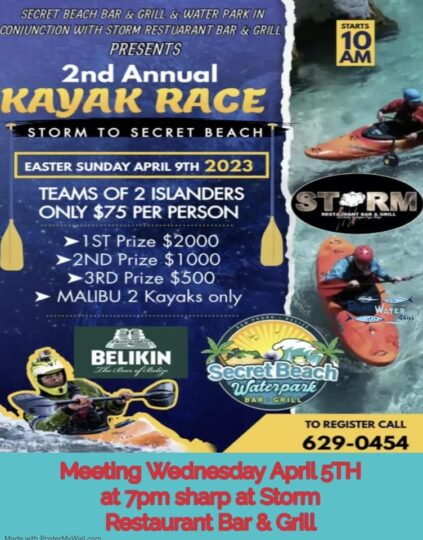 For the younger kids, Level Up Barcade, located at Mahogany Bay, will host an indoor Easter Egg Hunt on Saturday and Sunday. Join them and enjoy their classic arcade games and fun treats for the kids.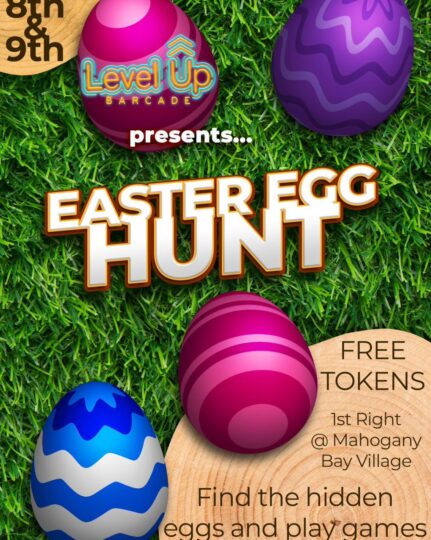 All about the party:
Needless to say, there will be no shortage of adult fun. Restaurants and bars across the island will host Easter ravers with great music and drink specials. Check out Palapa Bar for some over-the-water fun with some great vibes. Or party at Sandy Toes both on Saturday and Sunday for their Easter Beach Bash.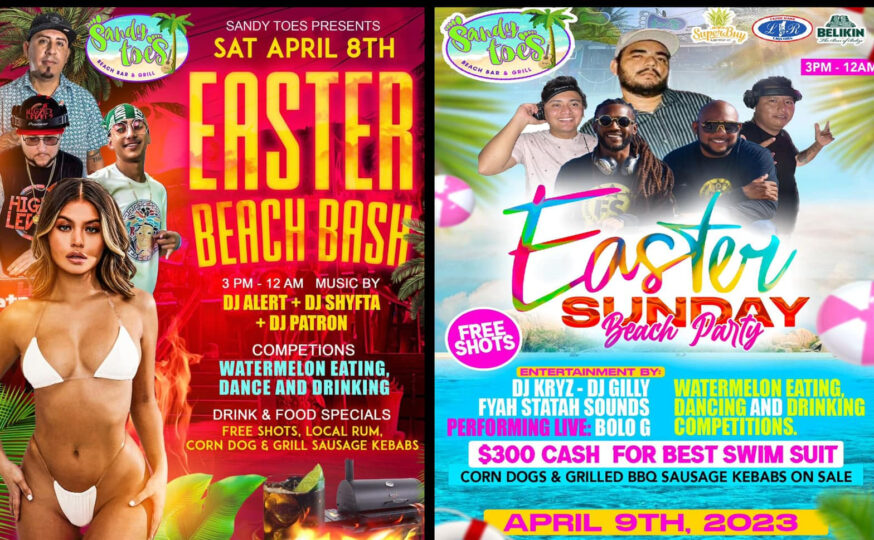 Are you heading to Secret Beach? Remember to check out Maruba Beach Klub for rave vibes while sipping cocktails on the water.
Religious Activities:
For those looking to participate in San Pedro's traditional activities, the San Pedro Roman Catholic Church will host its annual religious Easter celebration, including the Stations of the Cross and Easter Sunday mass and procession. Full schedule below: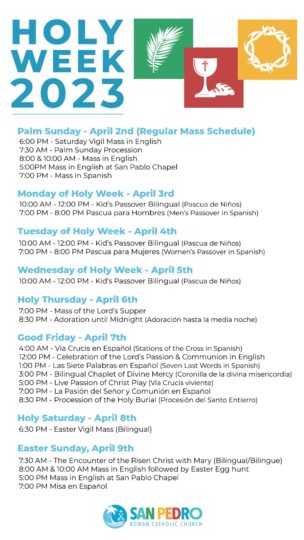 Important note: Good Friday, April 7th, is observed as a dry day. No liquor will be sold on Good Friday from midnight to 8PM that day. Restaurant license holders can sell liquor to customers consuming a meal. Customers may consume an alcoholic beverage when having a meal but cannot take any liquor beverages from the restaurant. Hotel license holders can only sell liquor to guests registered at their properties. All other establishments selling alcohol will be closed during the restricted time; this includes bars not serving food and liquor shops.