For many, owning a piece of paradise begins after falling in love with a vacation destination. Such is the case in Belize, where after a visit to our Caribbean home, some people love it so much, they want a piece of it to call their own!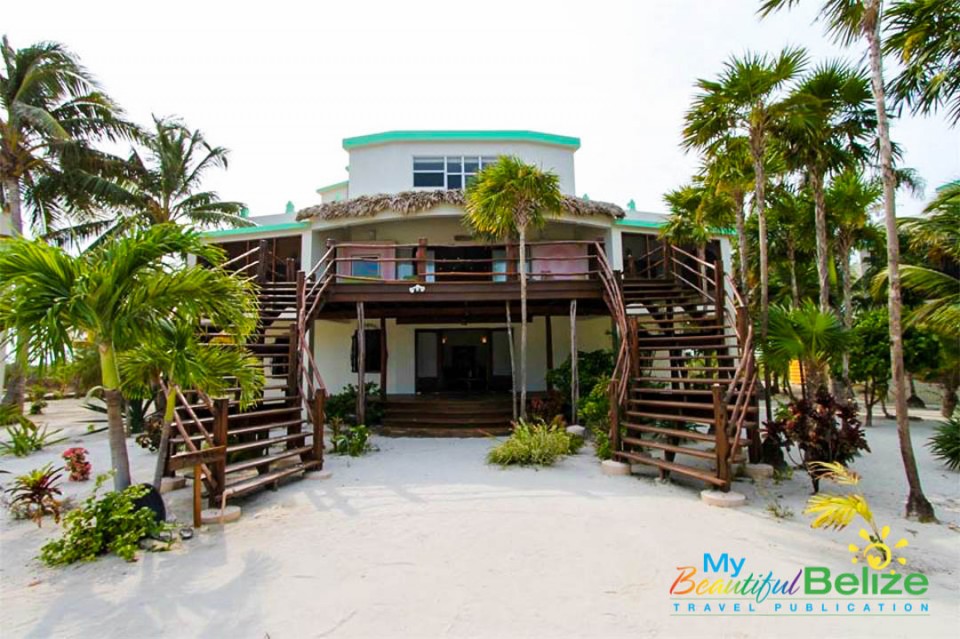 Over the years, Belize has become a prime real estate market, whether for a seasonal home, a new permanent residence or just an investment property. But, buying foreign land can be complicated, and that is when you need the assistance of a real estate professional. In San Pedro Town, Belize Sotheby's International Realty is here to lend expert guidance throughout your investment.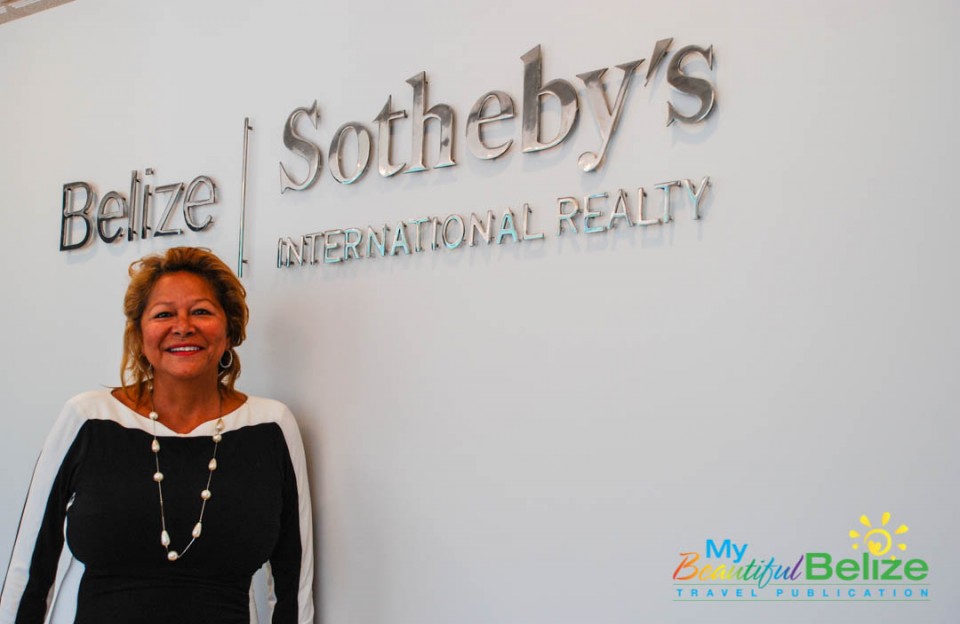 One of Sotheby's premier agents Carol McCann shared some buying tips with us.
"The first thing you need to do is prioritize; think about your budget. Why do you want a property in Belize, and what do you expect to get from that property? These are just some things you need to take in consideration when taking the step to make a purchase", said Carol.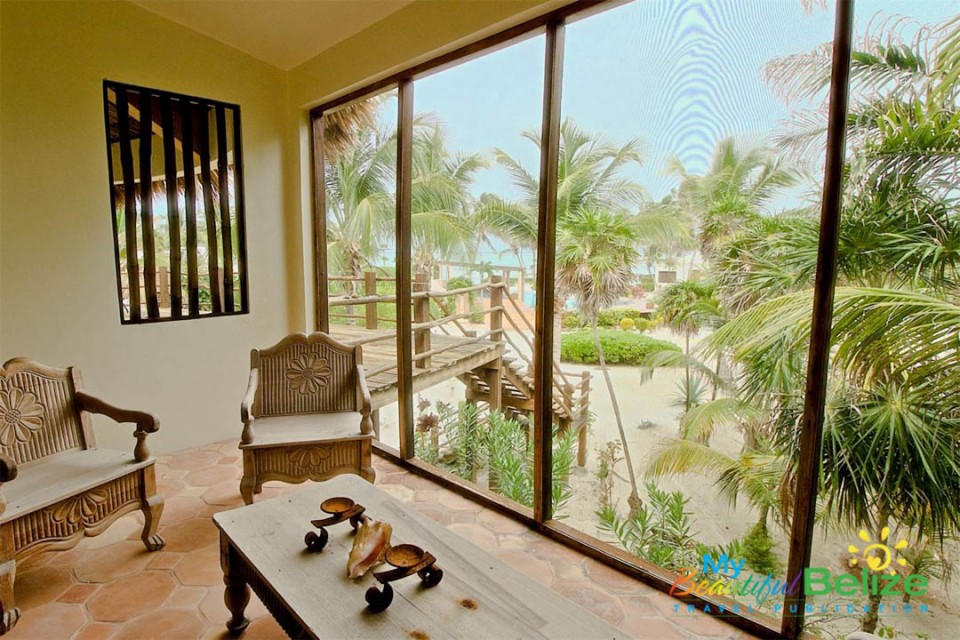 Carol had been visiting Belize since the 80's, and soon after, decided to call it home. "San Pedro has grown from a small fishing village to a welcoming and thriving destination, without losing the charm that so many have fallen in love with. The key is to prioritize, search, discover and most importantly be sure to work with a qualified and reputable agent and firm."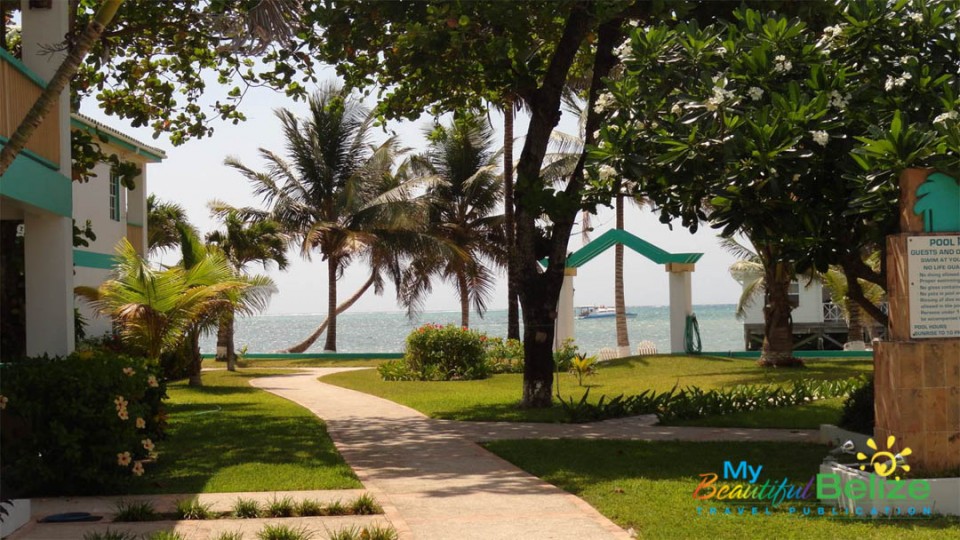 Belize has many real estate options, from turnkey properties to raw land. Carol often says to her clients "Build something now, build something later; the options are endless. Land is forever and they're not making any more of it. Buying real-estate can be a challenge but it is also exhilarating and can be very profitable."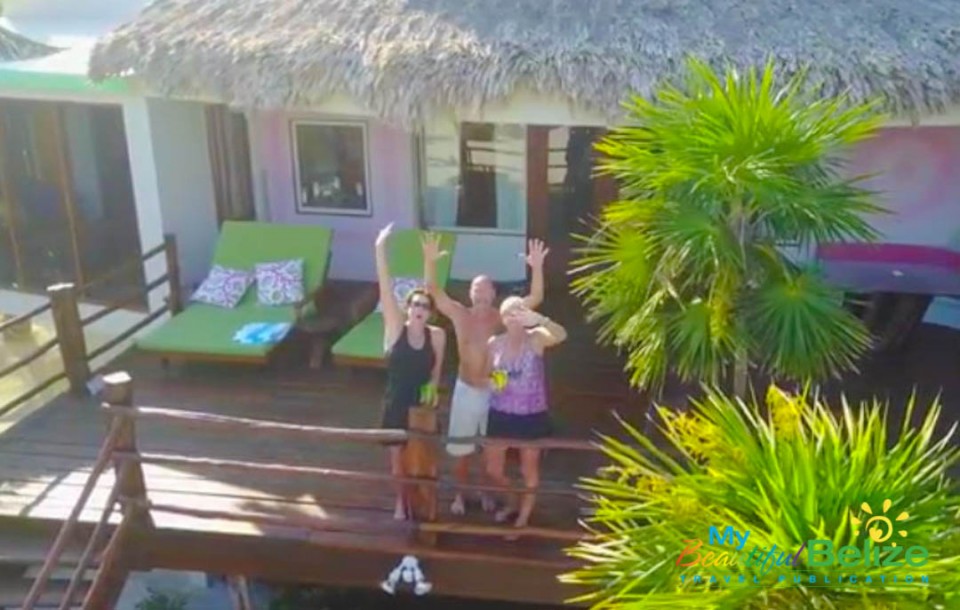 So, when it comes to owning a piece of Belize, Carol says "You won't regret it!"
Check our Belize Sotheby's International Realty at www.belizesir.com or contact Carol directly at [email protected]
– Advertorial –