The 2016 Spiny Lobster Fishing Season is officially open! From as early as 4AM on Wednesday, June 15th island lobster fishermen took to the bountiful Caribbean Sea to stock up on our favorite crustacean. With restaurants across Ambergris Caye pulling out their scrumptious lobster menus and specials, visitors to the island are sure to enjoy the best – and freshest – dishes.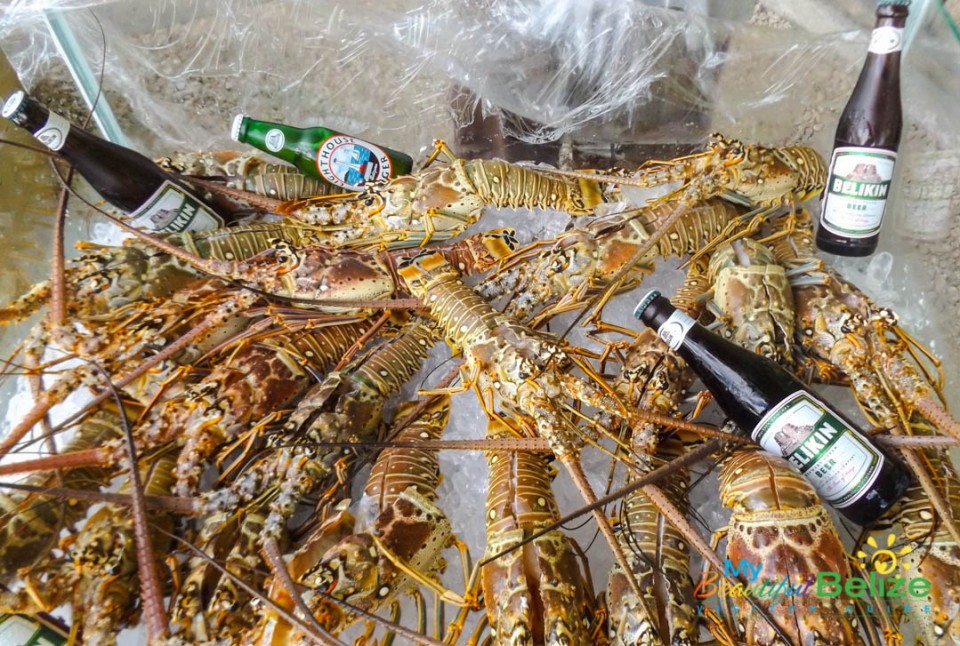 Of course, the opening of the lobster season also means the kick off of the eagerly anticipated San Pedro Lobster Fest. The party started today at Amber Beach Bar and Grill with a full day of music, fun and lobster treats! For those who have still not made it out, there is still time – Amber's Lobster Fest special goes until 10PM.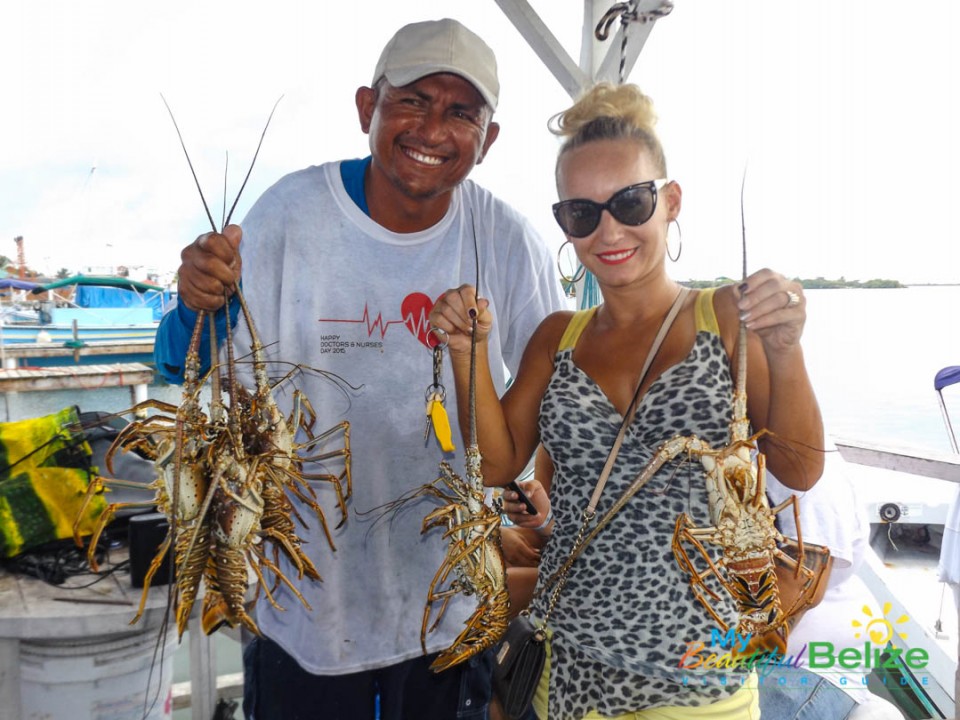 For does who want to fill up their Lobster Fest Passport be sure to visit all the spots on the Lobster Crawl. Here is a list of all the participating establishments: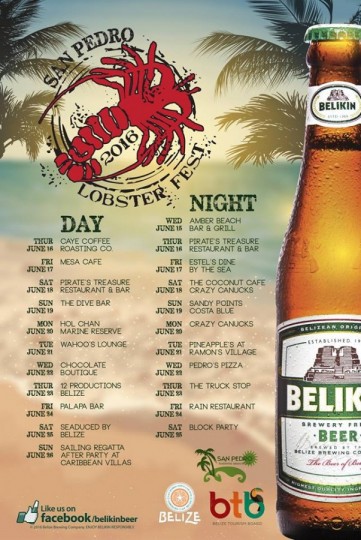 Don't miss out on the Lobster Fest Block Party scheduled for Saturday, June 25th. Lots of lobster specials will be on sale, as well as drinks, fun, games and live music! The Block Party will also be the venue for the big Lobster Fest raffle where one lucky winner will take home an all-expense paid vacation to next year's Lobster Fest!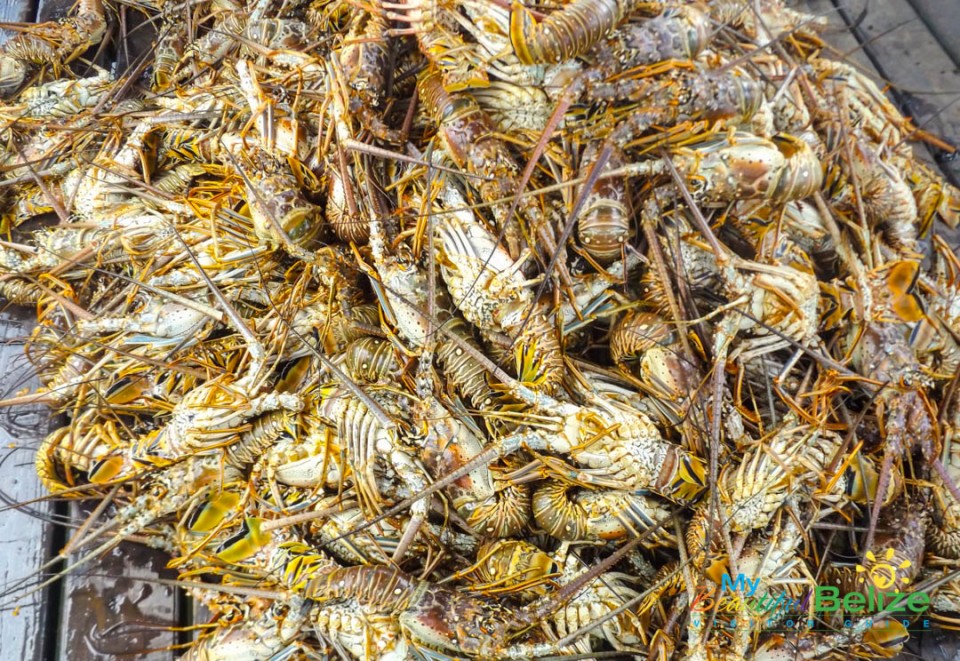 The San Pedro Lobster Fest will close on Sunday, June 26th with an all-day sailing regatta and after party at Caribbean Villas.
Oh, how I lover lobster season! Time to get eating!