Personally one of my favorite parts of vacationing is shopping for souvenirs to take back home. But sometimes gift shops are overwhelming with all their amazing stock and you end up with a few extras.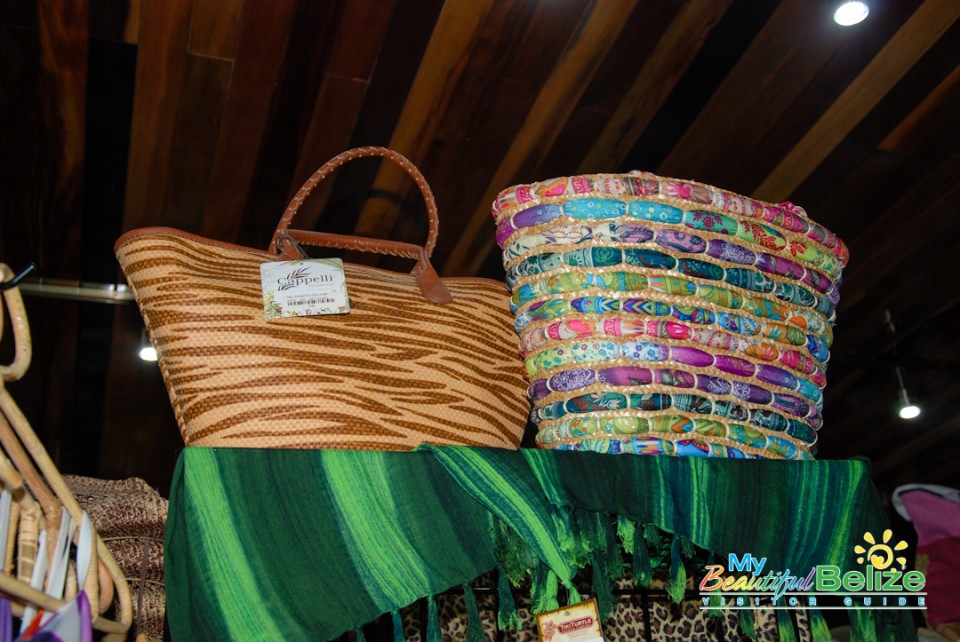 That's not a bad thing at all- in my humble opinion anyway! Oh well! I call it the shop-crazed syndrome, and that is what you will experience when stepping in at Tiki Turtle Trading Company.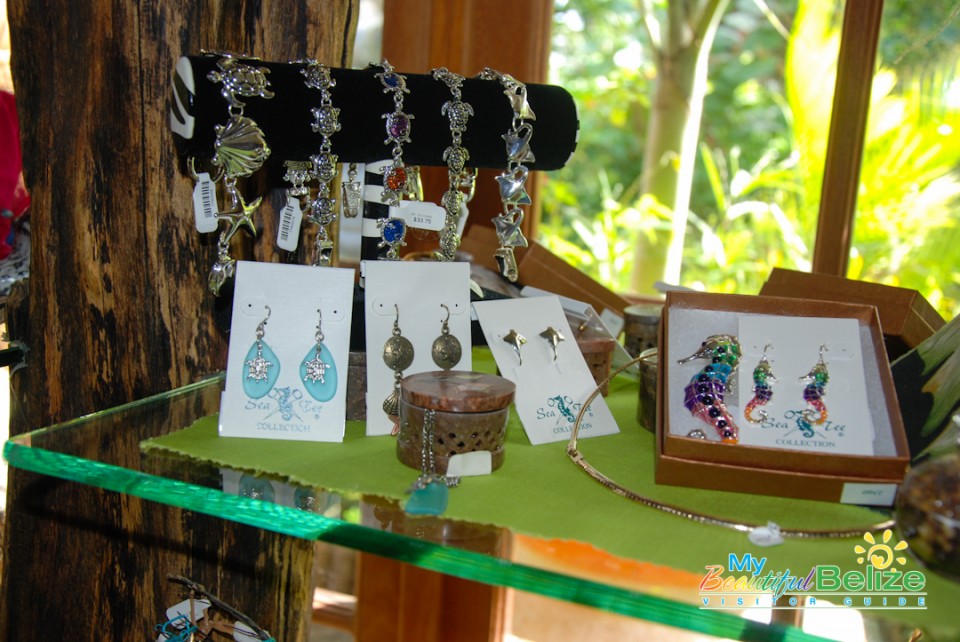 Located inside Ramon's Village Resort, this gift shop has it all from typical souvenirs, like shot glasses and key chains, to tropical apparel like sun hats and bikinis.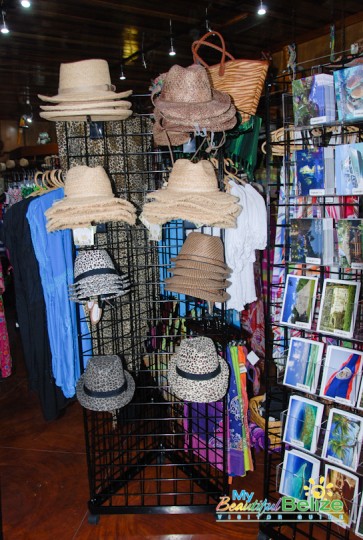 The variety of both local and imported products is so much fun. You might just get the urge to "accidentally" lose your suitcase and have to buy the store out in order to survive the trip.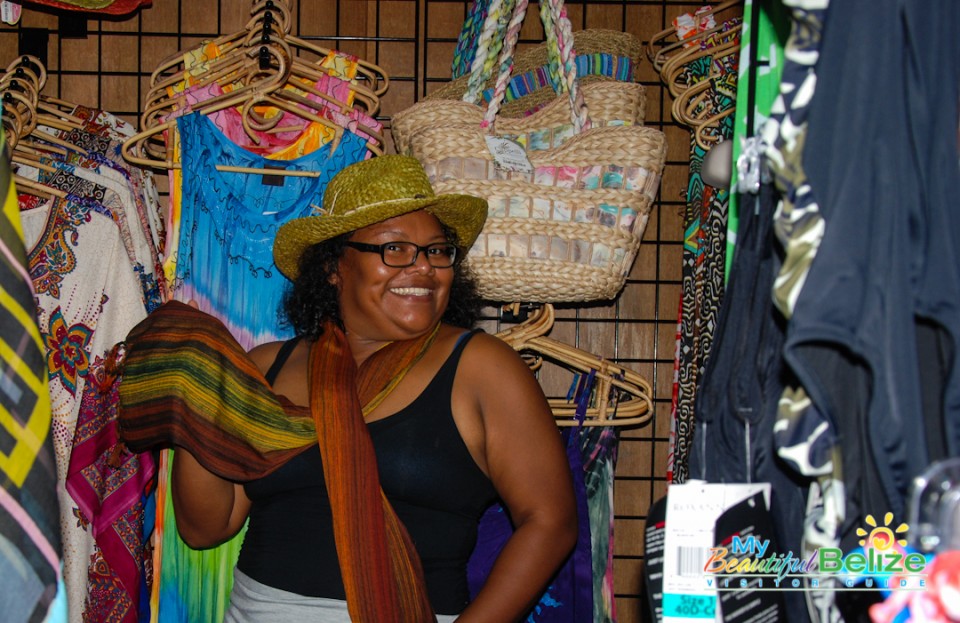 A gift from Tiki Turtle Trading Company's unique inventory is sure to put a smile on any of recipient's.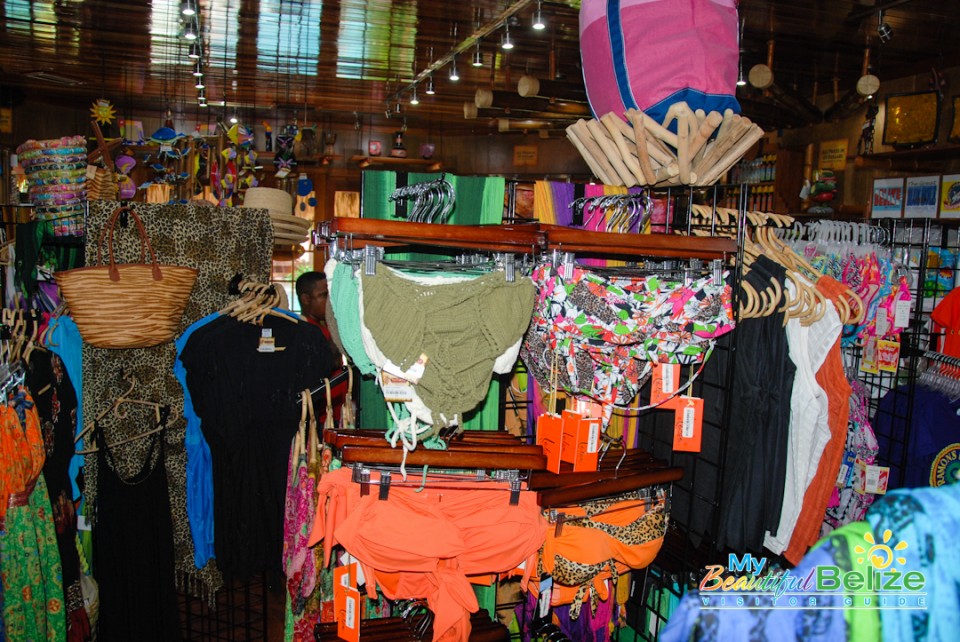 Forgot to pack an essential item? Don't worry, Tiki Turtle Trading Company has a wide assortment of toiletry items, over-the-counter medicines, snacks, and beverages.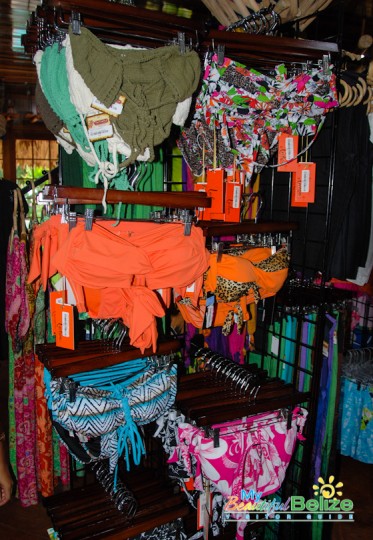 Whether a small trinket or a large gift you will surely find something that is a must have.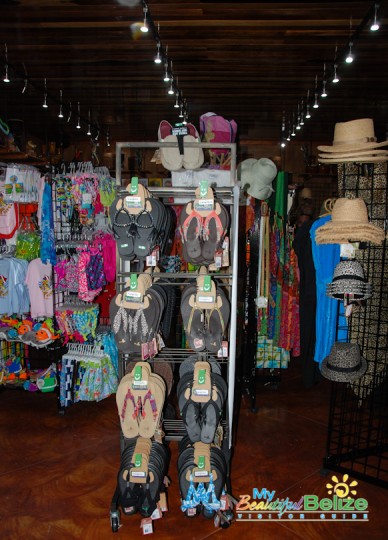 If the product is too big to fit in your suitcase, don't worry one bit cause Tiki Turtle Trading Company will ship it to your home address.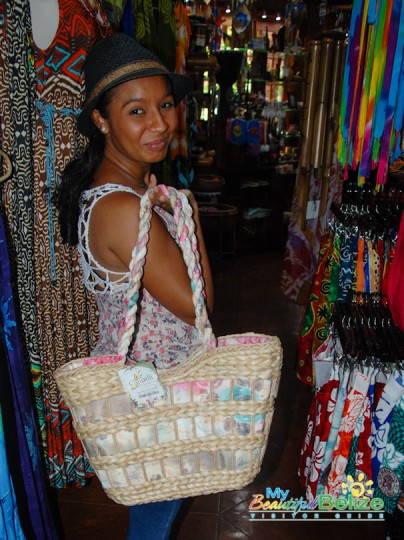 So, what are you buying on your next island vacation?!