Religious activities in connection with the island's Patron, Saint Peter (San Pedro), commenced on the morning of Friday June 20th with "La Bajada" followed by "El Alba." The activities are part of the annual catholic celebration that the San Pedro Roman Catholic Church, the San Pedro Town Council and the San Pedro House of Culture put together to honor the fishermen's saint.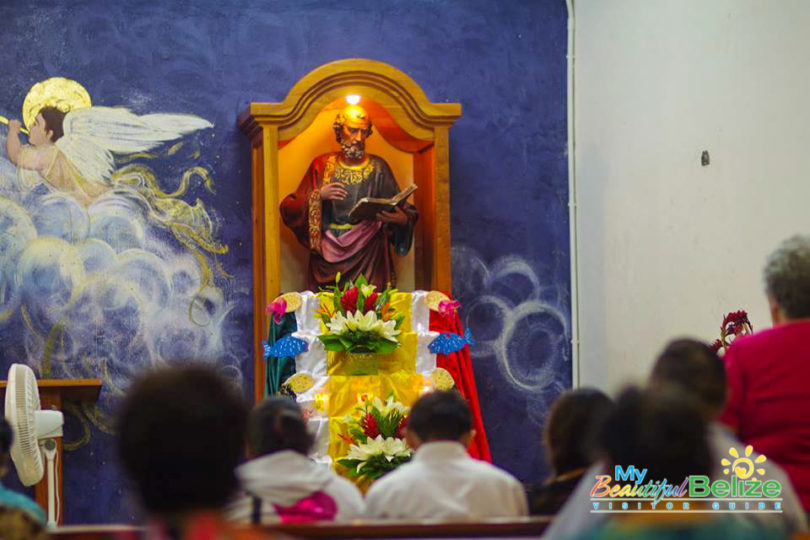 The predominantly Mestizo community adopted Saint Peter as the Patron of the island and named the municipality San Pedro since at the time, the island was a fishing community. In the Bible, Peter is known a fisherman, and as such is referred to as the Saint of Fishermen, something that residents of Ambergris Caye celebrate with a combination of religious, cultural and festive activities.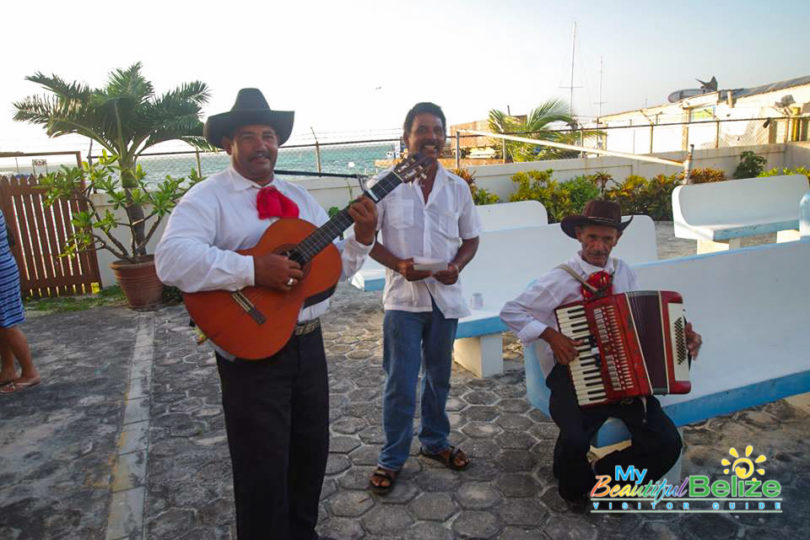 At 5AM on June 20th a group of faithful Catholics, including mariachis, gathered at the church to start the nine-day tribute to Saint Peter. "La Bajada" is a special mass in which the Patron Saint Peter is brought down from its permanent elevated altar in the church. It signals to the churchgoers the commencement of nine days of "novenas" (prayers) leading up to the Patron's day celebrated on June 29th.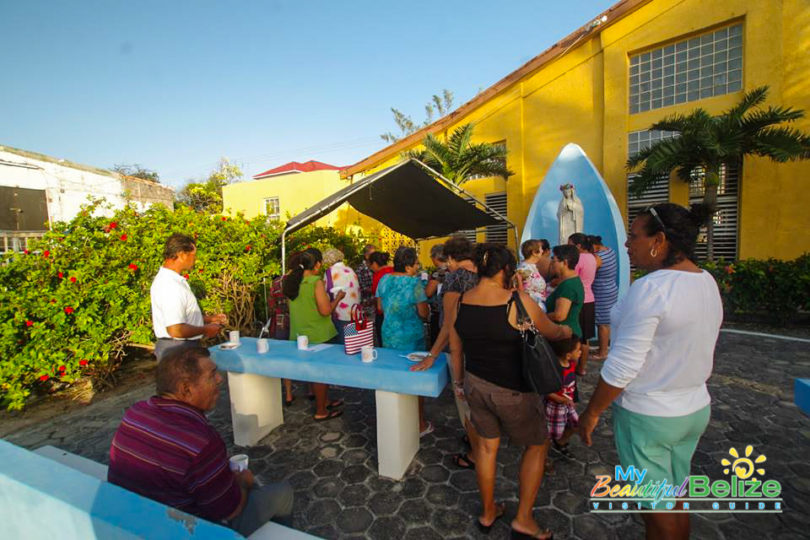 After the "La Bajada" mass celebration, traditional churchgoers gathered outside the church and out on the beach, for "El Alba." El Alba is a traditional fisherman activity that welcomes the first sunrays that burst through the eastern horizon on the first day of Saint Peter's celebration. It represents the light of hope for fishermen out at sea and in San Pedro, as is the old tradition, a fisherman's breakfast is served. With the assistance of the San Pedro House of Culture and the National Institute for Culture and History (NICH), hash fish and refried beans served on freshly baked, hot corn tortillas (referred as Cutz) was given out to those in attendance. It was served with an option of hot coffee or a chocolate drink.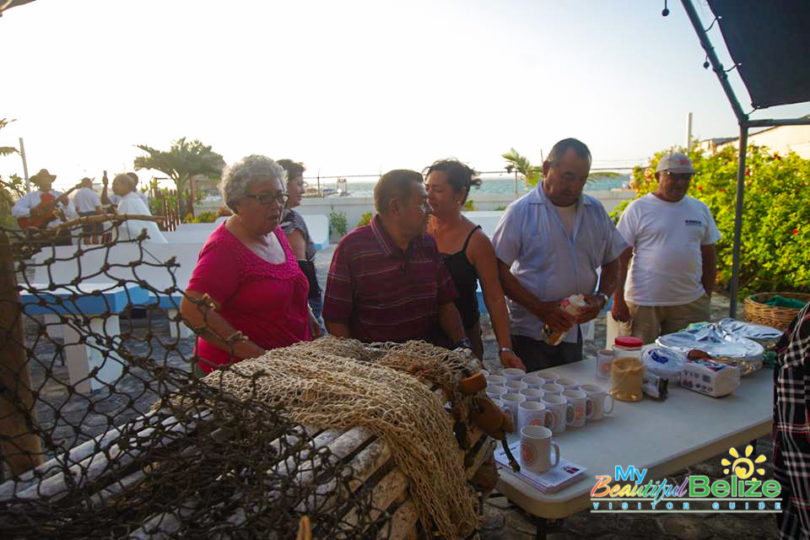 While the religious "Novena" activities take place for nine consecutive days (June 20th -29th), the cultural and festive activities take place on the weekend of June 27th to the 29th. For more details on the list of events, please see the calendar below.