I'm guilty of taking the easy way out when it comes to road trips. Although there is a lot to be said for public transportation when it comes to cost and culture, there's something liberating about sitting behind the wheel of a car when setting off on an adventure.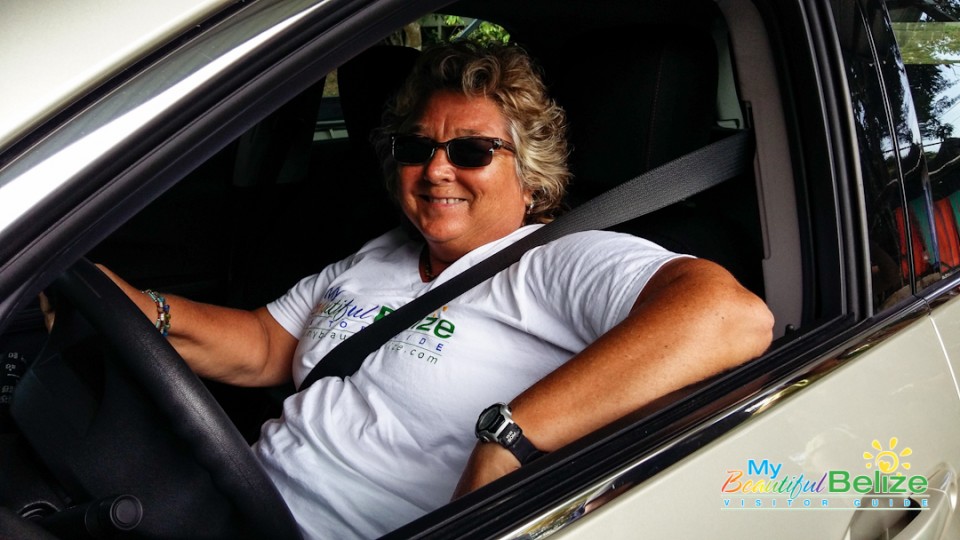 When on Ambergris Caye, my means of transportation include a golf cart, bicycle and on foot, all very pleasant ways to get from point A to B, but when headed to the mainland I'm just itching to put the pedal to the metal and hit the road! As the pilot of your own destiny, you have the luxury of spontaneous travel. You can stop where/whenever you want for that great photo op, a quick bite along the way, or yes, brake at roadside plant stands! Why not venture off-road into unfamiliar territory for a little look-around? Your possibilities are endless when you have your own wheels.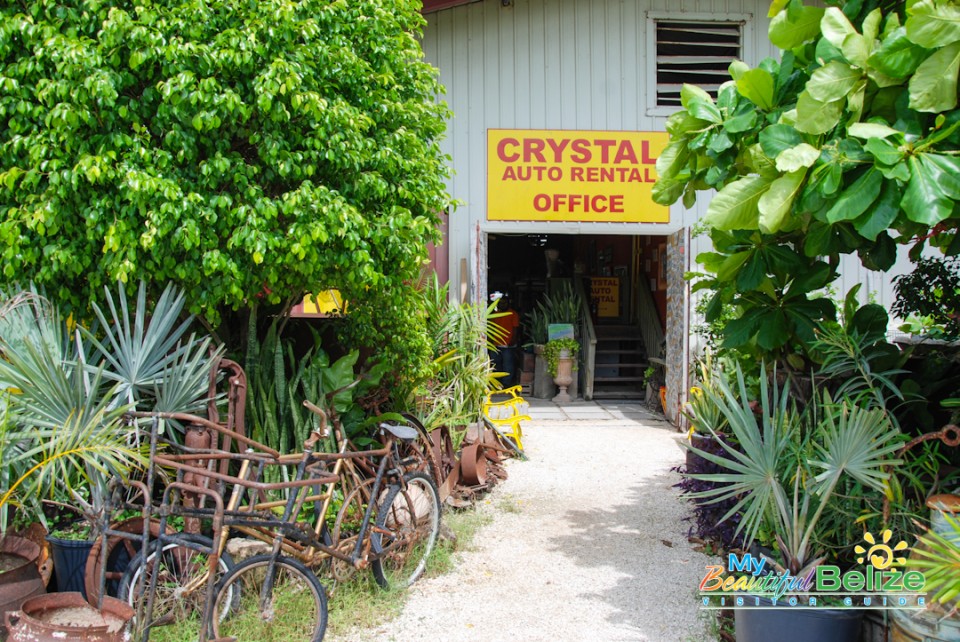 My go-to rental company is Crystal Auto Rentals. Owner Mr. Jay, along with Rina and staff are the nicest, most accommodating folks around, and their vehicles are well maintained, newer models with low mileage. You can choose from a variety of sedans, trucks, vans, SUV's or even a mobile home if you want! I love that they'll pick you up (and drop you) from wherever you are arriving/departing, via water taxi, Municipal or International Airport, and what's a road trip must…a cooler of course. Crystal Auto not only provides you with an ice chest, they even have cell phones available if you need one!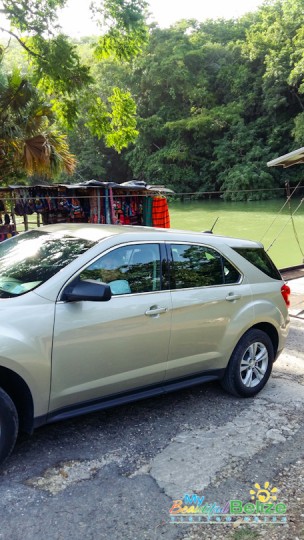 So buckle in, tune in the radio, keep your eyes on the road, your hand on the wheel and discover the roads of My Beautiful Belize.