On September 1, 2016, Serge Lalonde and Susan Young of Montreal Canada made the big leap and became business owners on Ambergris Caye. Now owners of Pirate's Pizza, Serge and Susan take pride in selling delicious pizzas to the local community and visitors who stop by as well. "We have been very busy since we started…we have repeat customers and even know their order before they ask!" they said.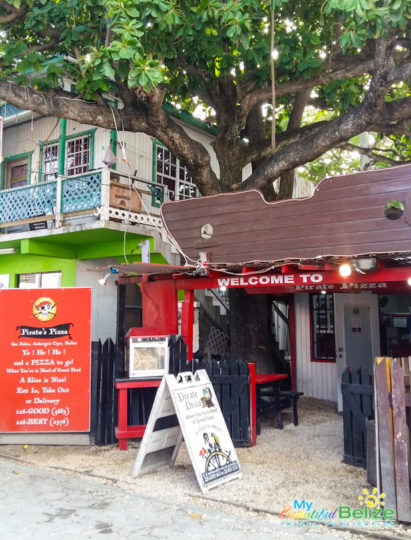 They have a fabulous local staff, and thus refer to their pizza as Belize-style. "It's made here in Belize, by Belizeans, containing the freshest ingredients. Of course it's as Belizean as it can get!" The pizza looks a little bit different, as hot, melty, bubbly cheese is on top, and those delicious ingredients like sausage, pepperoni, veggies, are under that layer of gooey cheese!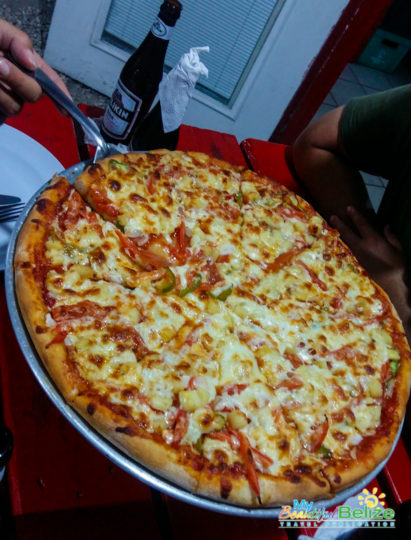 Those looking to try a taste can stop by their location on Pescador Drive, next to Izzy's Smoothies. You can also call to place an order, at 226-GOOD (4663) or 226-BEST (2378), and you can also have your delicious pizza delivered. Happy eating!