There are many reasons why people choose to travel. For some, it is the excitement of exploring a new area, while others seek the tranquility of beautiful surroundings. Others may be in search of discovering ancient history, or are eager to try a new cuisine and language. A lot of us travel for all these reasons, and for me, I need to add a good dose of local culture to the mix.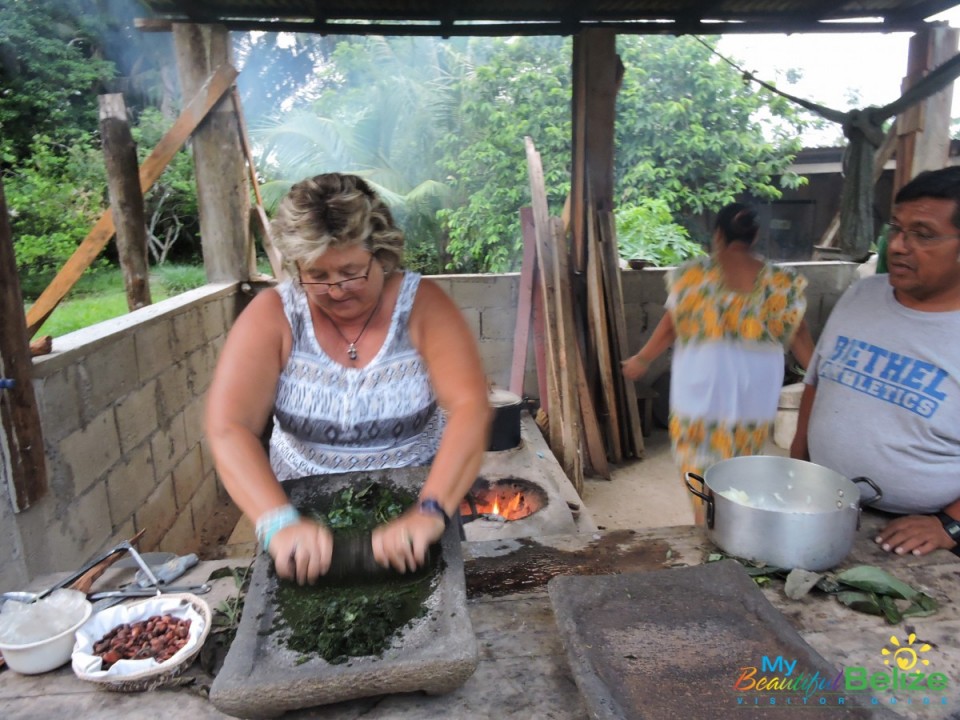 There's lots of ways you can immerse yourself into the variety of cultures we have in Belize, from homestays with the Maya in the Toledo District, to attending one of our many festivals. You must get in there and dance with us, eat with us, play with us, and party with us!
Recently I had the distinct honor of being invited to a baby shower. You may think, how can that be so culturally different from one in the USA, where tea and cake are the mainstay, silly games might be in order, and after gifts are opened your home in a couple hours. Well, as they say in Belize, "Mek a tell yu!"; they know how to celebrate a baby on the way!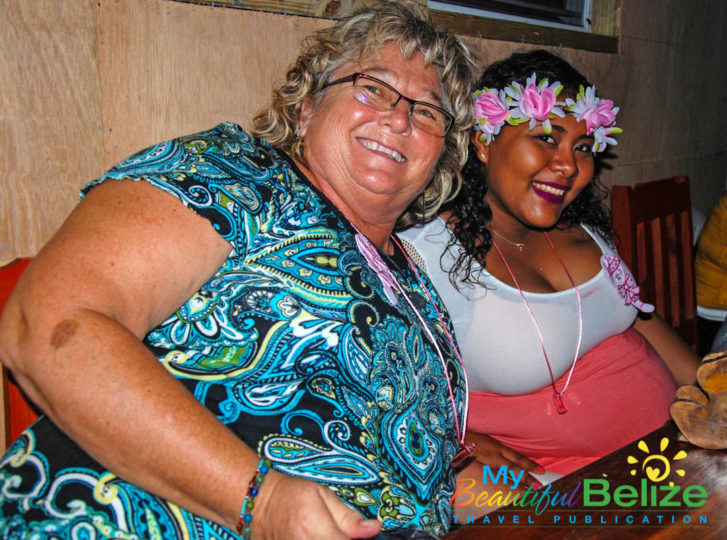 The lovey ladies from Celi's Deli were a hosting a shower for their co-worker Aisha, and what a fun time I had! The shower was held at one of the best ceviche bars on the island, and sober mama patiently watched as her guests enthusiastically misbehaved. From eating ceviche, cheese dip, jalapeno poppers, to dancing and singing karaoke, there was even some beer and tequila involved! We played fun games, like how many squares of toilet paper fit around her ample waist, to how many little safety pins you could find in a handful of uncooked rice; even the men who were invited had a blast.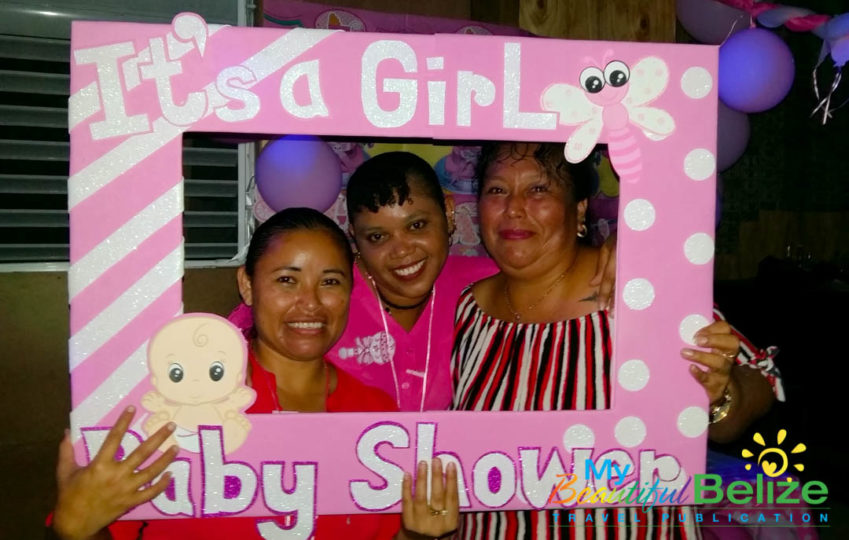 I had to wonder, perhaps this is a rite of passage for the new mommy in some way, like having to endure a group of children after too much sugar? If this mama can tolerate our merriment, she can certainly handle an unruly toddler!
These are the things that visiting and living in a different country make your time here genuine. Don't hesitate to accept an invitation to enjoy our warm culture while visiting My Beautiful Belize, your memories will be all the better.