Don't let Belize Cuisine be defined by Rice and Beans, stewed chicken, potato salad, fried plantains and a side of lime juice. Belize cuisine is much more varied…and top Belizean chef Sean Kuylen speaks of the culinary delights that abound our country.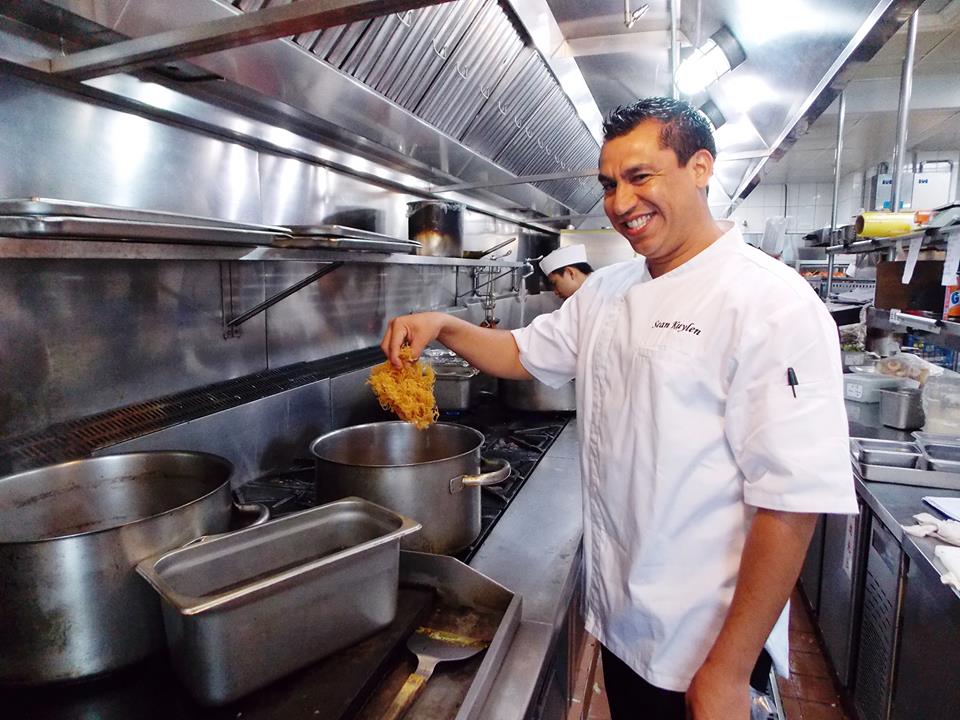 With the tagline "Inspired Belizean Cuisine", Kuylen's cooking reaches new heights and flavors, especially as he embodies the true meaning of "farm to table'…'organic'…'free range'…and more!
He shares his experiences about cooking up a storm throughout Belize with the audience at TEDx Belmopan, in a talk titled "No Bar Code". An unabashedly raw, straight-to-the-point and hilarious talk, his insight into Belize Cuisine is a must listen. Enjoy!