Sapphire Beach Resort, a premier travel destination located on the white sandy beaches of Ambergris Caye in Belize, unveils its newly renovated facilities and upgraded amenities designed to deliver tranquility and relaxation to every guest. Our recent renovations expertly combine modern indulgences with the idyllic allure of crystalline waters and unspoiled nature.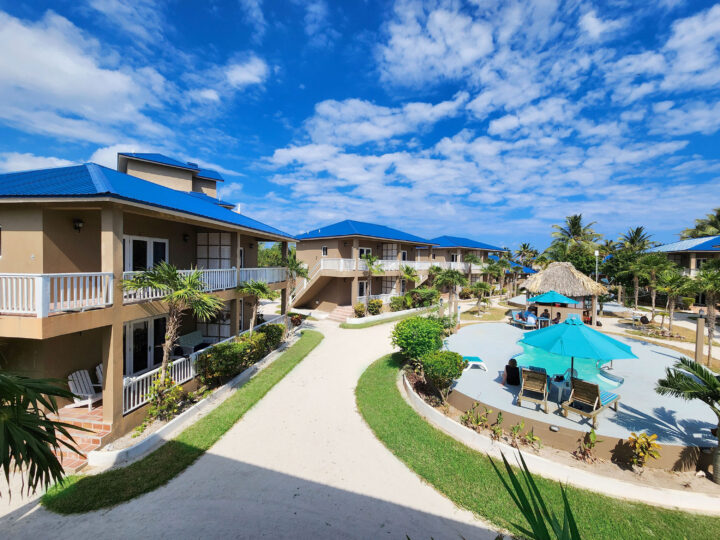 Guests can expect three revamped swimming pools nestled in lush tropical gardens. A Tiki pool bar with a wide selection of tropical drinks is open daily for guests looking to unwind after a long day of enjoying the sun. Those who wish to relieve muscle tension and get pampered can also avail of the resort's exclusive spa services.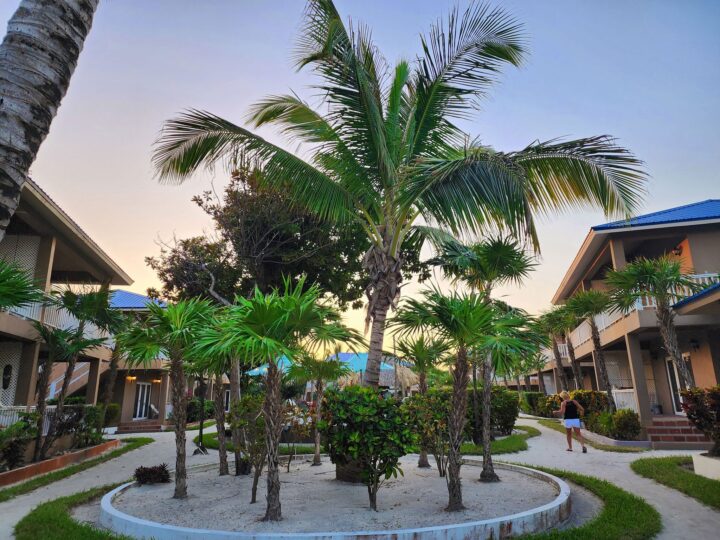 Sapphire Beach Resort's accommodations also underwent significant upgrades to ensure comfort and convenience from beginning to end. Guests can choose from one- or two-bedroom villas with either pool or beachfront views or a lavish three-bedroom penthouse suite with a two-level layout.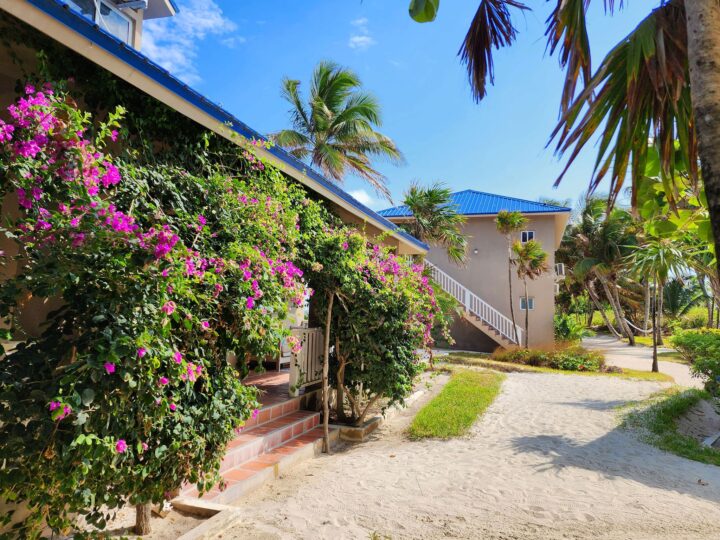 All accommodations boast spacious living rooms, ensuite bathrooms, a private veranda, a fully equipped kitchen, and spectacular indoor and outdoor views. Moreover, there are plenty of communal gathering spaces for families and solo travelers to enjoy. These are great for intimate conversations, fun mealtimes, or game nights. Food lovers aren't forgotten, either. Those with an appetite for unique fusion dishes will surely enjoy the resort's enhanced menu and top-notch services.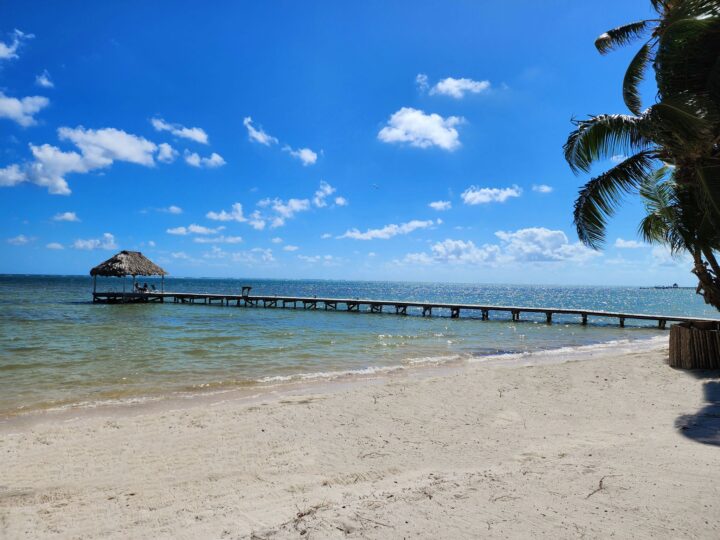 Find more information here and make a reservation today: http://www.sapphirebeachbelize.com/.