Belize is blessed by nature and is unique in many ways. From its wildlife to its natural environments, even its people are extraordinary. In an ever-changing world and with tourism leading the country's economy, Belize always finds innovative ways to promote itself while advocating sustainability, conservation, and preserving our natural habitats.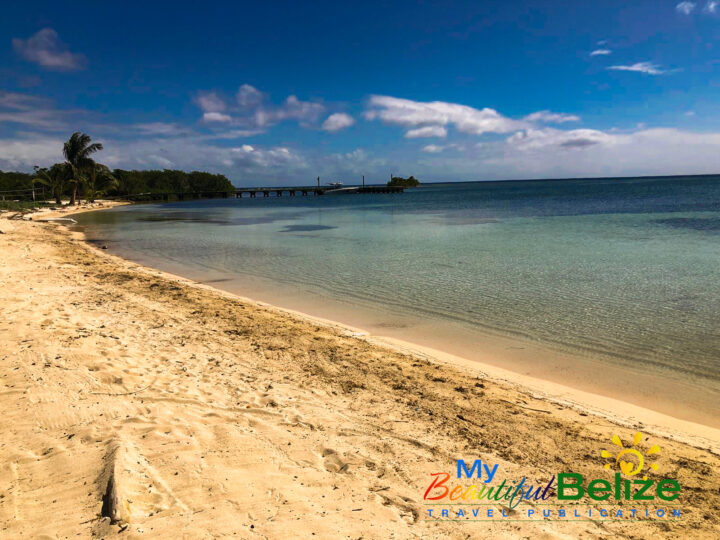 One destination leading Belize's eco-tourism is Turneffe Atoll Marine Reserve. The largest and most biologically diverse Marine Reserve in the country, Turneffe is paving the path where tourism and conservation meet, giving visitors an experience unlike no other in the country.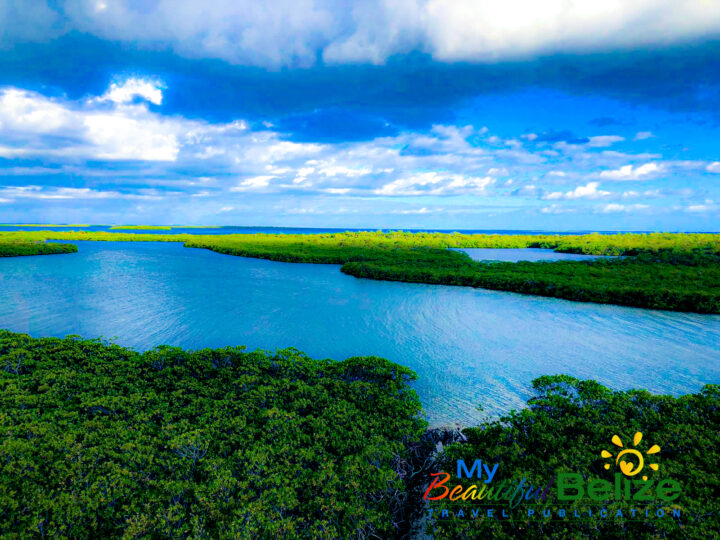 What does Turneffe offer to visitors?
No hustle and bustle here! Turneffe is a destination for those looking to escape the crowd and modern comforts but, instead, discover a distinctive coral ecosystem and remarkable marine wildlife. There is an adventure to be found both on land and at sea!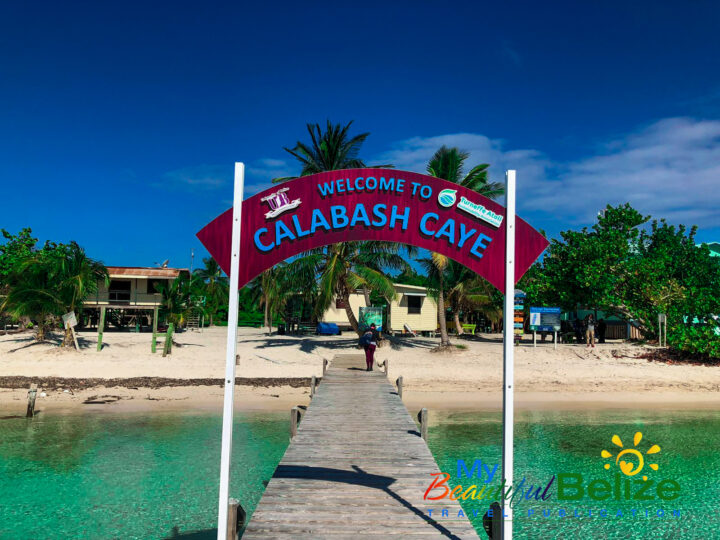 From their base at Calabash Caye, be bold and experience unimaginable scuba diving sites, prime flyfishing, and breath-taking landscapes. The Calabash Caye nature trail is 1,600 feet long and includes a boardwalk, hammock bridge, and a 40-foot observatory tower. The walk through the nature trail offers visitors the experience of exploring the island's littoral forests and rich mangrove ecosystems.
Diving experiences in the area include a sunken 375-foot concrete tanker ship called The Wit that was scuttled in December 2021 to breathe new life into Belize's waters and create a new reef ecosystem. The Wit is a 66ft dive through the clear blue waters off Turneffe. As marine life makes it their home, this remarkable scuba experience demonstrates how man and nature can coexist and thrive.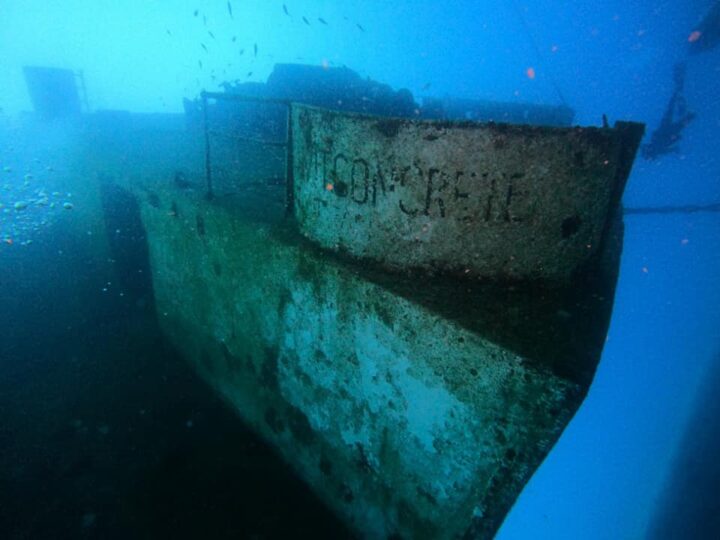 A chance to explore, learn and make a change!
Visiting marine biologists, conservationists, students, and volunteers eager to learn and leave their mark at the Marien Reserve are also welcomed. At its core, Turneffe's goal is marine conservation. Programs in sustainable fishers and aquaculture, coral reefs, climate change, coastal ecosystem, invasive species, endangered marine species, and ocean research are ongoing. A visit to Turneffe lets you learn how this spectacular ecosystem operates, why we need to save it, and how you can help.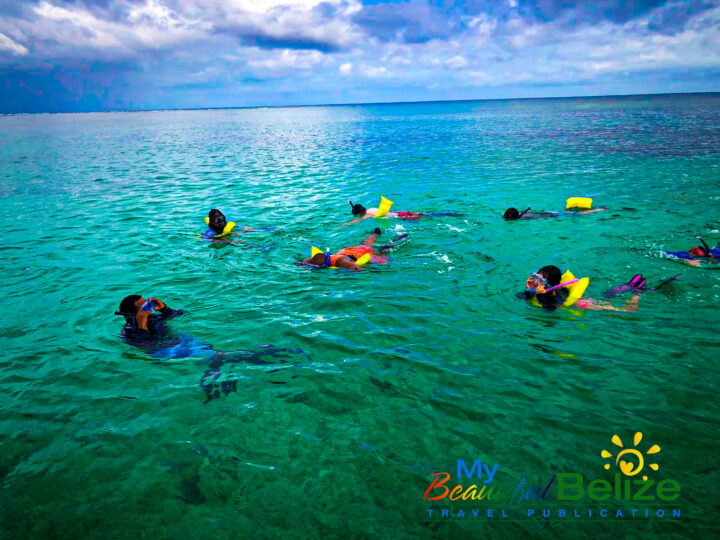 Turneffe gives you the privilege to discover true enjoyment in responsible tourism.
Plan your visit and learn more about the Turneffe Atoll Marine Reserve at https://visitturneffe.org/