In 2002, Her Majesty's Prison was converted into the Museum of Belize, and on February 5th, celebrated its 16th anniversary. Dedicated to the collection, preservation and exhibition of scientific, historical or artistic objects of interest, the Museum is a treasure trove of Belizean history. From the earliest stamp of Belize featuring Queen Victoria to the Buenavista Vase depicting mythical Maya Hero Twins dancing in victory over the Lords of Xibalba, the former prison has come a long way since it housed inmates when it was built in 1857.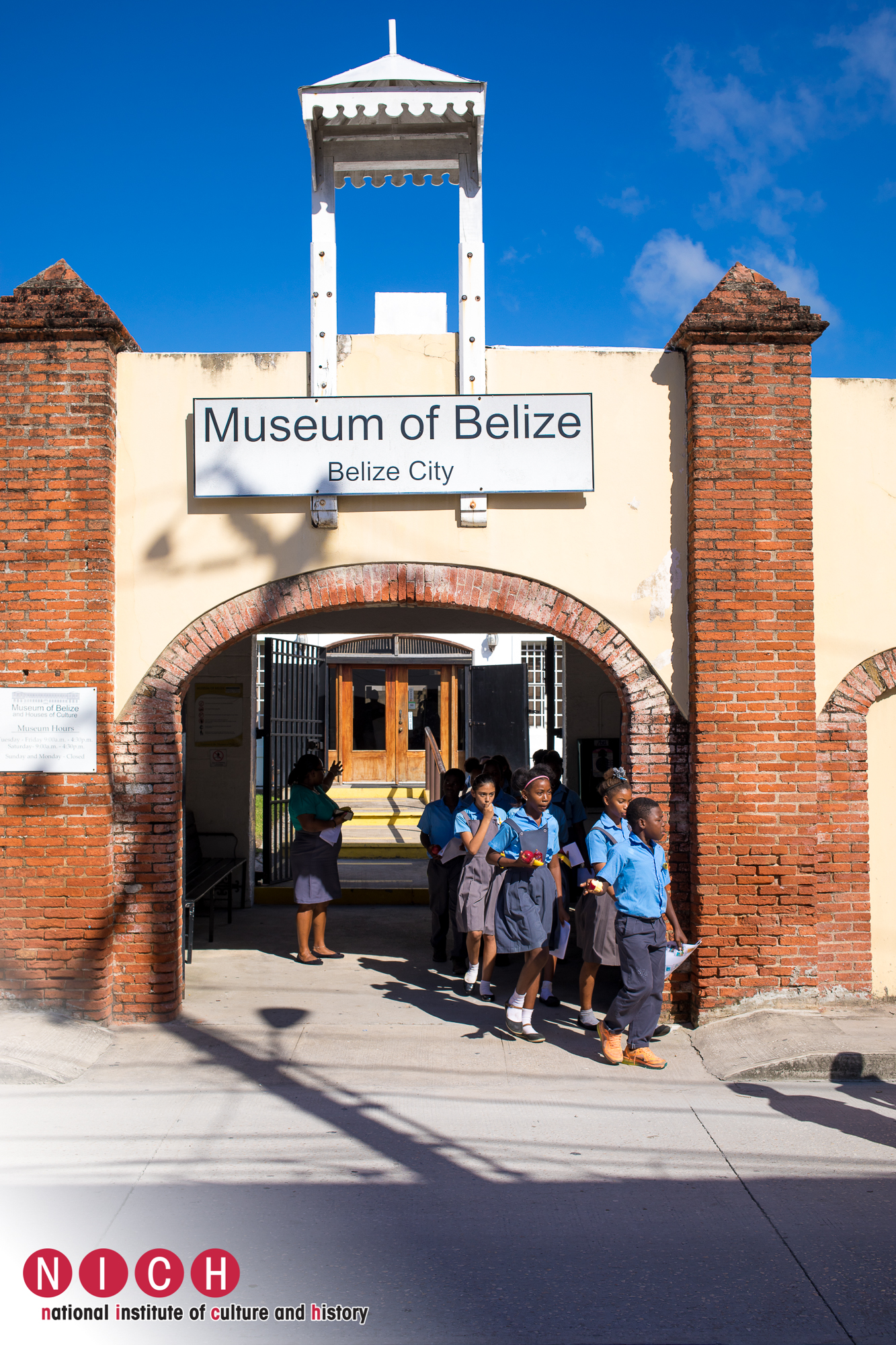 The 16th anniversary celebrations included educational and interactive activities that patrons and stakeholders, as well as visitors and friends could enjoy. Monday's activity included the unveiling of a new temporary exhibit featuring Belizean artists.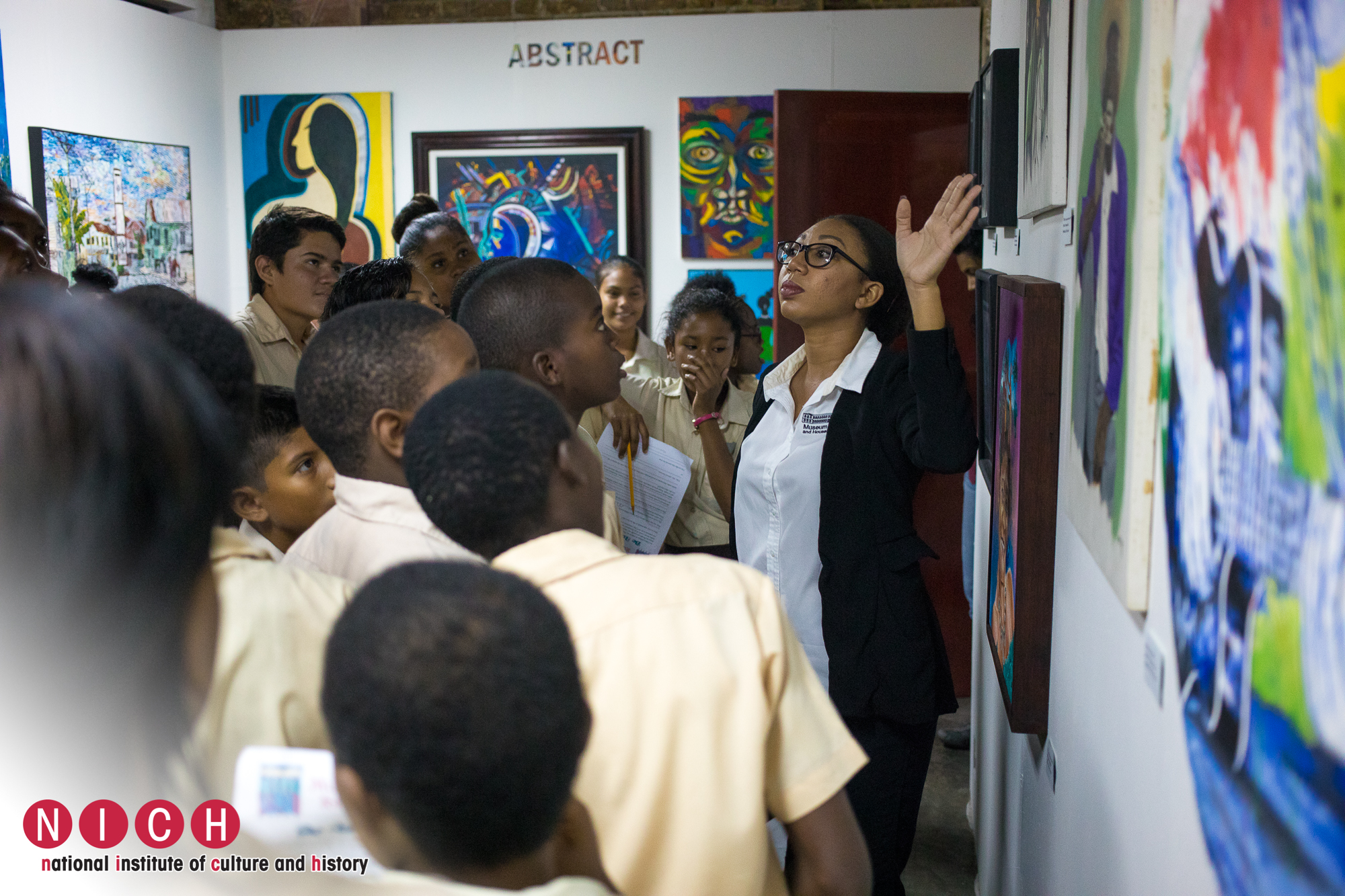 The art work contains genres in Abstract Art, Impressionism, Contemporary art, Traditional art, Watercolor, and Photography.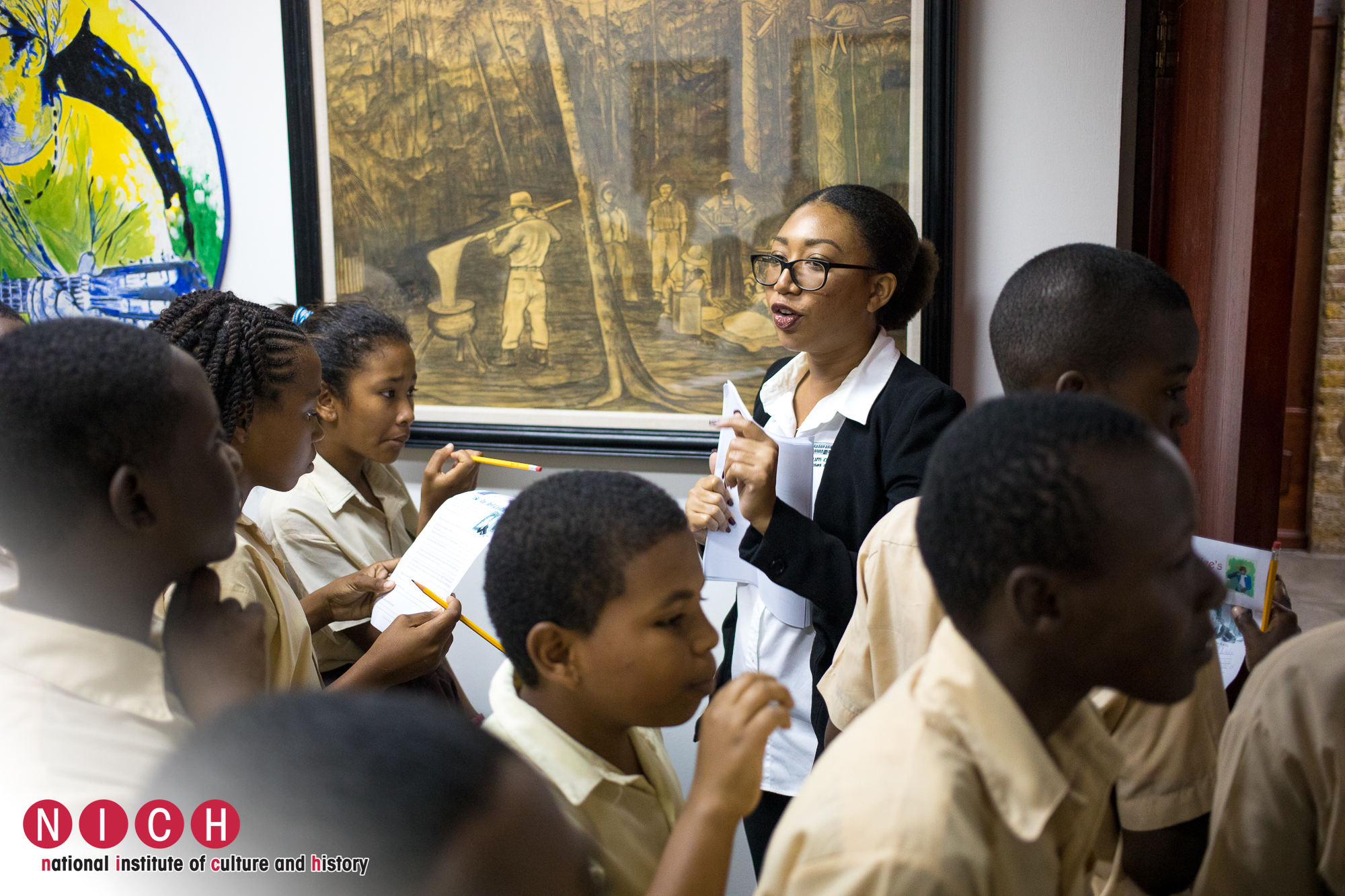 Art students will be invited to the museum every week in February, where they will be able to participate in art lessons provided by accomplished artists.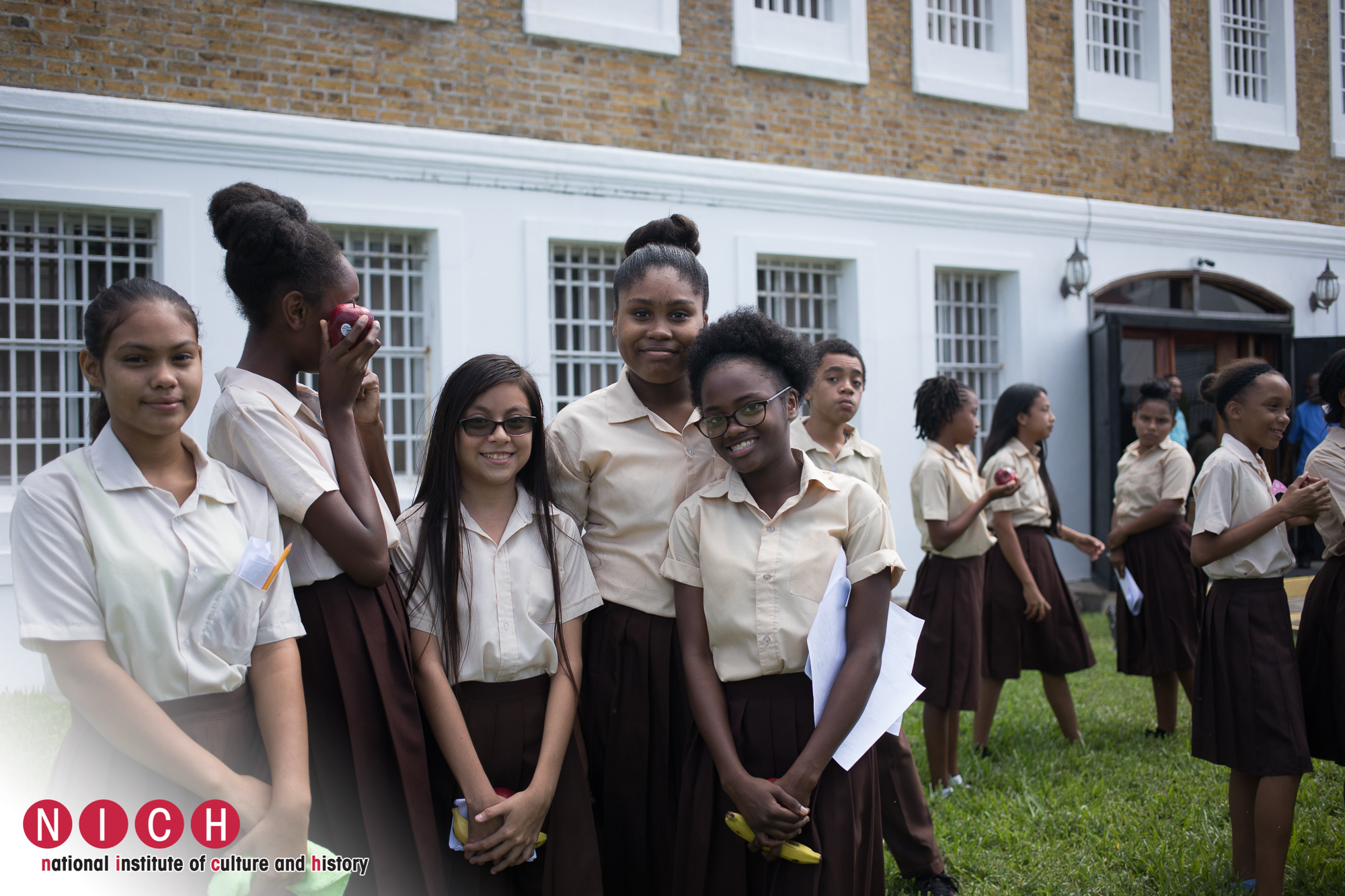 As part of the celebrations, an art competition in the various genres is being held, and students are being asked to submit their work at the Street Art Festival on February 24th.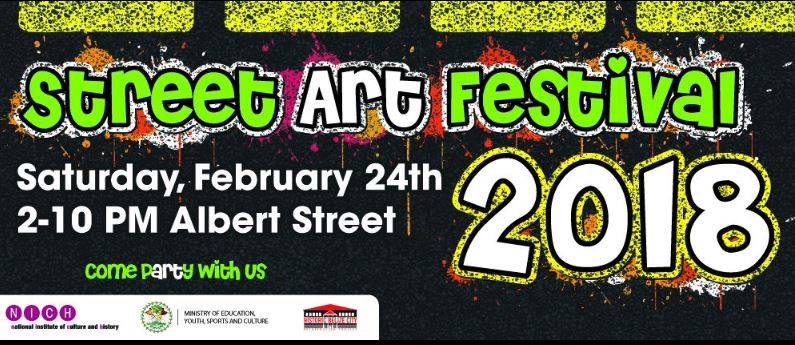 The festival will be the culmination of the 16th anniversary celebrations.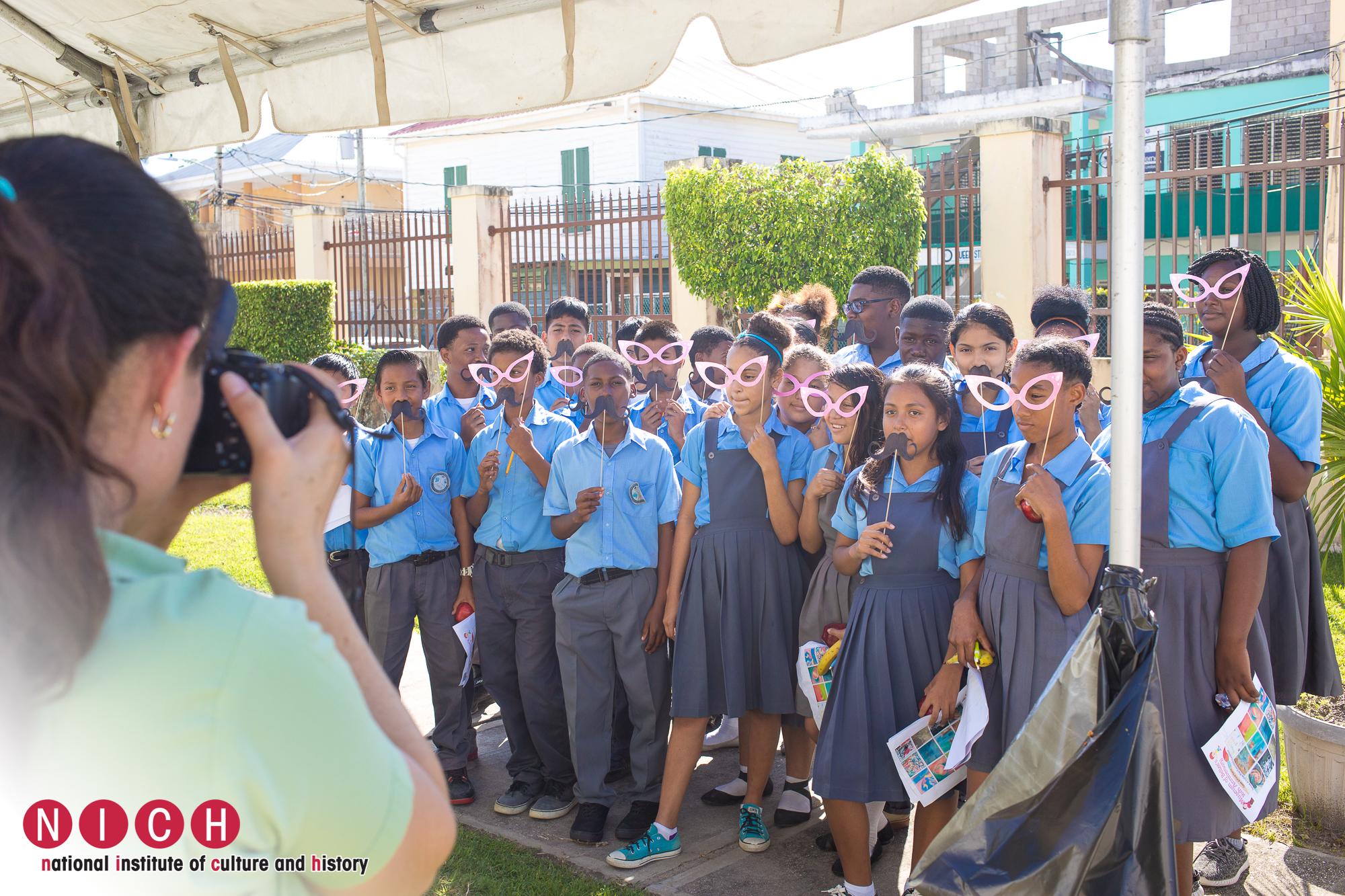 Happy 16th birthday Museum of Belize!