Press Release – October 2018 – Secluded beachfront getaway, Matachica, is honored to announce that they have placed third amongst the top ten resorts in Central America in the 2018 Conde Nast Traveler Readers' Choice Awards. The awards are the longest-running recognition of excellence in the travel industry, surveying travelers around the globe on every aspect of their experiences.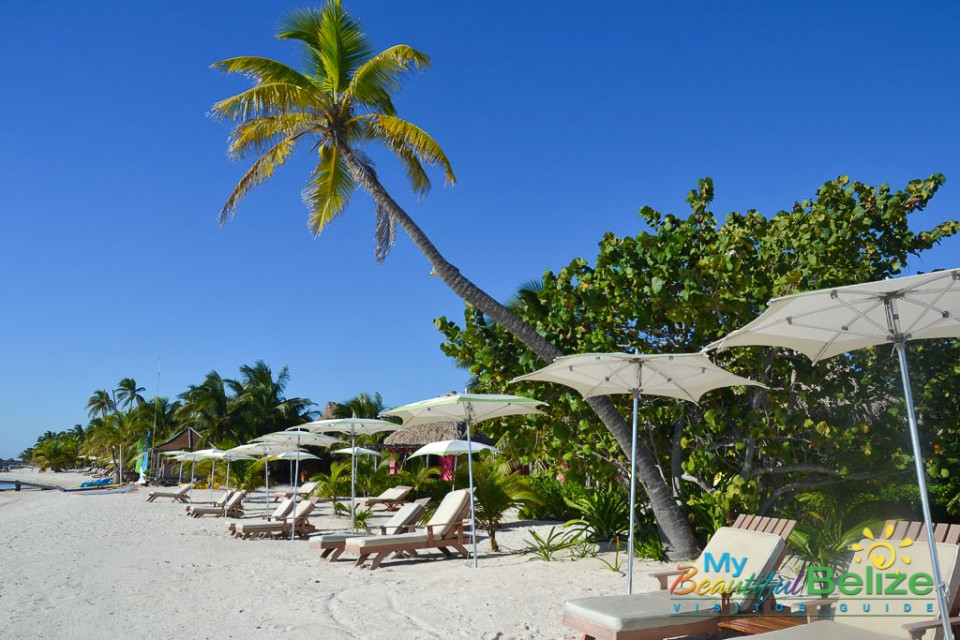 For the 31st annual Readers' Choice Awards, nearly half a million travelers took part in submitting their ratings and feedback to help create this year's top lists. Tens of thousands of comments were recorded of experiences at the world's cities, islands, hotels, resorts, cruise lines, airlines, and airports.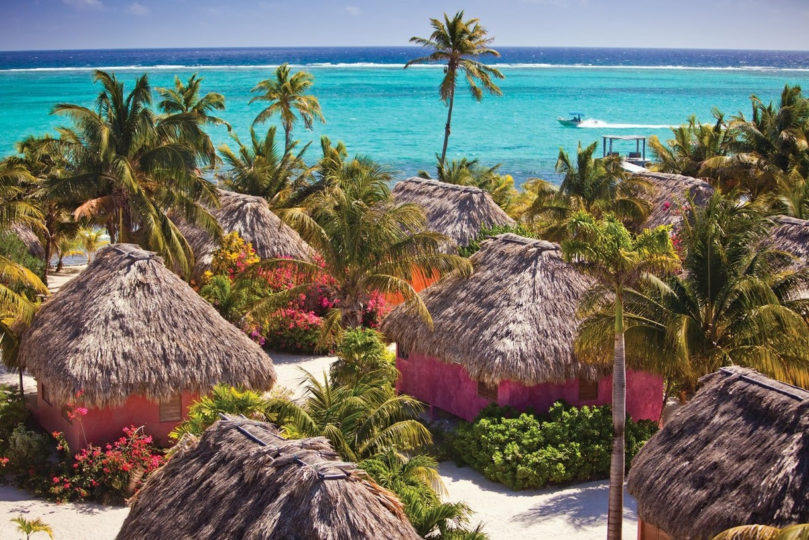 "It's a huge honor to have placed third in the Conde Nast Traveler Readers' Choice Awards," says Daniel Lighter, owner of Matachica and sister-property GAÏA Riverlodge. "Every day, our team strives to create a relaxing atmosphere that guests can escape to year after year, and this accomplishment is an incredible testament to their continued dedication and commitment to Matachica."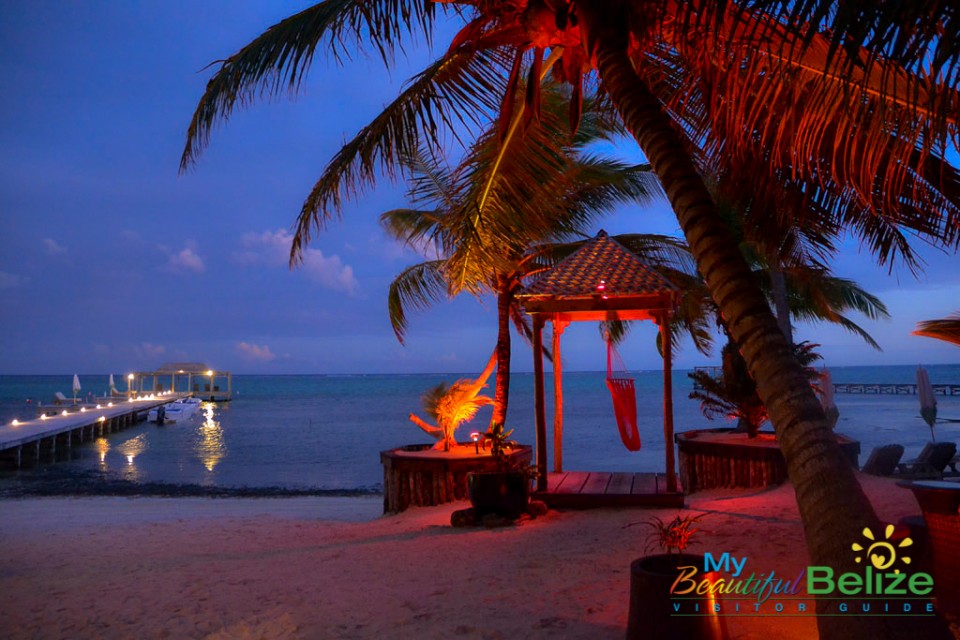 Matachica is perfectly tucked away on a private stretch of natural white sand beach, facing the world's second-largest barrier reef. Offering a unique selection of 31 villas, vibrantly colored and topped with authentic thatched roofs, Matachica provides guests with an unmatched level of privacy. Visitors are invited to engage in on and off-site activities such as snorkeling off the barrier reef, sea kayaking, sailing, cave tubing, and more.