Lily's Treasure Chest is a beautifully located beach side restaurant in front of the Amigo's Del Mar dock and it's been around for quite some time! With a great view and fair prices it is definitely an island favorite. A popular place for locals and visitors alike, rarely do you pass this place and come across an empty patio!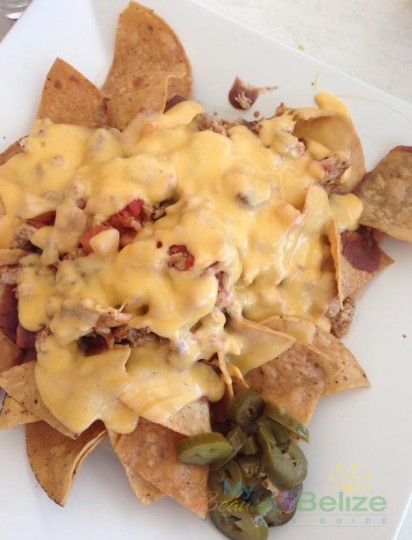 Just in from a day snorkelling and diving or maybe fishing? Lily's is the perfect place to bring your catch of the day and have it prepared just the way you like! And if fishing's not your thing, you can enjoy a full menu of options from breakfast to lunch. Enjoy a classic Belizean Breakfast with fry jacks or fresh flour tortillas with a side of eggs and re fried beans, Rice and Beans with stew chicken and potato salad for lunch or choose from array of seafood dinners and burgers.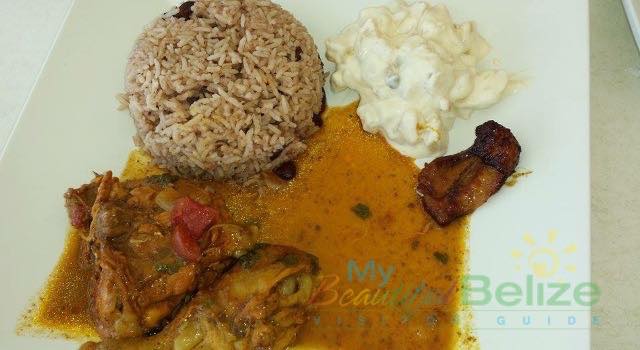 One of the popular drink items and a must try is their sangria! It's the perfect drink to unwind with on a sunny afternoon. We always order up a pitcher (or two) and get the conversations rolling! Accompany this with their tasty ceviche or heck, go heavy of you want with some Rice and Beans, and have yourself a good Belizean time!