From the National Institute of Culture and History, Tuesday, July 16th: Los Hijos Del West are travelling to the 10th "Festival Nacional de Marimbas Limonal Abangares" in Costa Rica. This festival is normally an exhibition of Costa Rica's national bands, however, on the occasion of the 10th anniversary the organizers have invited international marimba groups from Guatemala, Argentina, Mexico and Belize to participate.
The Marimba is the national instrument of Costa Rica. The "Festival Nacional de Marimbas" is a national festival where various marimba groups from all over Costa Rica are invited to perform, amounting to 50 groups that participate in the Festival with an estimated audience of 50,000 persons.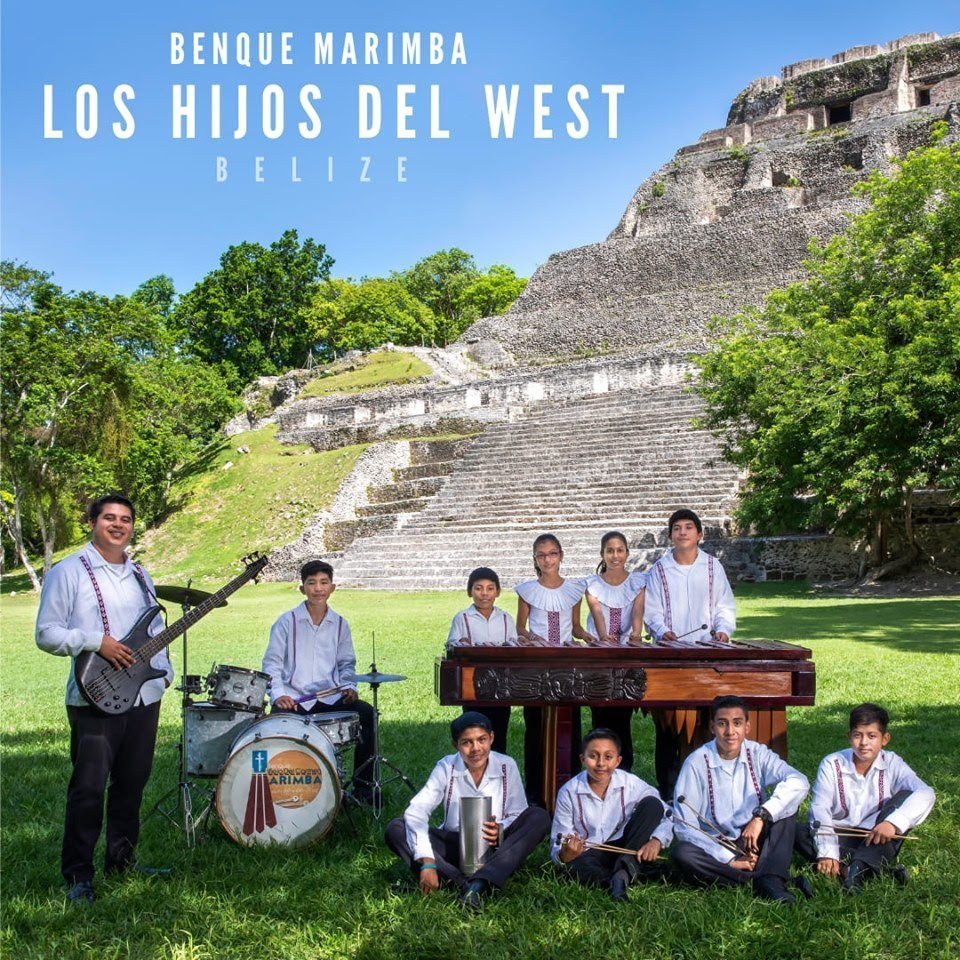 The Benque Viejo del Carmen based marimba group "Los Hijos del West", through its personal and collective efforts, ensured participation by fundraising to cover their flights, improve on items such as uniforms and instruments and purchased promotional materials for this event. Some band members who were unable to meet costs were sponsored by the Public Utilities Commission, CELA Belize, Stone Tree, Sacred Heart College, International Service Commission, USA Presbyterian Group, Friends & Family. In-kind assistance was provided by the community of Benque Viejo and other agencies, legal support by the Jose Alpuche Notary Service of Belize City.
The group consisting of ten (10) members, ages 10 to 25 years old, is scheduled to travel to Costa Rica on Tuesday, July 16th and return on Friday, July 26th, 2019. They will be on tour in Costa Rica through various provinces promoting Belize and performing with other international groups. Group leader Ian Yacab says, "This is a wonderful opportunity for the group. It gives us the opportunity to meet, exchange ideas and perform with marimba artists in Costa Rica."
The members of Los Hijos del West travelling for this event are: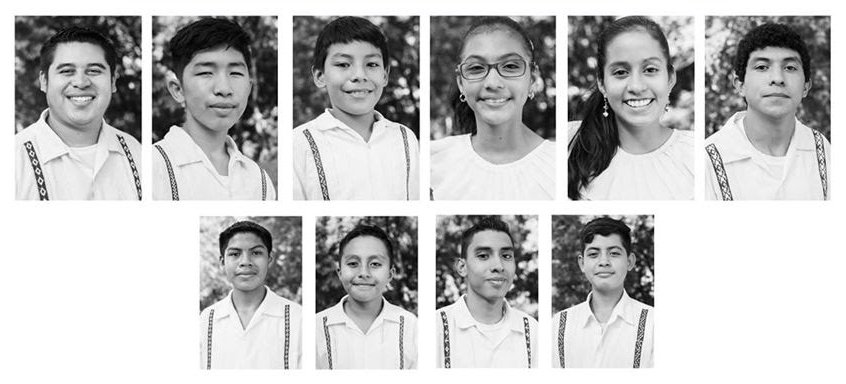 1.Leandro Pacheco 10 (2nd international trip has travelled to Taiwan, marimba player)
2.Zean Santos 10 (1st-time traveller, marimba player)
3.Aylin Ayala age 12 (1st-time traveller,1st voice marimba player)
4.Alice Izaguirre 12 (1st-time traveller, 1st voice marimba player)
5.Carlos Chan 12 (1st-time traveller, plays percussion).
6.Jonathan Tun 13 (guiro player, 1st-time traveller)
7.Mark Coyoc 16 ( participated at See & Taste Miami 2016, Drummer)
8.Roberto Perez 18 (1st-time traveller marimba player)
9.Emil Hernandez 18 (has travelled to Taiwan, Miami, Guatemala and Panama)
10.Ian Yacab 25 ( has travelled to Taiwan, Miami, Guatemala and Panama)