Taking a walk on the beach on Ambergris Caye can yield all manner of surprises.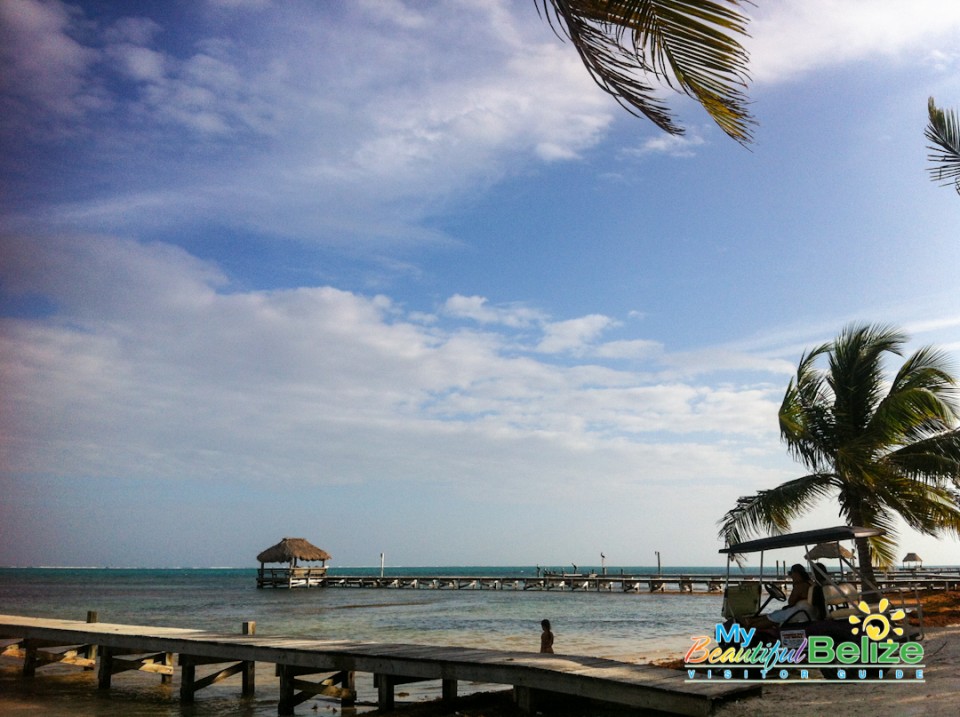 Sargasso still insists on showing up on our shores, and it's getting old for sure.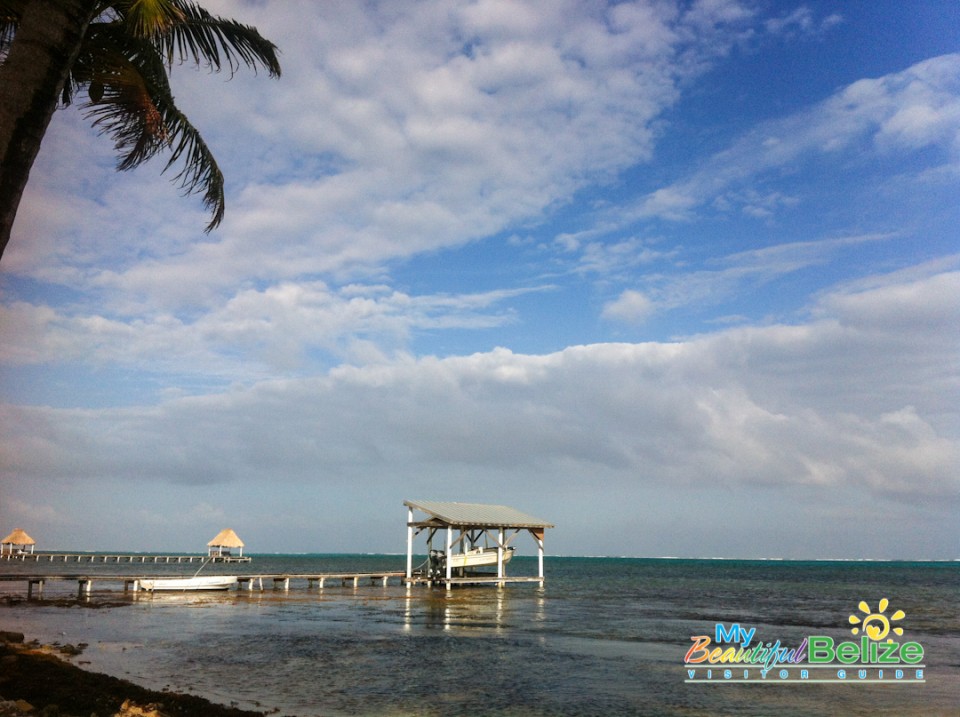 But if you know where to look, all manner of surprises can pop up…like, this:
Sitting on the soft sand and checking out the families out for a beach day…birds flying by gracefully overhead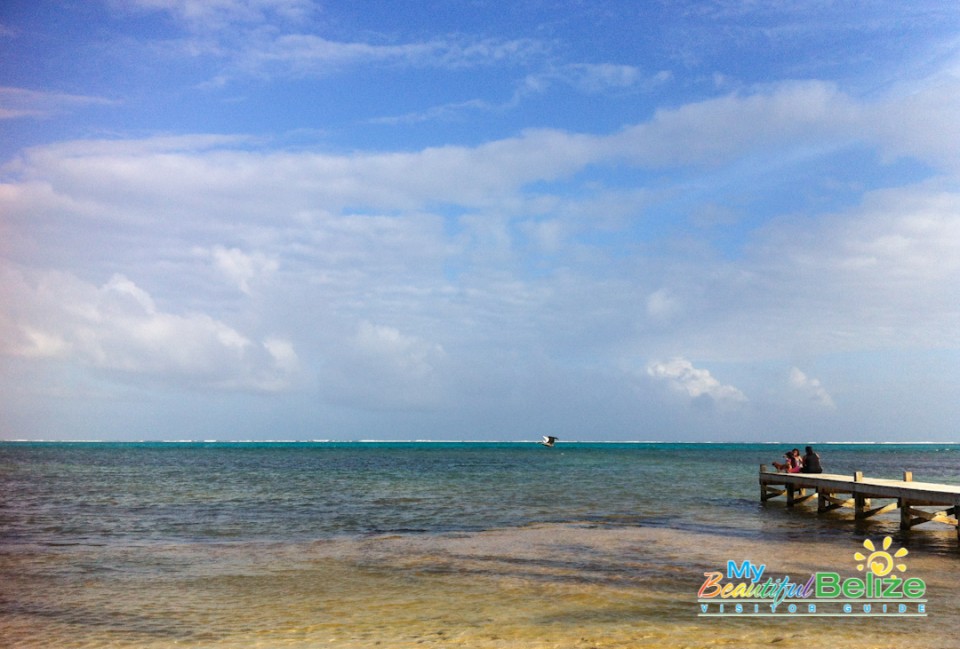 Enjoying the romance of a sky turning pink and rosy as the sun sends its last rays out before night settles in.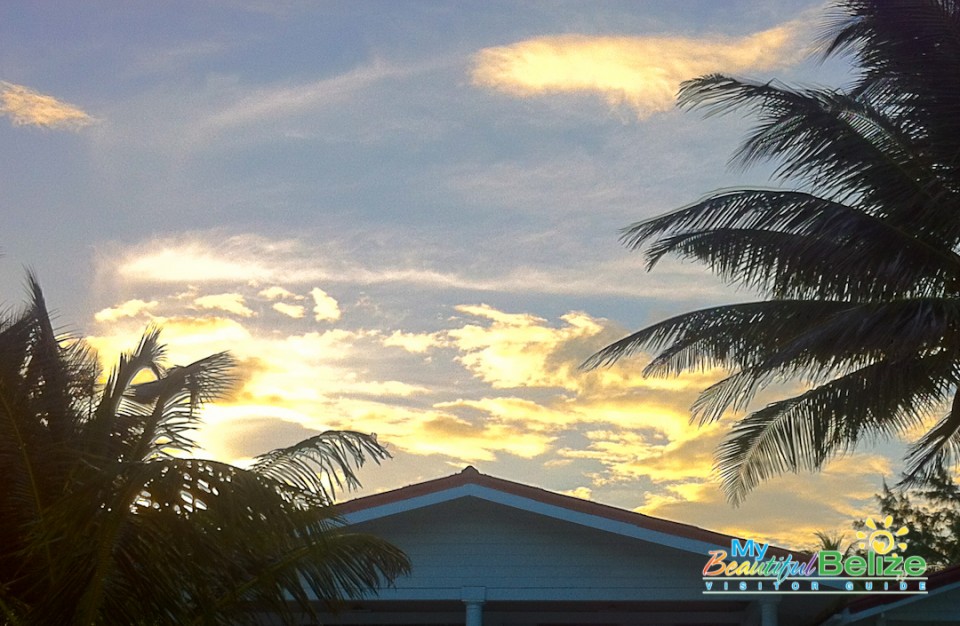 Out on the water, sailboats either head north to dock, or stay out to play until the lights of the island call them back in…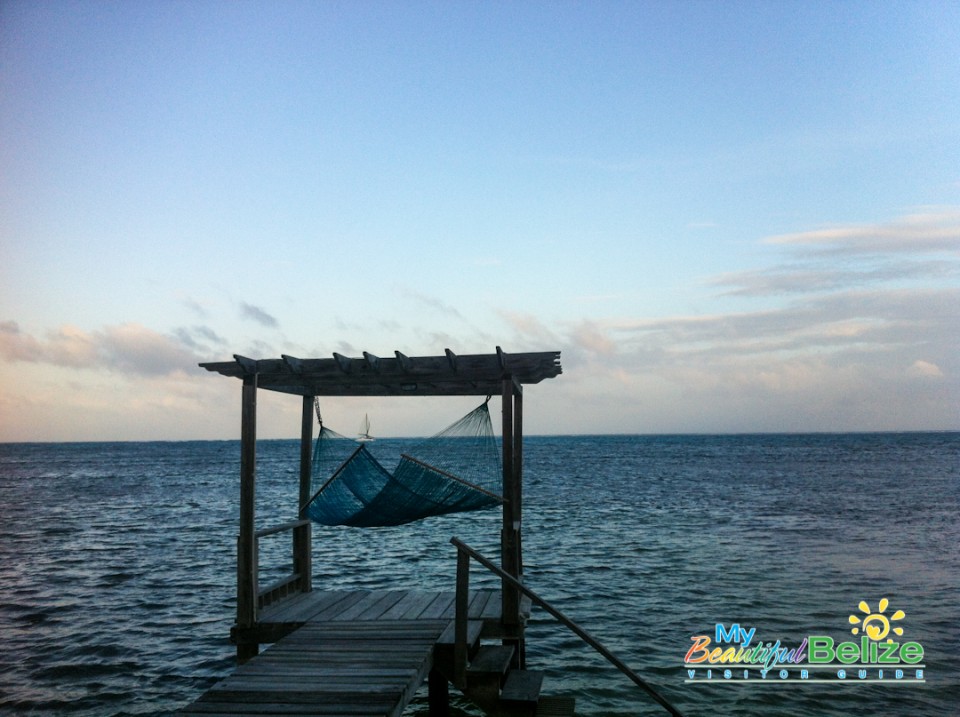 Run home before the attack conch gets to you! 🙂