Businesses reopen as quarantine restrictions are reduced. (Photographs of businesses taken before restrictions and quarantine/state of emergency rules)
Not that we're counting or anything (who are we kidding!) – but 53 days after we shut down, we can taste FREEDOM once again! Nearly two full months have passed since that fateful Monday, March 23rd, when our borders and our town businesses officially closed down due to Covid-19. Now that we officially have zero cases of coronavirus in the country of Belize, restrictions have been eased, and a little bit of 'normal' can ensue.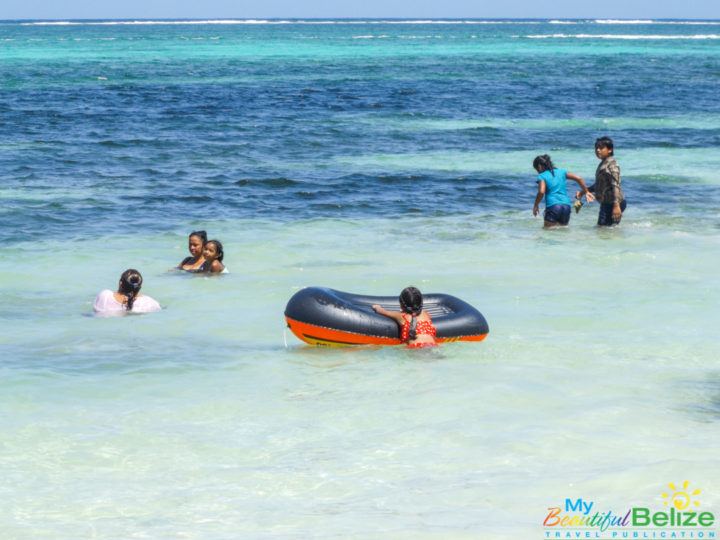 Friday, May 15th marks the first official day when we can swim in the glorious sea before us. Imagine the torture of not being able to dip into our beloved waters all this time! We can also congregate 10 at a time, and al fresco dining in restaurants is possible too.
Things we have to bear in mind: masks on when in public – except when eating out, swimming or exercising. Small inconveniences that hopefully add up to big gains later on, I say!
Of course, dining out entails making reservations – so that businesses can manage groups, and sanitize before and after, ensuring hygienic conditions are optimal in our continued battle against COVID-19.
The wonderful businesses that have decided to open their doors to keep the local economy going are listed below, and I am sure we'll find a way to get to them all soon to create some fond memories in the age of Covid. Be sure to practice kindness, cleanliness and of course, tip your server!
Pirates Treasure – Open starting Saturday, May 16th from 11AM to 7PM with limited menu catering to locals.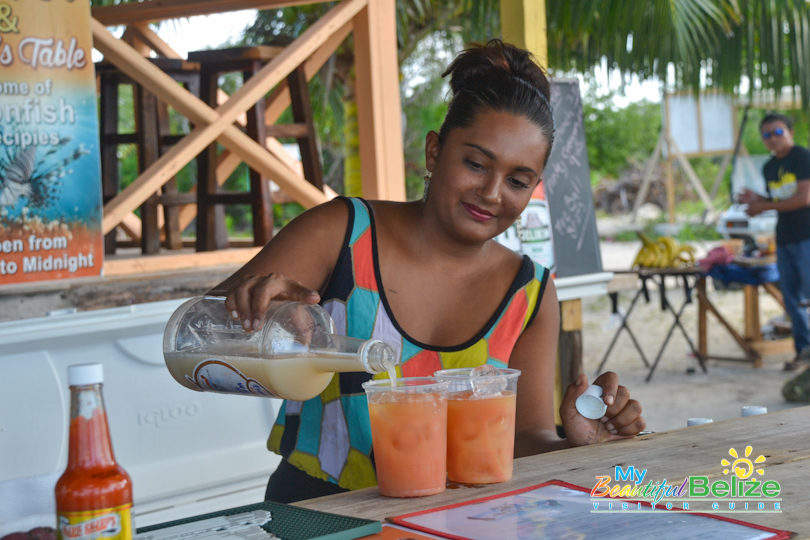 Pirates Not So Secret Beach – Open starting Saturday, May 16th from 11AM to 5PM. 20% off menu items. Alcohol served with food only.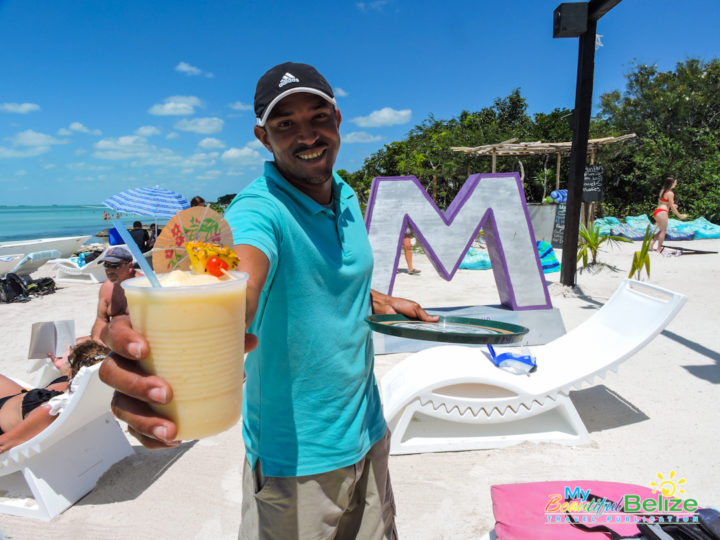 Maruba Beach Klub – Opens Saturday, May 16th from 9AM to 4PM. Serving breakfast, lunch and snacks. For reservations contact 610-3779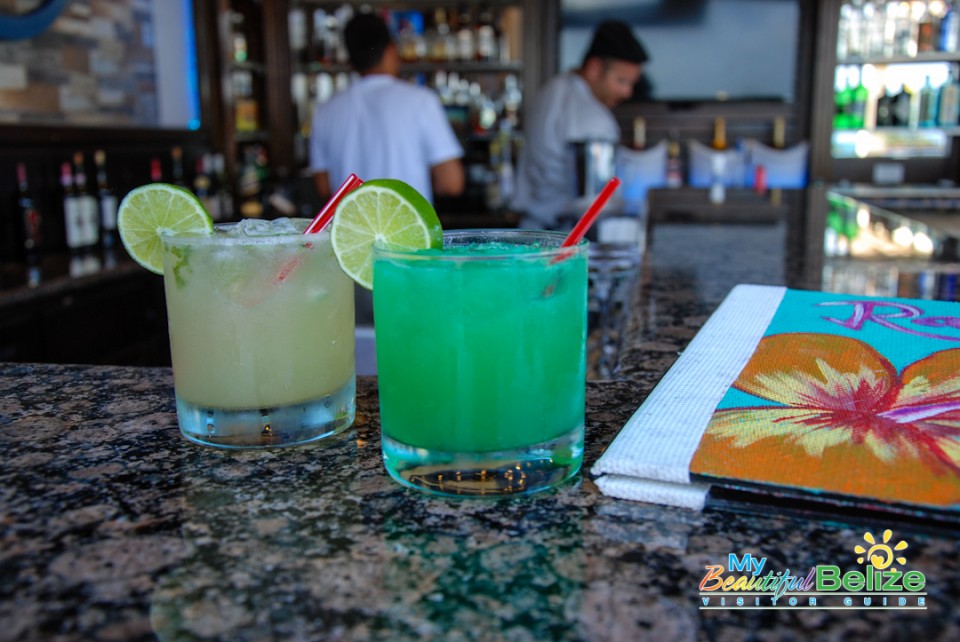 Rain Restaurant and Rooftop Terrace – Open daily for breakfast, lunch and early dinner from 8AM to 6PM. Delivery and take-out available. Dine-in poolside starting Saturday, May 16th with prior reservation. Contact 605-7757 or 605-3853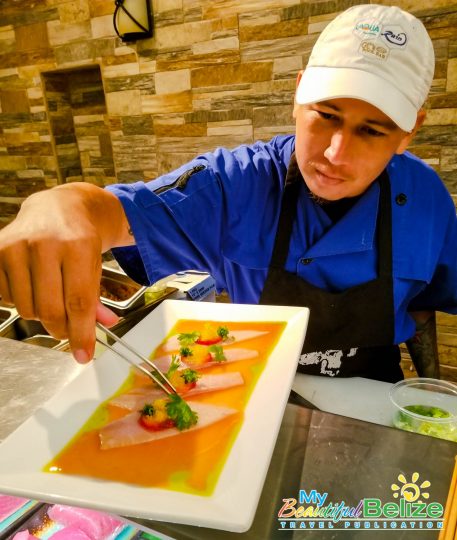 Aqua Belize – Take out and delivery of sushi every Wednesday, Friday and Saturday between 5PM to 6PM.  Orders can be made in advance at 605-7757 or 605-3853. Sushi delivery to Belize City every Friday.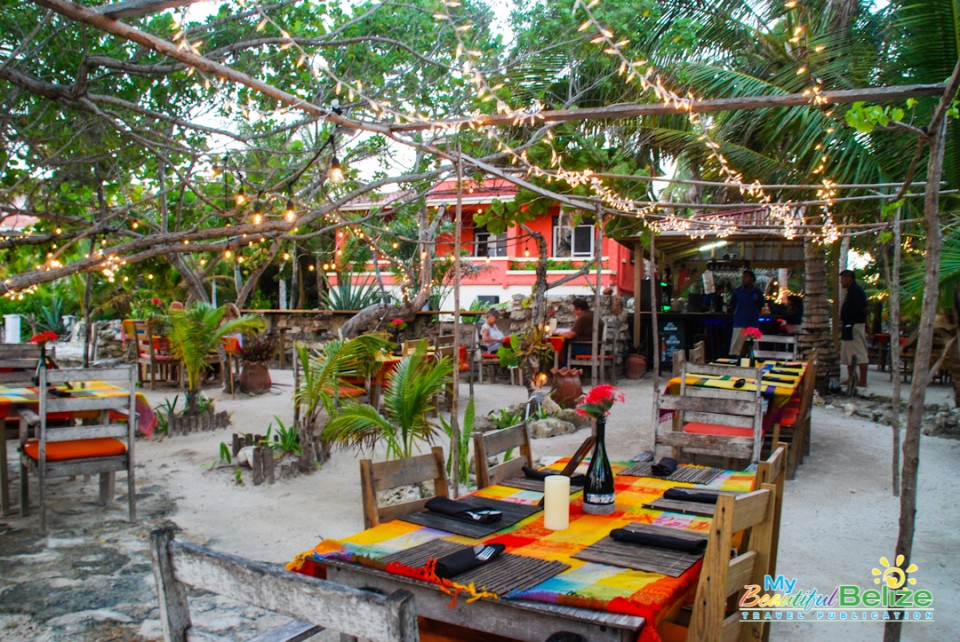 Aji Tapas Lounge and Restaurant – Takeout and delivery from 11:30AM to 6:30PM from Monday to Saturday. Contact 601-2978 or 226-4047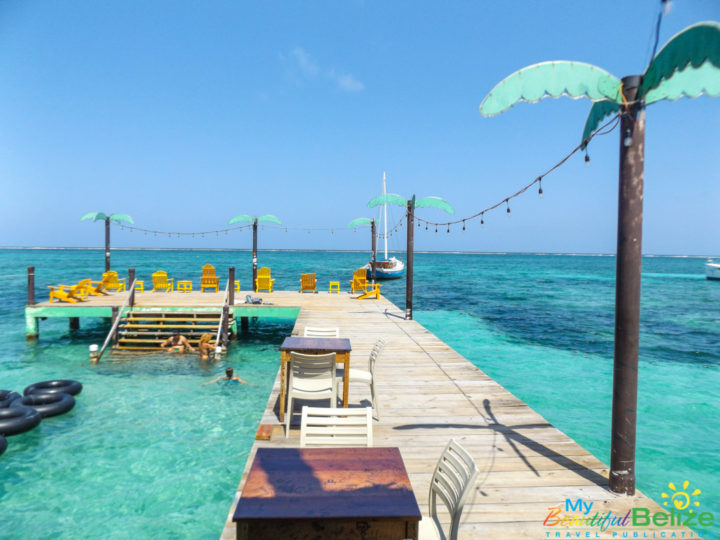 Palapa Bar and Grill – Dine in or take out, open daily from 11AM to 7PM. You can also swim from off the dock. Alcohol is allowed with food purchase only.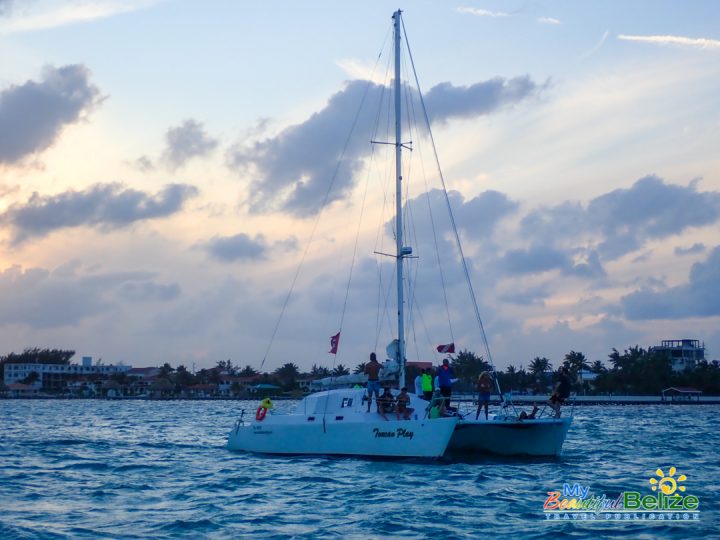 Xsite Belize – Taking early booking for July 15th onwards. Contact 610-0226 or [email protected]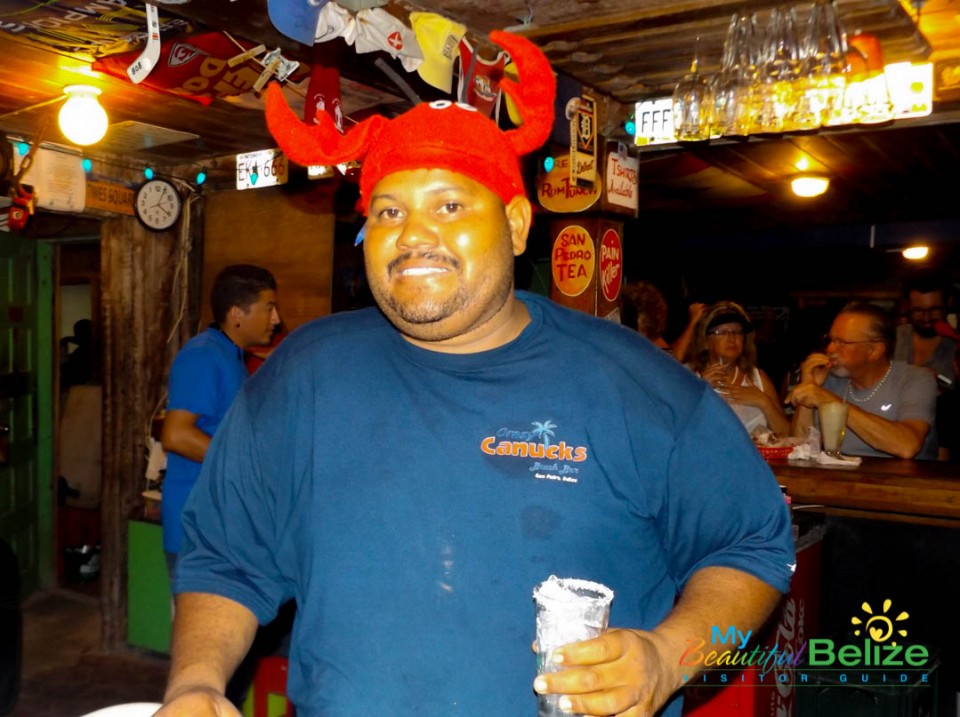 Crazy Canucks Beach Bar – Open for delivery from 11AM to 5PM. Daily specials posted on their Facebook Page. Contact 601-0289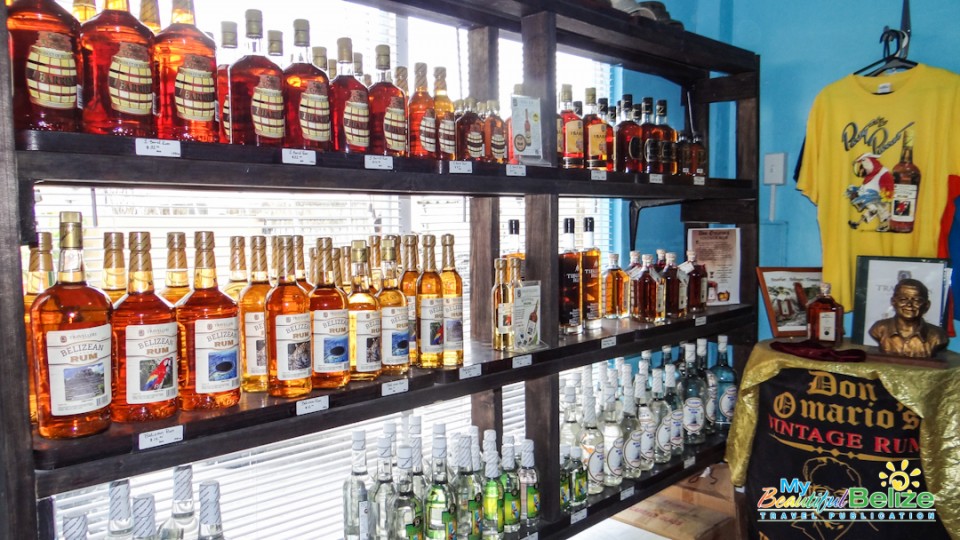 Travellers Liquors – Open for pickups. Contact 226-4690 or 600-2129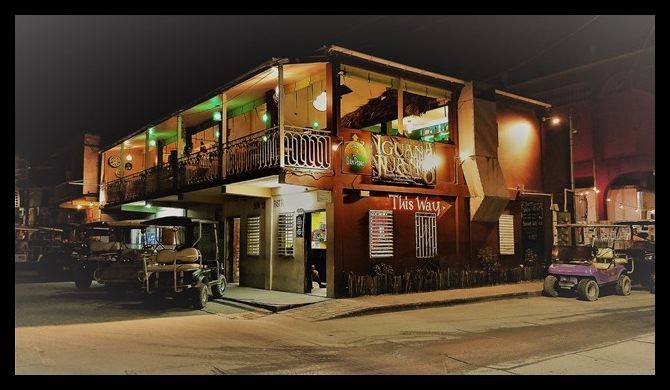 Iguana Juan's Restaurant and Bar – Open from delivery, take out and dine in from noon to 5PM. Seating is limited. Daily specials posted on Facebook page. Contact 622-9200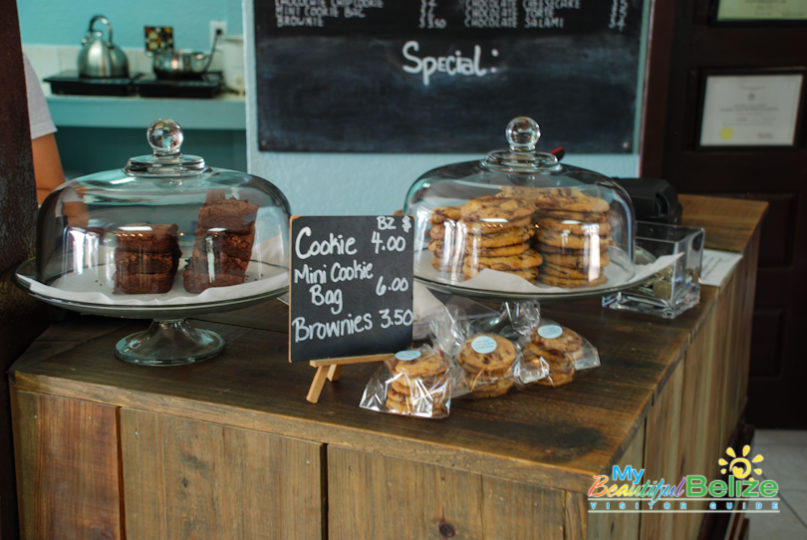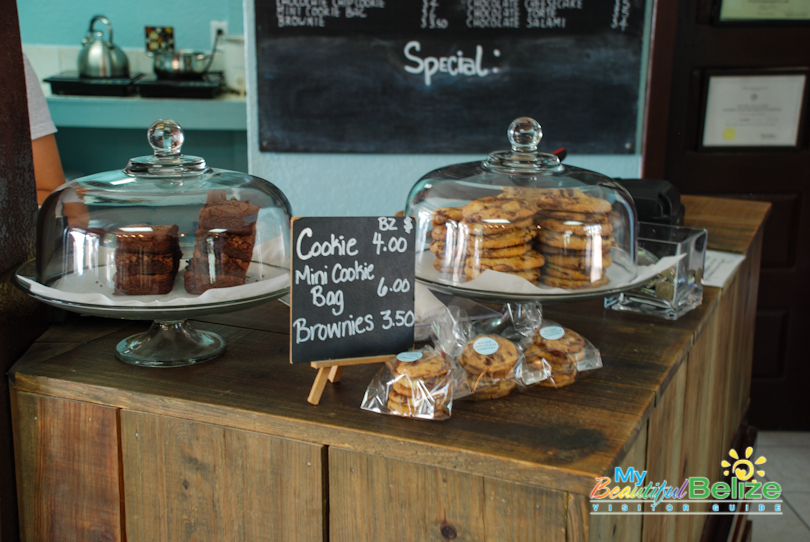 Belize Chocolate Company – Open from 10AM to 1PM. Milkshakes and coffee available for takeout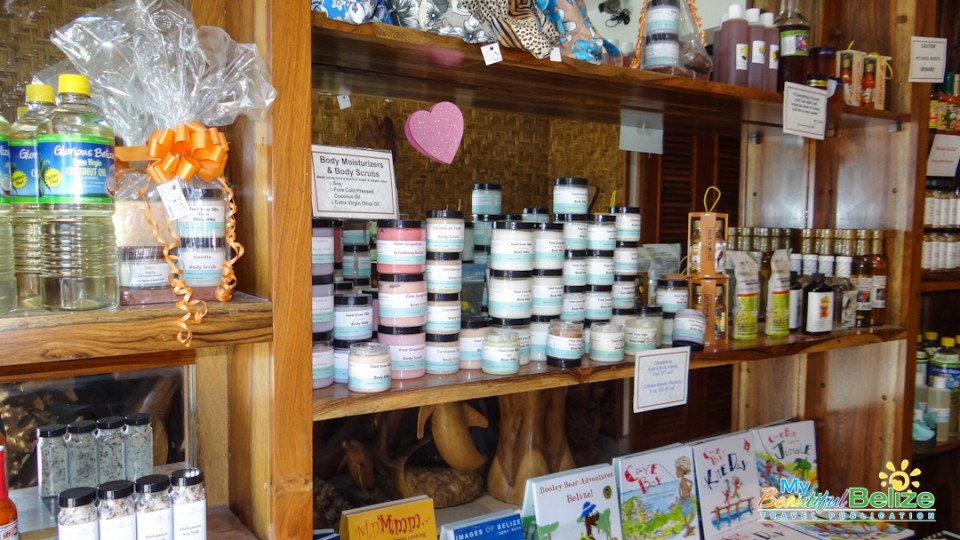 12 Belize – shop online at www.12belize.com or via their Facebook Page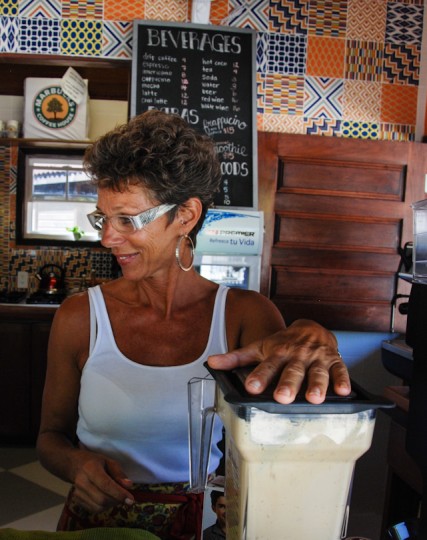 Marbucks Coffee House – Coffee and Specialty breakfast available for pick up from 8AM to 11AM. Contact 226-4449 or 601-3306. Dine-in coming soon!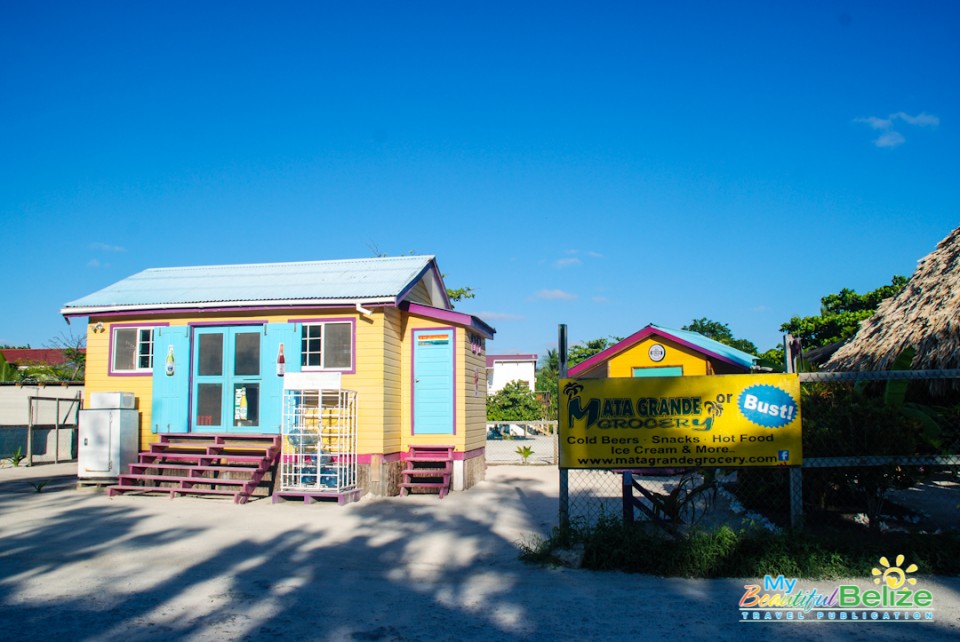 Mata Grande Grocery – Open for regular store pick up or online shopping and delivery. Contact 226-4290 or visit www.matagrandegrocery.com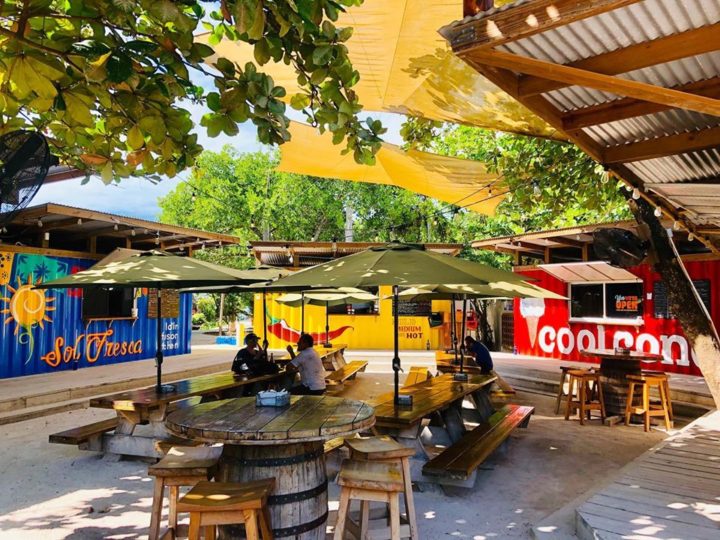 Truck Stop – Open from delivery, take out and dine in from 11:30AM to 6:30PM. Social Distancing required. Daily specials posted on Facebook page. Contact at 226-3663 or truckstopbz..com/order
Like generations before us, we are aware that coronavirus is here to stay. We acknowledge that we must learn to live with it, like we have done with other viruses such as measles, chicken pox, and HIV. There may be some inconveniences as we stumble forward in our quest for the new normal, but the end result: socializing, health and happiness, good food & drink, friends, the outdoors, they all await us. Be safe friends, and see you out there!
NOTE: Photographs of businesses taken before restrictions and quarantine/state of emergency rules