As an ode to our crustacean friend, Belize hosts not one, but THREE festivals to celebrate the yummy lobster!
Lobster Festivals take place in San Pedro Town, Caye Caulker and the Placencia Peninsula. With each destination receiving its fair influx of eager lobster lovers, it's clear to see why Lobster Fest is one of the country's largest celebrations.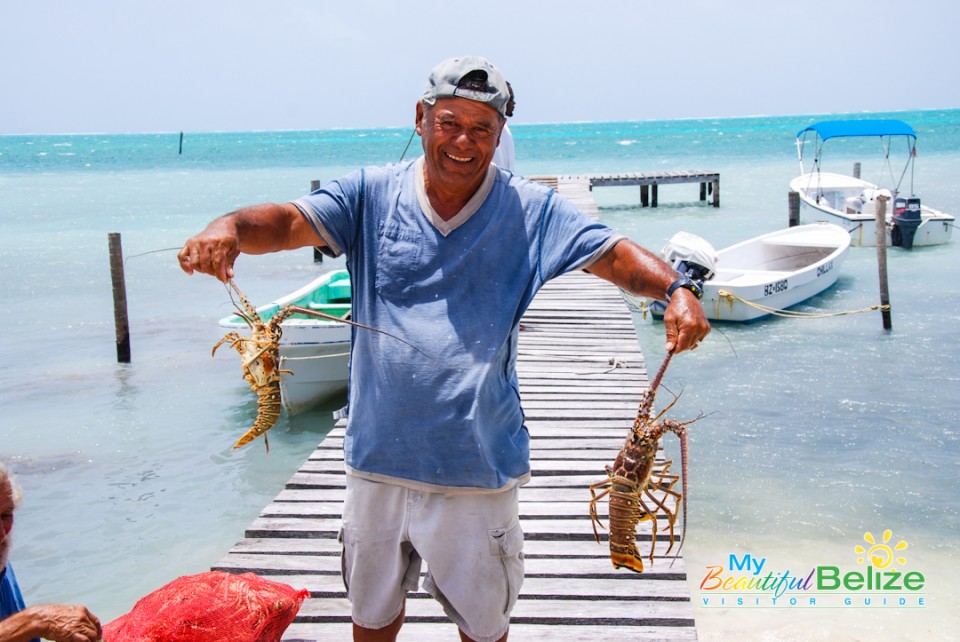 With countless lobster dishes such as lobster ceviche, fritters, dip, curry lobster, tacos and much,much, more, there's always enough, and you can even come back for seconds! Don't forget the live music, paint and glow parties and pageants that are all a part of the grand festivities!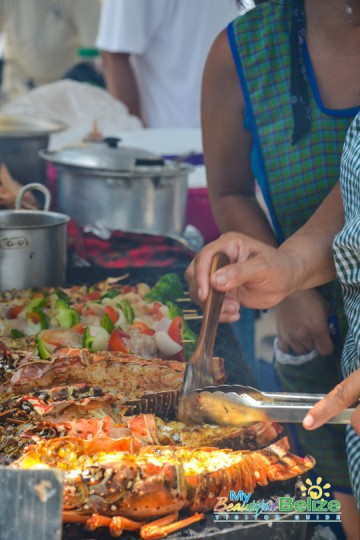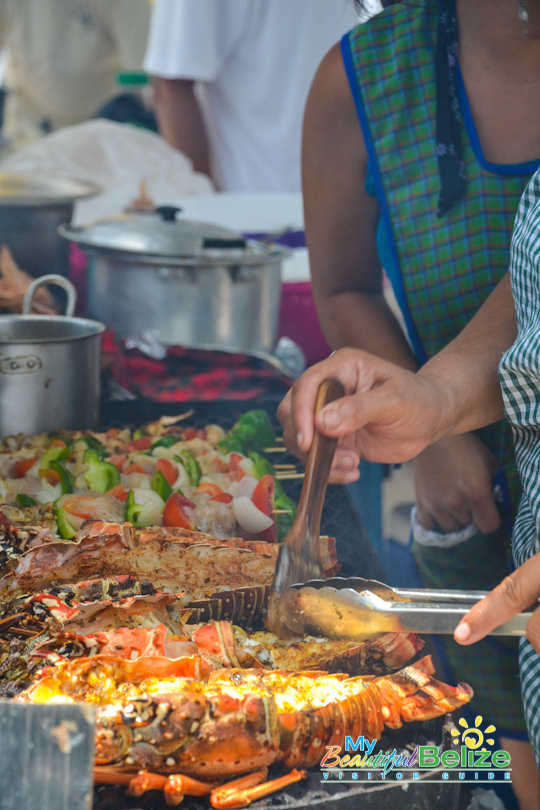 This year's highly anticipated festivals include San Pedro's very own week-long series of events! From June 14th-20th, there will be lobster-themed activities to whet your appetite for the super-fun block party taking place on the 20th.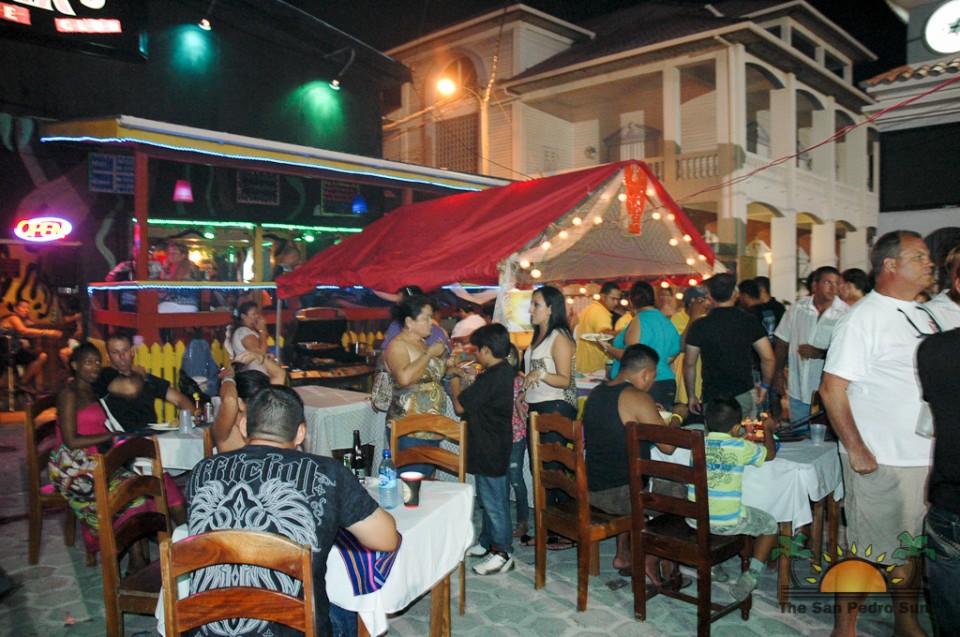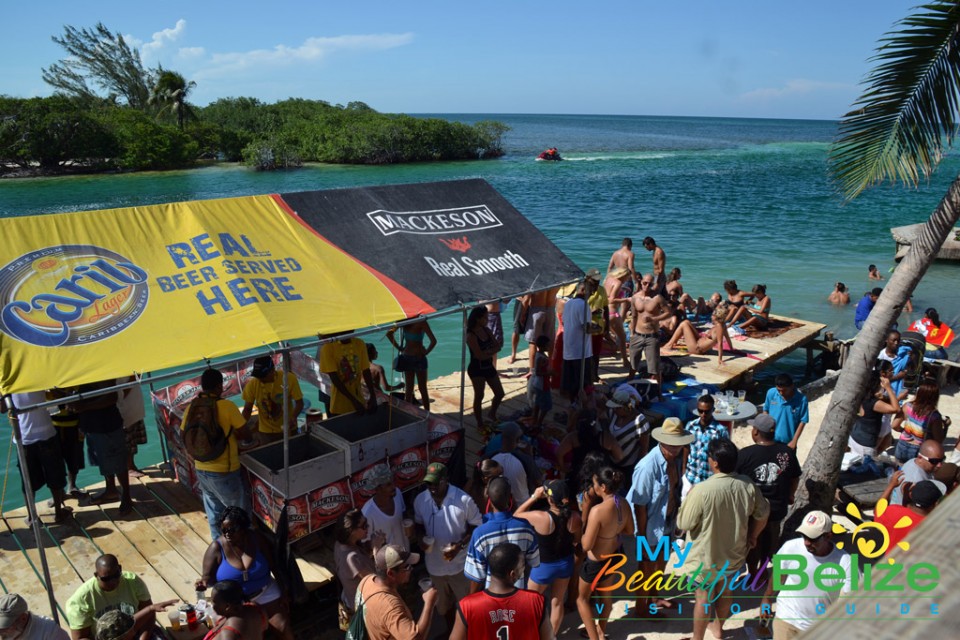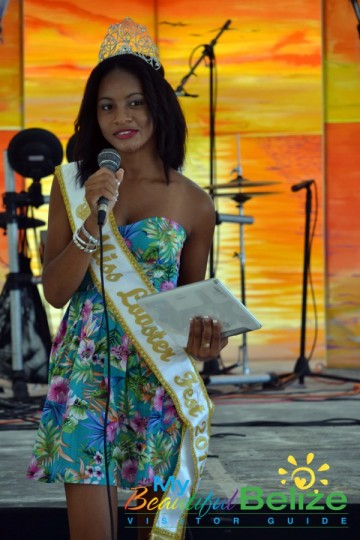 Placencia's Lobster Fest commences on June 19th-21st while the Caye Caulker Lobster Festival will take place from June 20th-28th. If you are in the area and have the opportunity to attend any of these festivals you surely won't regret it! With so much happening, we're looking forward to them, you should be too!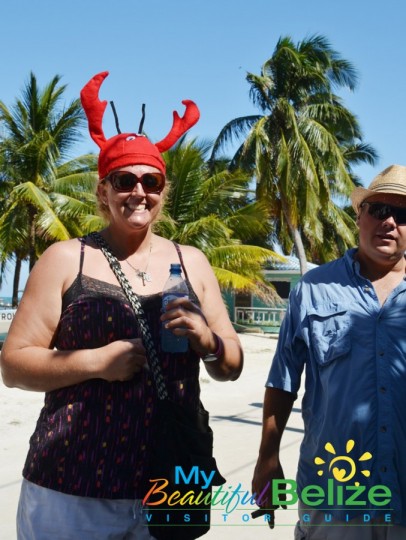 Be sure to check out our events calendar to see more about the activities taking place at these festivals!