Mainland Belize is a great place to become one with your wild side. Teeming with miles and miles of lush rainforest and amazing freshwater creeks and rivers, there's a ton of things to see and activities to do!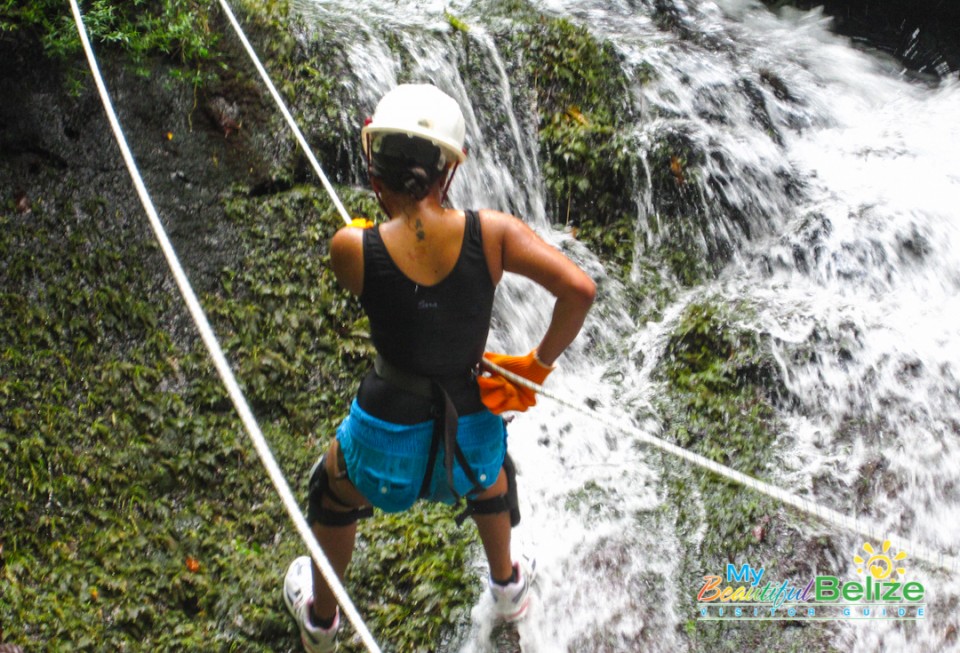 If you aren't committed to a scheduled itinerary, I promise you'll enjoy checking these places out:
Caves Branch Outpost at Jaguar Paw
Located on the George Price Highway a few miles east of Belmopan City, Caves Branch is nestled in rainforest. With several cave system and nature trails, this is a perfect place for a bit of cave tubing, rappelling and zip lining.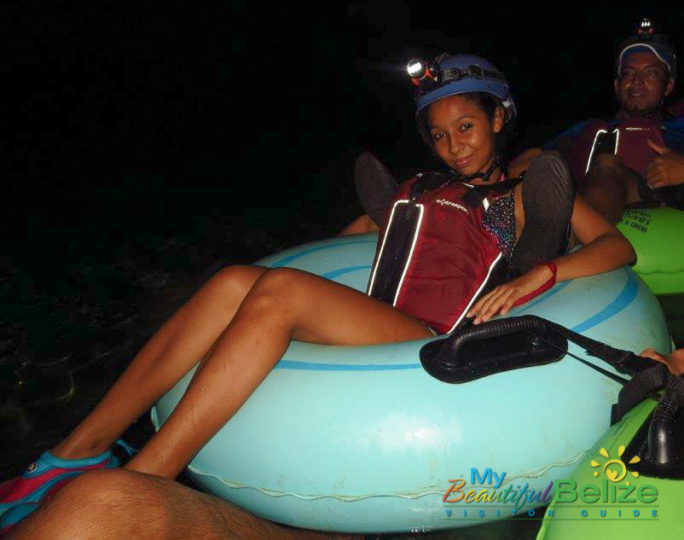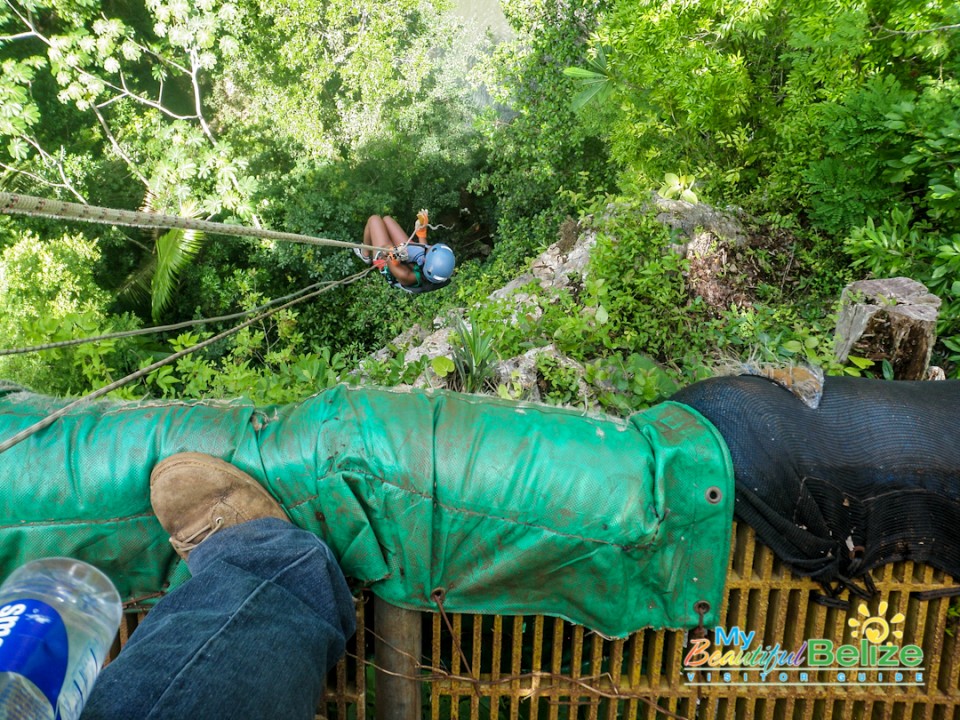 Located 12 miles out of Belmopan City (Capital) on the Hummingbird Highway. St Herman's Blue Hole is both a fascinating sight and experience.  With picnic areas, nature trails, restrooms and changing rooms, it's easy to spend an afternoon enjoying the fresh waters with various hues of blue and green and the St Herman's cave formations.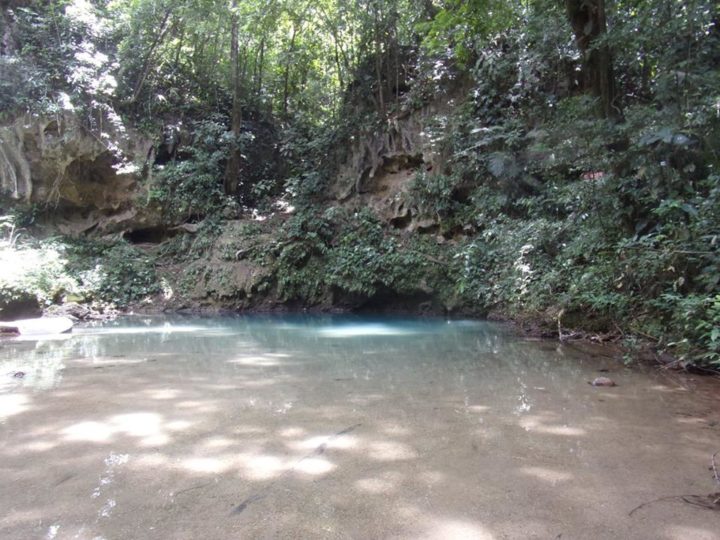 A trip to Belize wouldn't be complete without a visit to "the best little zoo in the world."  Situated on several acres of savannah land, the Belize Zoo is home to a wide variety of native animals such as jaguars, tapirs, crocodiles, jabiru storks and more. What many love about this little zoo is that these animals are truly kept in their natural environment and none of the animals are ever "bought" or "captured."  Many times these animals are brought to the zoo as the result of a rescue and are rehabilitated right here in this little haven. The Belize Zoo is located 29 miles outside of Belize City on the George Price Highway.