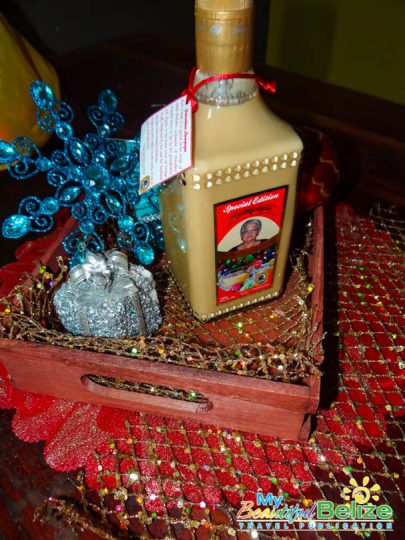 The topic of the hour seems to be Christmas – Christmas parties, Christmas food and, of course, Christmas cocktails. No matter how or with who you celebrate, chances are you might find yourself sipping on some traditional Christmas drinks. One libation that stands out as a Christmas concoction is eggnog, or as we Belizean know it, Rompope. The egg-based drink is seasoned with local spices and is a true taste of home.
Rompope has always been present at family festivities during the holiday but never had I tried it. It wasn't until recently that I got to sample the boozy Christmas drink made by the top distillery in Belize. Travellers Liquors has always kept the Belizean traditions alive, and Mrs. Perla Pedromo's family Rompope recipe is the best example. Perfected over the years, this cream liqueur is the perfect addition to any holiday gathering. Travellers Liquor recommends you enjoy it straight on the rocks or served in your coffee and even as a topper for desserts.
Hints of vanilla and nutmeg blend perfectly with the richness this creamy drink. Pour over ice and viola, Christmas has started! While this was my first time trying Rompope, it won't be the last, and it will definitely be at the center of this year's family Christmas party.
You too can enjoy Travellers Rompope this Christmas! Purchase at your local store or order at www.onebarrelrum.com.