The trendy Las Terrazas resort, located 3.5 miles north of San Pedro Town, hosted a grand launch party to introduce its new reimagined menu, turning its onsite O Restaurant into a top-notch Italian eatery.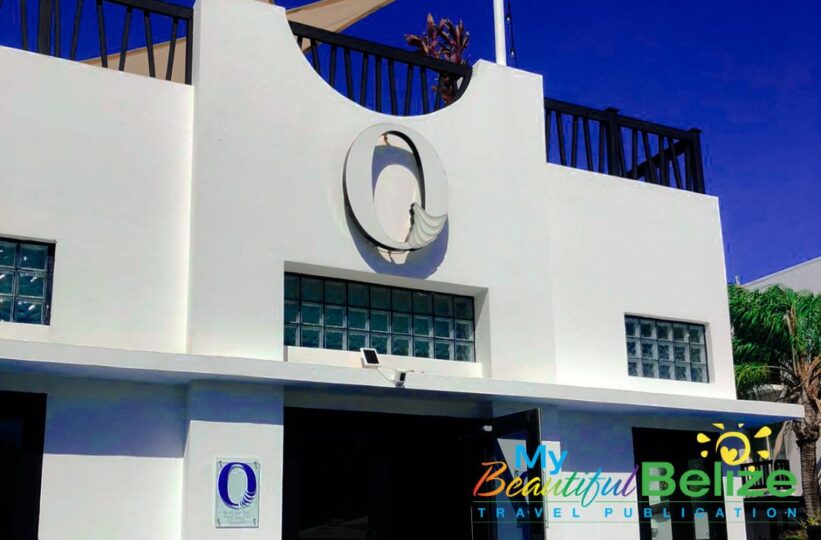 The unveiling of the Italian restaurant included a gathering on Tuesday, January 24th, where specially invited guests from the island community attended to witness the full cuisine makeover and sample some of the authentic Italian dishes featured in the new menu. Guests included concierges from other resorts, sports and media personalities, medical and educational personnel, and others.
As guests mingled and enjoyed welcome drinks, they enjoyed alfresco poolside seating while savouring dishes from O Restaurant's new kitchen boss, English Executive Chef Darren Pryer. His extensive experience in Italian cuisine made him the ideal candidate for what O Restaurant was looking for. Pryer boasts more than 20 years of career across three continents, specializing in Italian fare. His skills in the kitchen are considered unrivalled, and he shared that when asked to create an Italian restaurant at Las Terrazas, he was up for the challenge and is proud to introduce a new, predominantly Italian menu. He said anyone visiting San Pedro and looking for exquisite Italian food could indeed find it at O Restaurant.
During the Tuesday event, guests sampled some of Pryer's masterpieces while a live band serenaded the evening. Tasty treats included Pryer's recommendation of the Bolognese tagliatelle, a delicious pasta dish. Other options were Ricotta Ravioli, baked eggplant parmigiana, and chicken roulade. There were also delightful bites of fried shrimp, calamari, octopus, potato salads, delicious Italian rice balls called arancini with tomato sauce, and Basil bruschetta.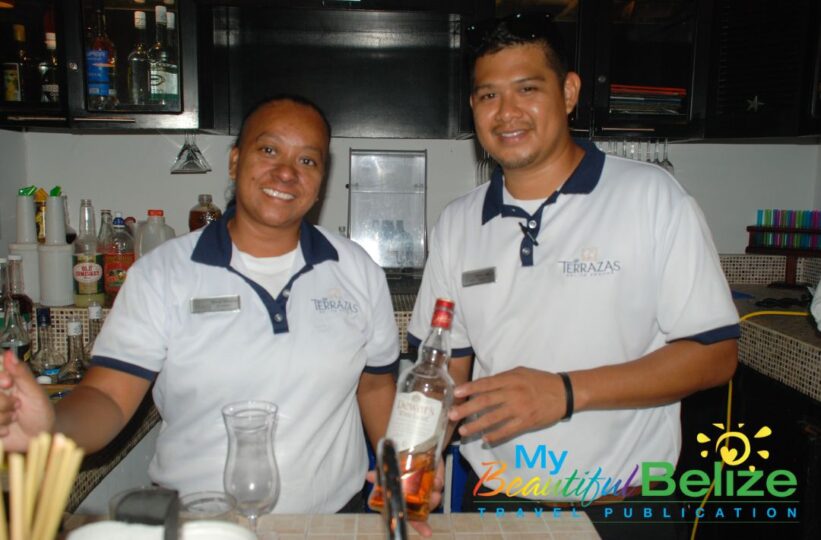 The food galore also included Tuscan bean soup, wild mushroom Risotto, and bacon-wrapped meat loaves. Besides these exquisite choices, there were grilled steak (rib eye, fillet, or sirloin) and lobster.
For those with a sweet tooth and dessert lovers, guests indulged in Amaretto Panna Cotta, classic Tiramisu, freshly sliced fruits, vanilla ice cream, lemon Ricotta cake, and lemon syrup. Pryer said that he cooks with his heart and is training his Belizean team to cook as well as he. "I'm training the team to cook these dishes with their hearts as well," Pryer said.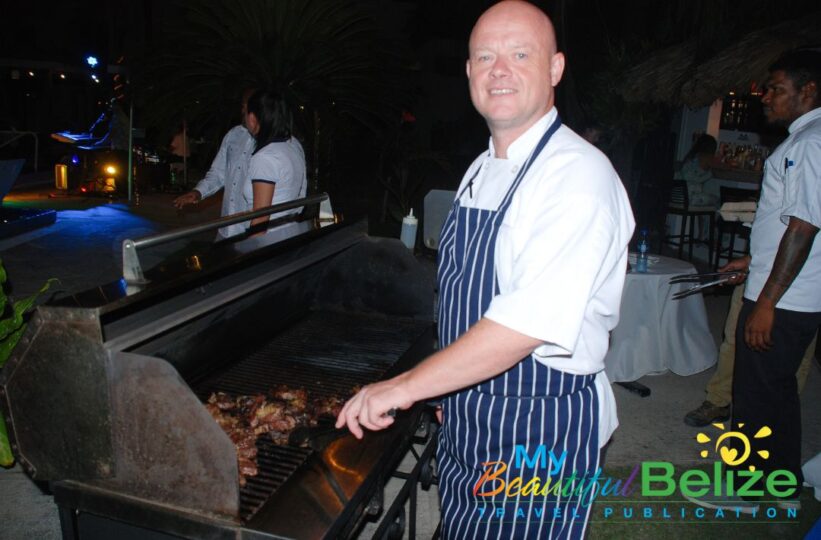 О Rеѕtаurаnt іѕ ореn tо іѕlаnd rеѕіdеntѕ, rеѕоrt guеѕtѕ, аnd tоurіѕtѕ and offers many dining options. From its popular аl frеѕсо рооlѕіdе to іndооr and rооftор seating. Рrіvаtе dіnnеrѕ can be hоѕtеd at thе Lаѕ Теrrаzаѕ Rеѕоrt bеасh fоr grоuрѕ оf 2-100.
Fоr mоrе іnfоrmаtіоn or to make reservations саll them at telephone number 226-4249 оr еmаіl them at guеѕtѕеrvісеѕ@lаѕtеrrаzаѕbеlіzе.соm.