A new hang-out spot for sports enthusiasts will officially open downtown San Pedro on January 1, 2023. Playtime Sports Bar, located on the second floor at the Sancas Plaza on Trigger Fish Street, is the go-to place for catching the latest game, enjoying delicious food, and your favourite drinks, and soaking in the complete sporting ambience offered by the friendly staff.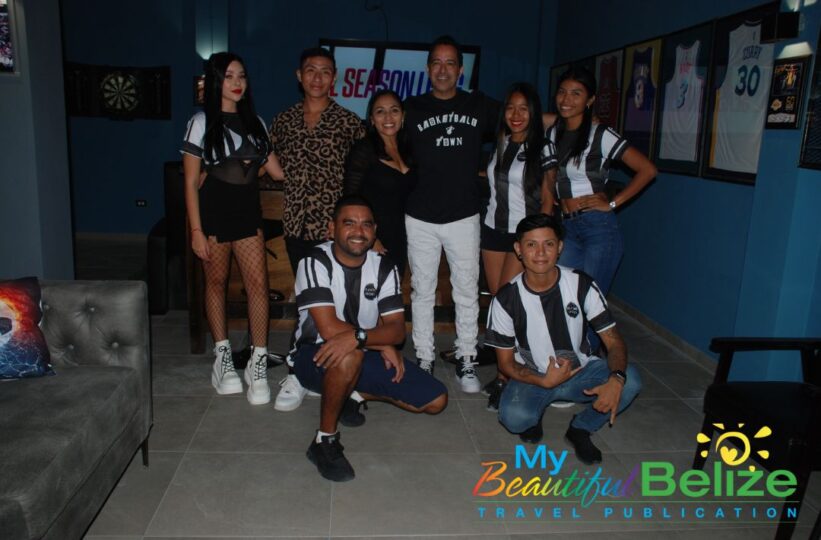 Playtime Sports Bar is fully air-conditioned and spacious, with a central bar and different seating areas complemented with varying sports themes. The bar has a capacity of about 60 people. You can choose to relax in any of these areas, some even with super comfortable lounge chairs, while others include the ideal setting to sit, sip or nibble delicious bites from the kitchen while socializing. The walls feature images of sports icons such as Cristiano Ronaldo, Lionel Messi, Michael Jordan, the late Kobe Bryant, Muhammad Ali, American-Belizean Simone Biles, and many more sports stars.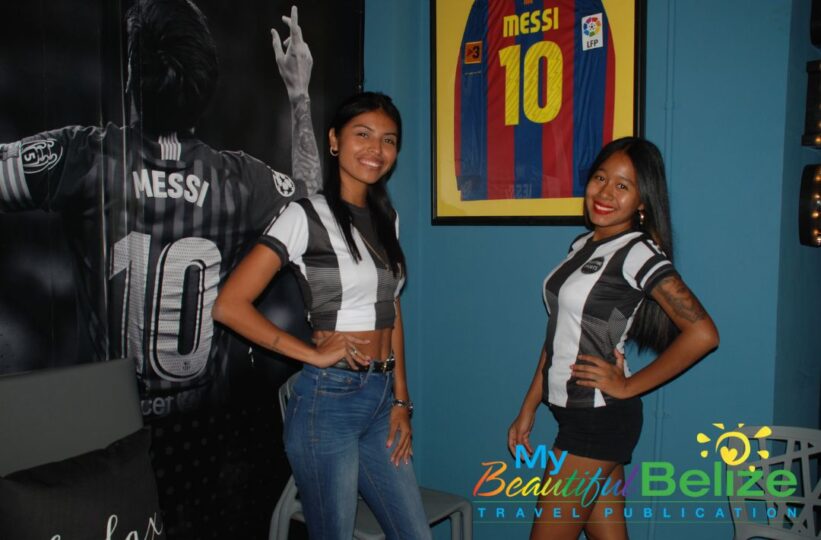 Of course, a sports bar would not be such a place without expansive flat-screen TVs. Playtime counts with several HD flat-screen TVs at the bar and at every seating area, where every week or weekend, you can enjoy your favourite matches, such as UFC, the Super Bowl, NBA games, boxing nights, baseball, and much more.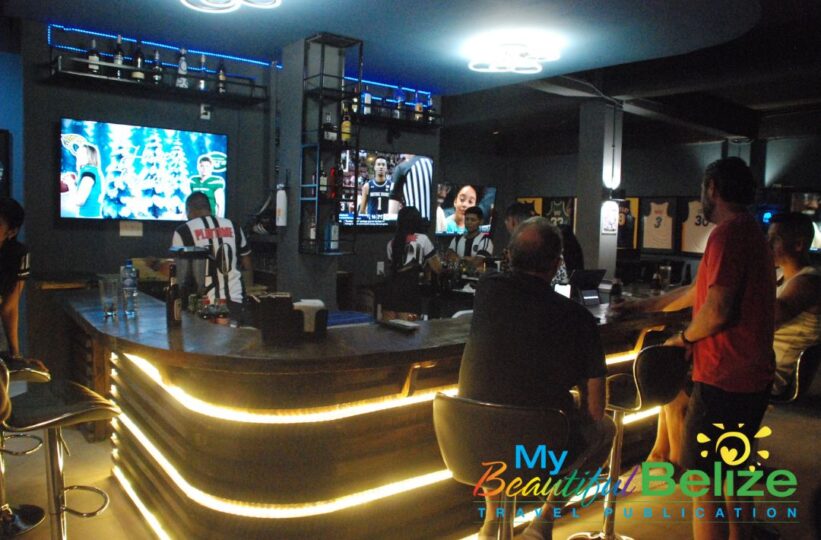 Other amenities at Playtime include a space for billiards fans with a brand-new pool table. There is also a dart board and a balcony with seating for those who enjoy fresh air or want to take a smoke break.
At a soft opening on December 22, Playtime Sports Bar gave a sneak peek at what's coming in January, and according to those in attendance, it did not disappoint. The experience was unique and different for those looking for something new and classy. This is the place for groups, couples, and singles. Playtime Sports Bar is ready to welcome all in great style whenever it is game time.
The new hottest sports bar in town will open from noon to 11PM on Wednesday through Monday and is closed on Tuesdays.