It's gone through so many reincarnations at its same location: for decades, it was the Tacklebox, a haven for revelers who enjoyed strong drinks, cold beers and perhaps a dip into the waters below. It became Shark's Bar for a while, then reversed to The Tacklebox.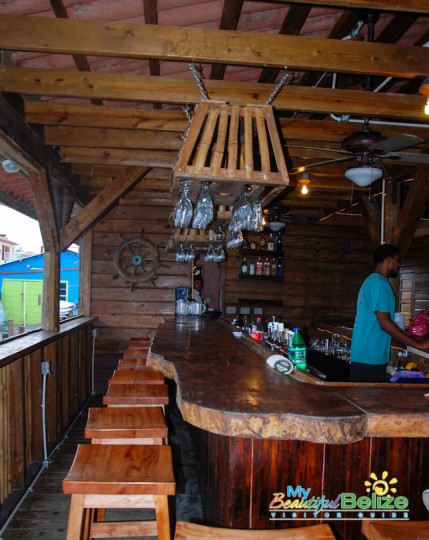 Now, it's The Island Tackle, and it's back to serving good pub grub, refreshing drinks and best of all, fantastic views that never went away!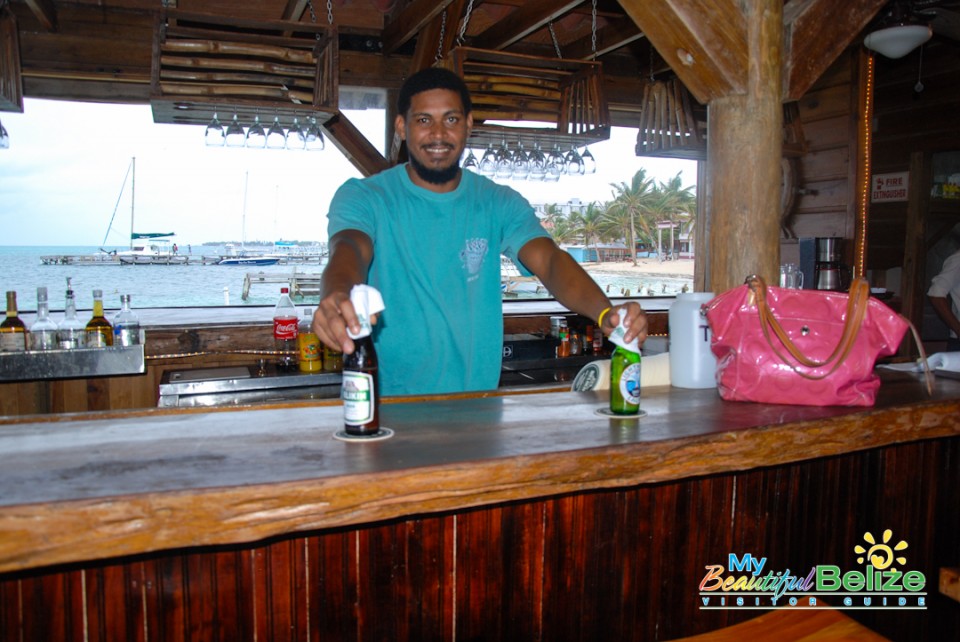 Of course I had to stop in for a quick bite and look-see, so I dragged the husband out on the promise of a good burger. Lucky for me, Island Tackle delivered!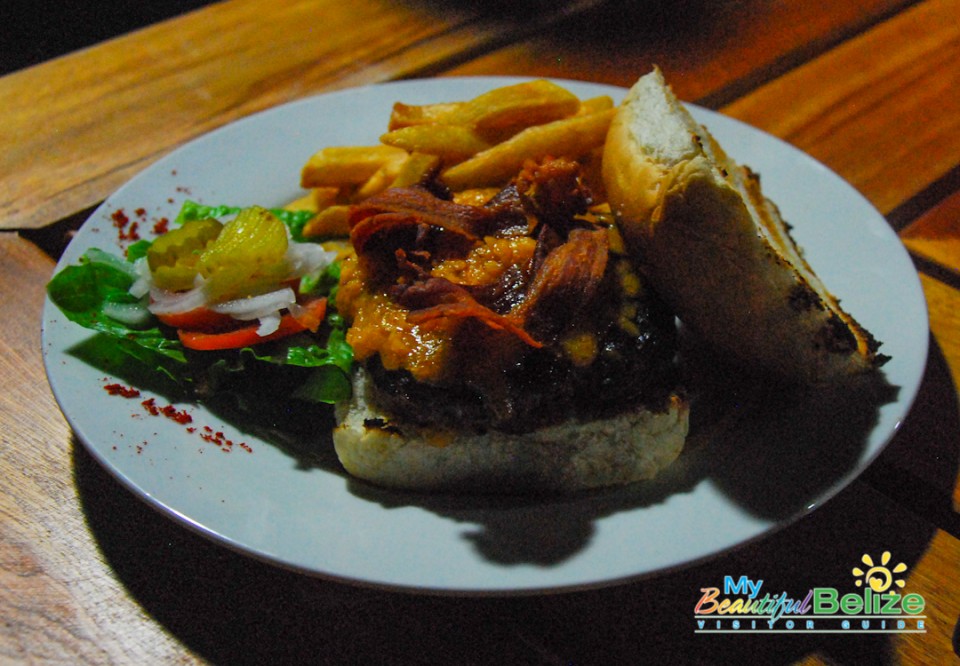 Deliciously seasoned beef was cooked to our specifications, then served on a sesame bun with crispy fries…just a perfect bite for a Saturday night out on the water.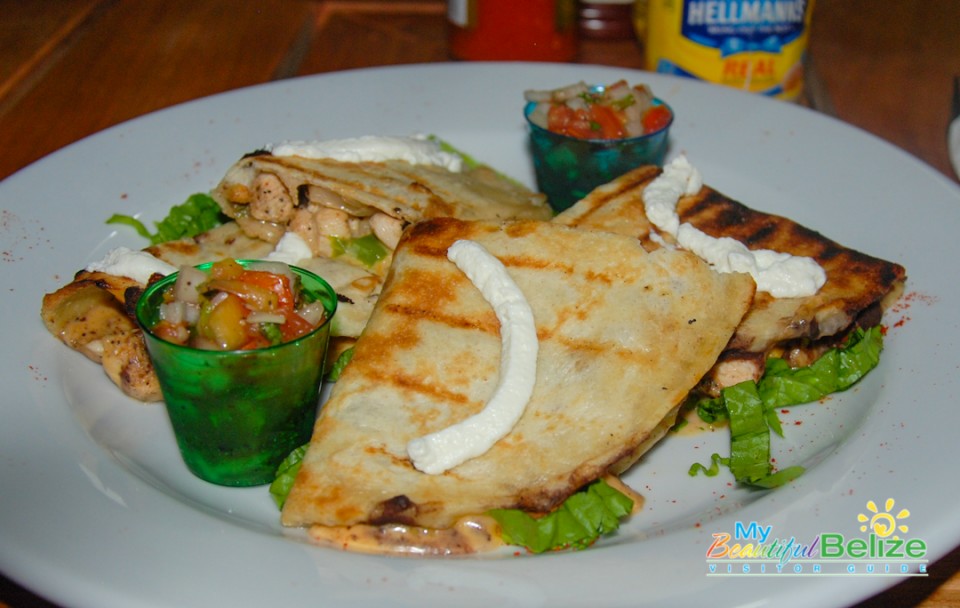 I had the cheesy, delicious quesadilla, and of course, we washed those goods down with some cold beers.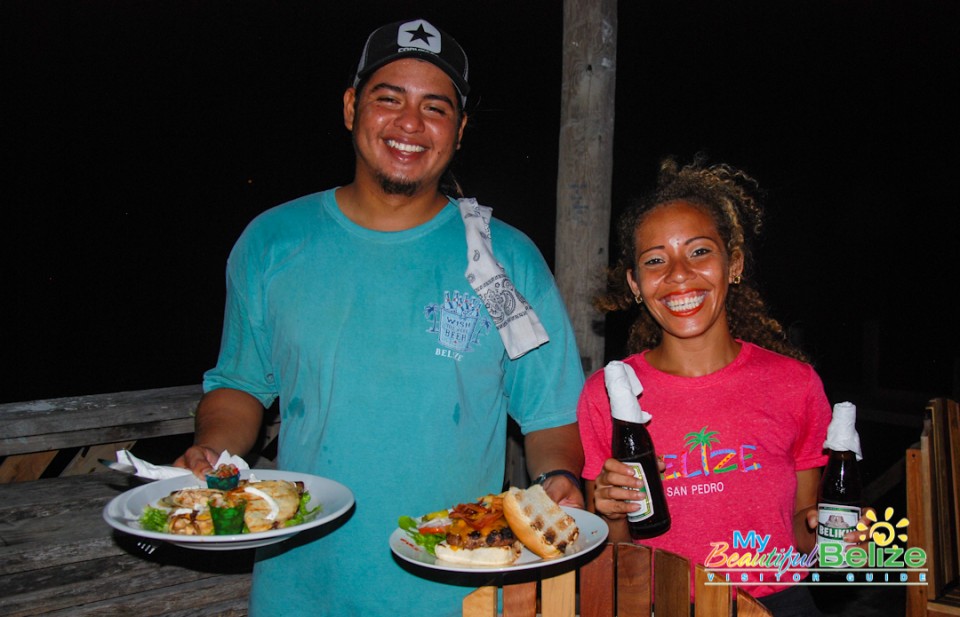 After dinner, we even had a couple of cocktails to wind down a bit, chilling at the bar enjoying good conversation. We realized how much we were enjoying our outing, and chalked it up to the chill, relaxed ambience.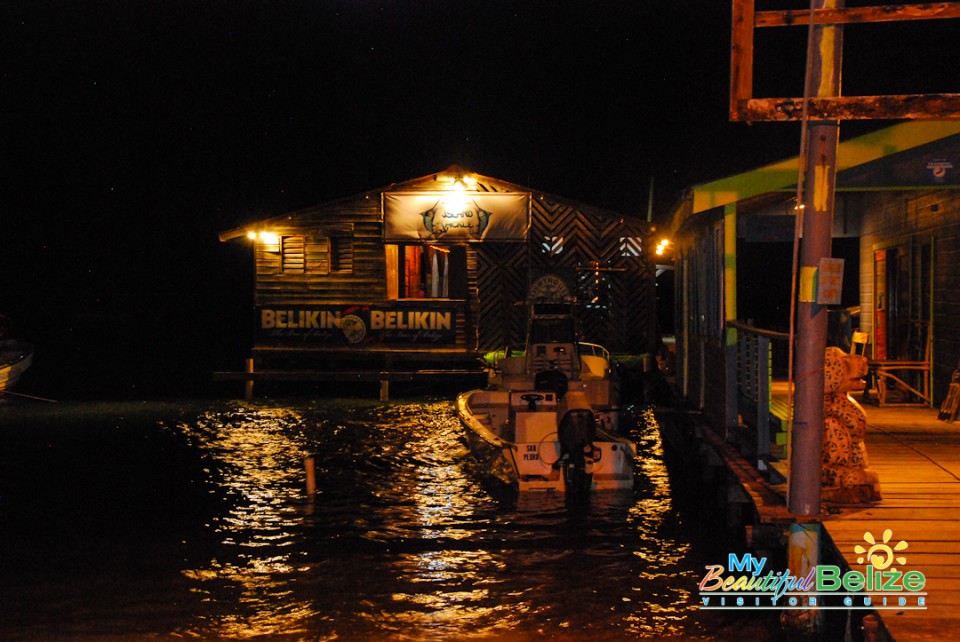 There was no loud, blaring music, and since it was a Saturday night, blessedly there was no karaoke (not my thing). This is definitely a fantastic place to chill and enjoy good food, cold drinks and gorgeous views!
There's plenty of seating both indoors and outdoors, so hopefully you'll join us soon!