Despite a slight hiccup in its 25-year run (thanks to Hurricane Earl last year), the International Costa Maya Festival is set for 2017. No storm can stop the festivities two years in a row! Organizers are optimistic that the weather will cooperate this year, and that attendees will be able to enjoy the lineup of entertainment on the agenda.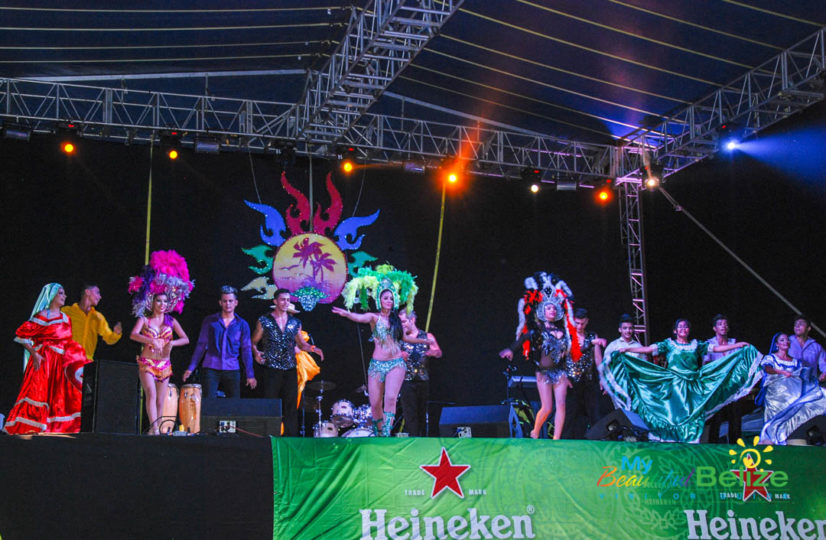 The award-winning festival is the largest in Belize, and dates back to 1991, when it was called the Sea and Air Festival. Featuring the Mundo Maya countries of Belize, Costa Rica, El Salvador, Guatemala, Honduras, Mexico, Nicaragua and now Panama, the festival celebrates the dance, sound and cultures of these vibrant countries. It is always held on the first weekend of August, starting Thursday and running through the Sunday.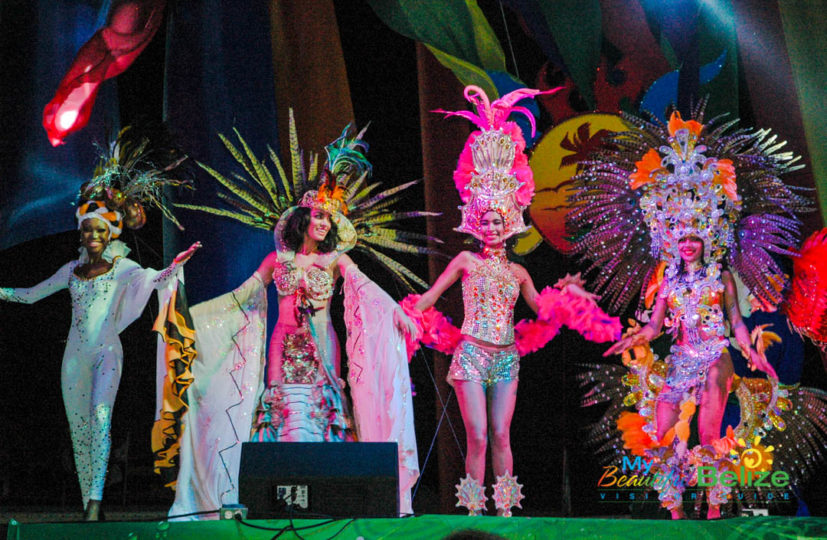 In 1996, the first ever Reina de la Costa Maya Beauty Pageant was held, and has become one of the highlights of the festival. In fact, it opens the grand weekend of events, with a bit of glitz and glamour. Rich cultural costumes, sexy swimwear and elegant evening gowns grace the stage, and at the end of the night, one of the eight beauties has the honor of overseeing the festivities, and represents the region for a year. This year's pageant will be held on Thursday, August 3rd.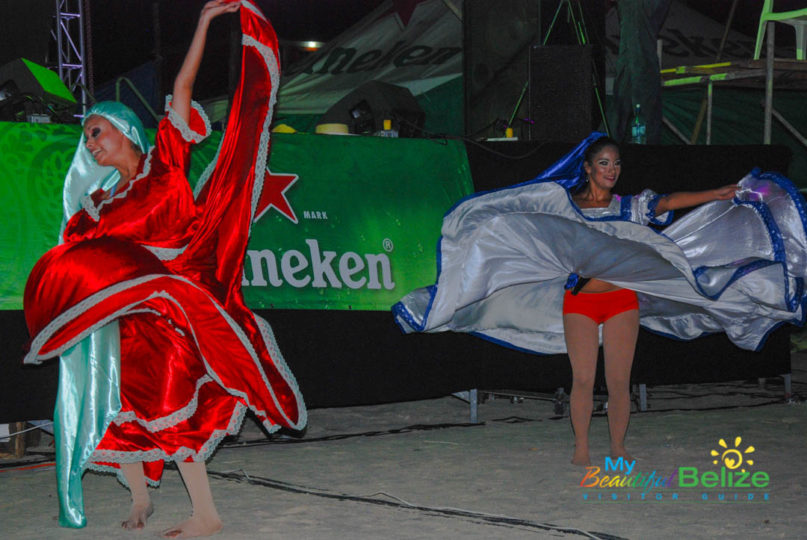 Performances include theatrical cultural presentations, highlighting the indigenous talents and rich heritage of the countries being represented on that weekend. The music is varied, from Punta to reggae, salsa, cumbia and even traditional Maya music. At the festival grounds, booths display arts and crafts, games, food, clothing and even the traditional carnival games and rides make an appearance!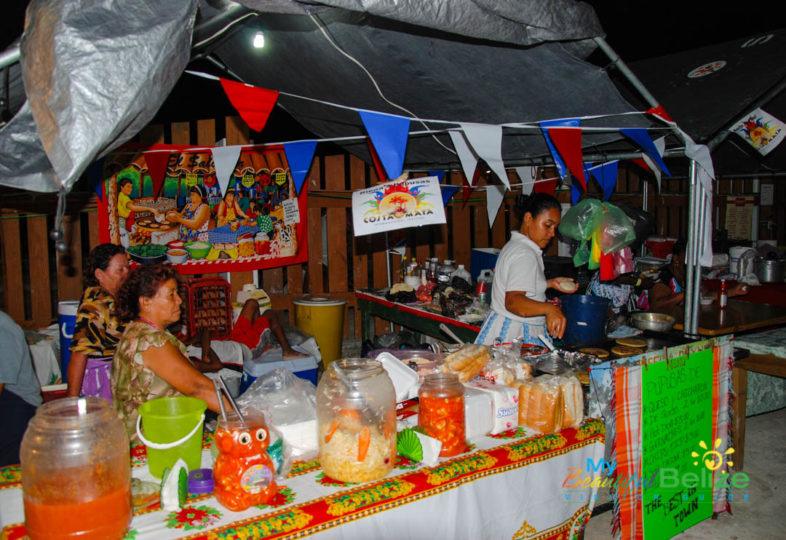 This year's festivities will be bringing the Soca vibes via Alison Hinds, all the way from Barbados. Her musical influence is celebrated widely throughout Belize and the Caribbean, and will certainly have festival-goers on their feet throughout the night on Friday, August 4th. Cumbia is the theme for Saturday night – or as it's called, International Night. With the popular Colombian band La Sonora Dinamita lined up for the main event, Latin-music lovers will be in heaven!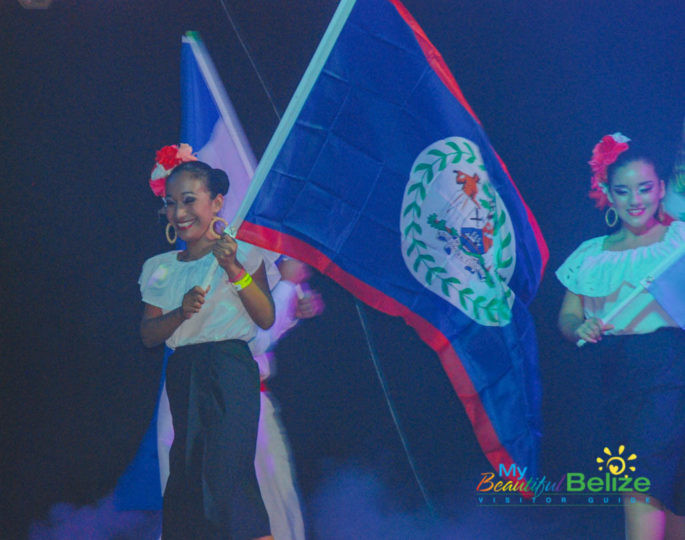 At its core, the International Costa Maya Festival is a celebration of goodwill amongst our nations, bringing together a collective group of talents to encourage visitors to Belize and all of the Mundo Maya. On August 3rd through the 6th, we invite you to head over to the Honorable Louis Sylvestre Stadium to enjoy a little bit of what Belize's largest festival has to offer!