This series will provide information on the nine cultural festivals and celebrations rooted within communities across Belize. Together, these forms of intangible cultural heritage help us express who we are, and share our background and cultural identities. (Information provided by Institute for Social & Cultural research)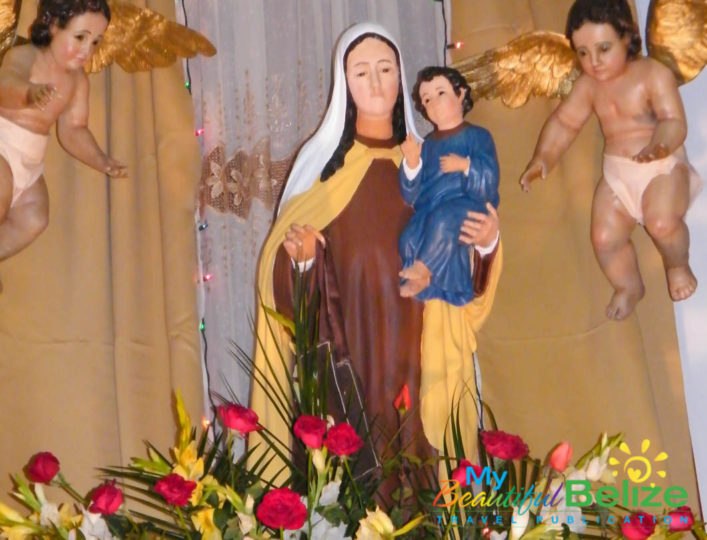 Part One: Benque Fiesta
The Benque Fiesta begins on July 6th and consists of a ten day celebration in honor of Benque Viejo del Carmen's patron saint Nuestra Señora de Monte Carmelo (Our Lady of Mount Carmel). The celebration features alboradas (early morning prayes) and ladies praying novenas, accompanied by the reverberating sounds of the marimba.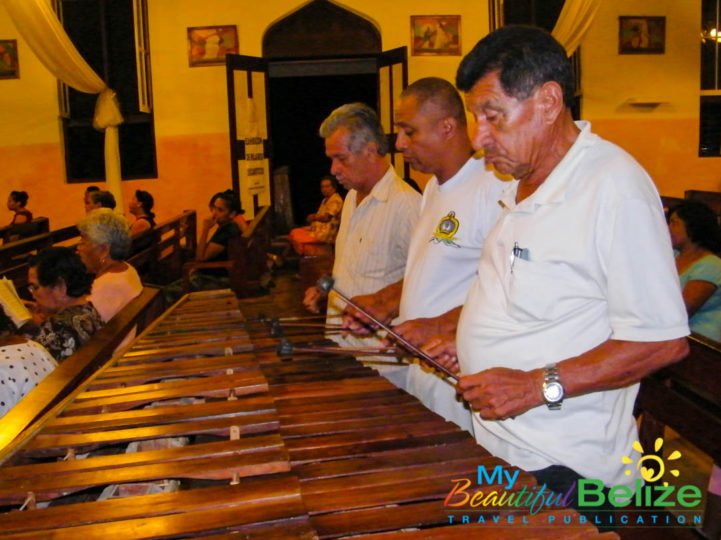 His is followed by breakfast sponsored by "los dueños del dia" or the patrons of the day's feast. The daily evening prayers and Mass are complemented by a lavish display of fireworks.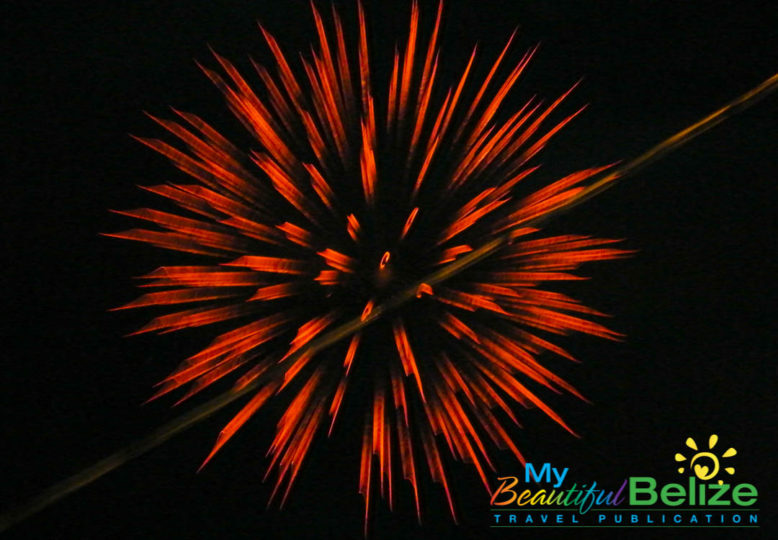 The Benque Fiesta also includes a feria, a social event that includes the selection of Señorita Flor de la Feria, other cultural displays such as the Chatona, 3 nights of dancing to the music of popular bands and Djs, and the sale of traditional foods and beverages.