If Belize was founded on anything, it is the heart of its people. A love of nature, a sense of patriotism that drives the desire to protect, preserve and BE Belize…these are the things that make our people the most valuable resource of our tiny Central American/Caribbean country.
Our historians, who hold on to stories told from generations ago and treasure souvenirs of our past, happy to share a glimpse of what was, and what made Belize who she is today…Our educators, beyond four walls of a classroom, instilling the lesson that we must never stop learning, to students taking the lead and growing up to become soldiers, tour guides, chefs, conservationists, activists, revolutionists…at times quietly, but always, driving change and betterment of our country, one person at a time.
These are who we celebrate; these are the people we present to you in 2015. How did they become who they are? What do they do? When they're not at their 'job', what are they like? How can we learn from them? Enjoy learning about some of the wonderful characters that make Belize so rich and diverse!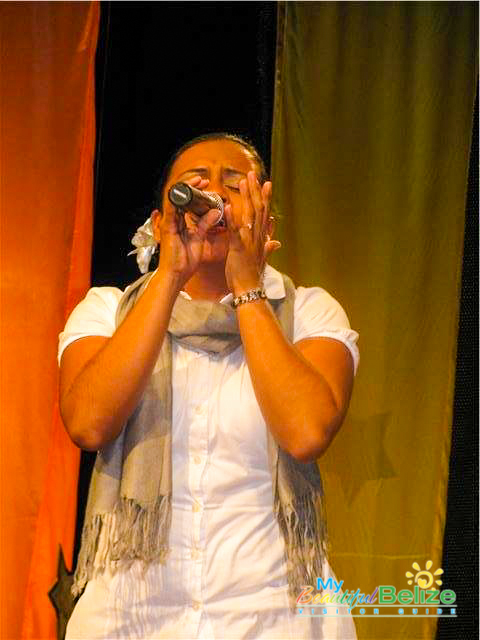 Awesomeness personified, Natalie is a Sales Manager for Smart Belize, and on the side, as everyone knows, she is the island songstress. Her melodious voice has been heard throughout the country, and she has not held back from sharing her talent with others. She currently leads the San Pedro Town Church Choir, aptly named "Heaven's Voice".
We talked to Natalie, and found out a little bit more about how she's become such an inspirational leader.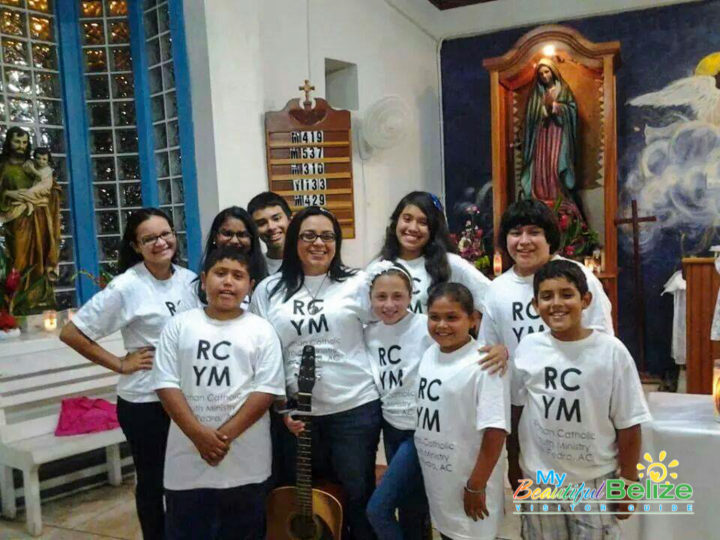 How did this choir leadership come about, and what keeps you going? In 2011, I was out for lunch and two missionaries stopped me in the middle of the street and asked me "Do you want to lead the Catholic choir?" I was flattered that they would ask and so I accepted. Knowing that the choir kids will not be at home glued to a device or experimenting with drugs/sex but instead come to sing it out with me and be involved in something positive, keeps me going!
How has singing (and leading the choir) made an impact in your life? Singing has allowed into the lives of people who welcome me to comfort them or rejoice with them through singing at the most important times of their lives. Through serenading I have learnt that we can connect with people we have never met and leave an imprint in their hearts. It is not about the applause; singing has become very intimate.
I have been given a gift that I choose to share with others. It has always been very important to me to pass on what I have learnt to others. It has been equally important to serve God in music. I get a chance to do both by leading Heaven's Voice. It brings me joy to see them close their eyes and sing with all their hearts!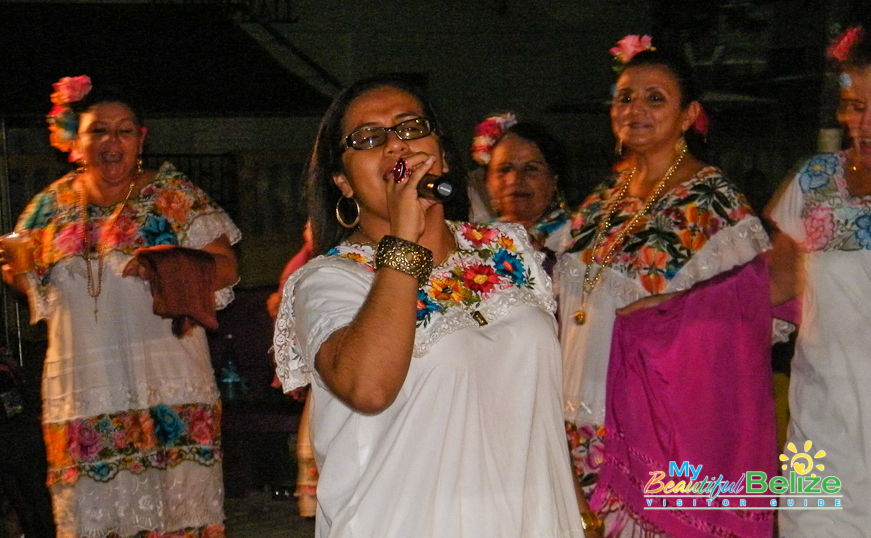 You are a born San Pedrana right? What do you love about this island? I love that this island is the place of opportunities! I am not referring to the "work force". San Pedro is a community. One that comes together in times of need, sorrow and especially happiness! That's not something that is seen everywhere in the world, it is rare. This is a place where one can build their homes, build their families and grow. In San Pedro, no matter who you are, where you come from, as long as you have good will, you are given a chance.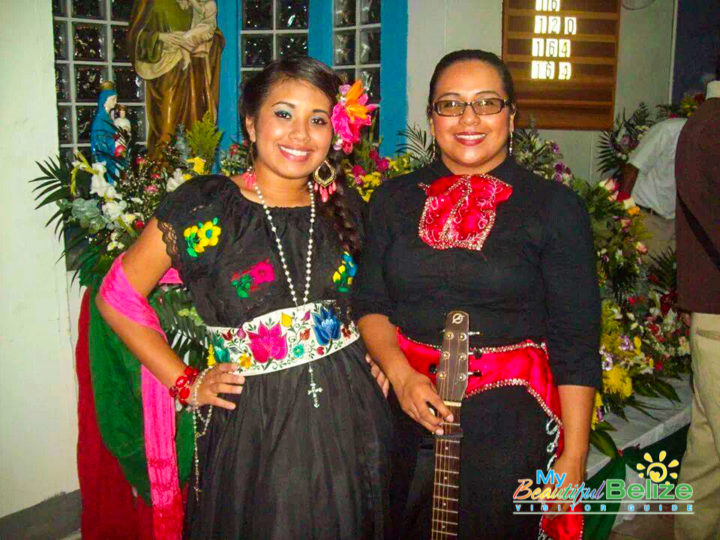 If you could give some advice to young people growing up on the island, what would it be? If you are good at something and it's positive, never keep it to yourself, share it. Make a difference in someone's life. Whenever you feel like you are losing yourself, REACH OUT and SEEK help. It takes a great person to acknowledge his/her weaknesses.