We all like watersports, after all San Pedro is an island paradise perfect for fun in the sun and sea. And what better watersport than driving a high speed motors vehicle across the azure waters of the Caribbean? Nothing! I have always had a passion for driving "Fast and Furious"- I'm in love with that movie series- and jet skiing comes close to giving me that experience.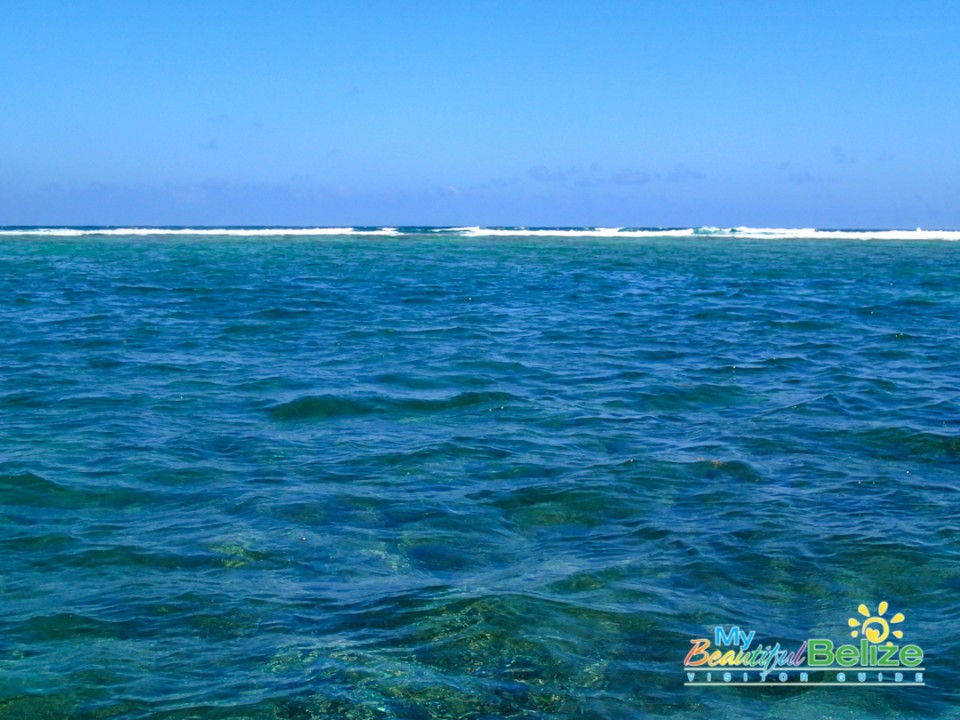 So on a hot Friday afternoon, Dennis and I hop on over to Castaway Caye Watersports for some adrenaline pumping jet skiing. Castaway offers a variety of watersports including parasailing, Jet Ski rentals and banana boat rides. While all the activities sound extremely fun, we were there for one thing only and we were eager to crank that engine.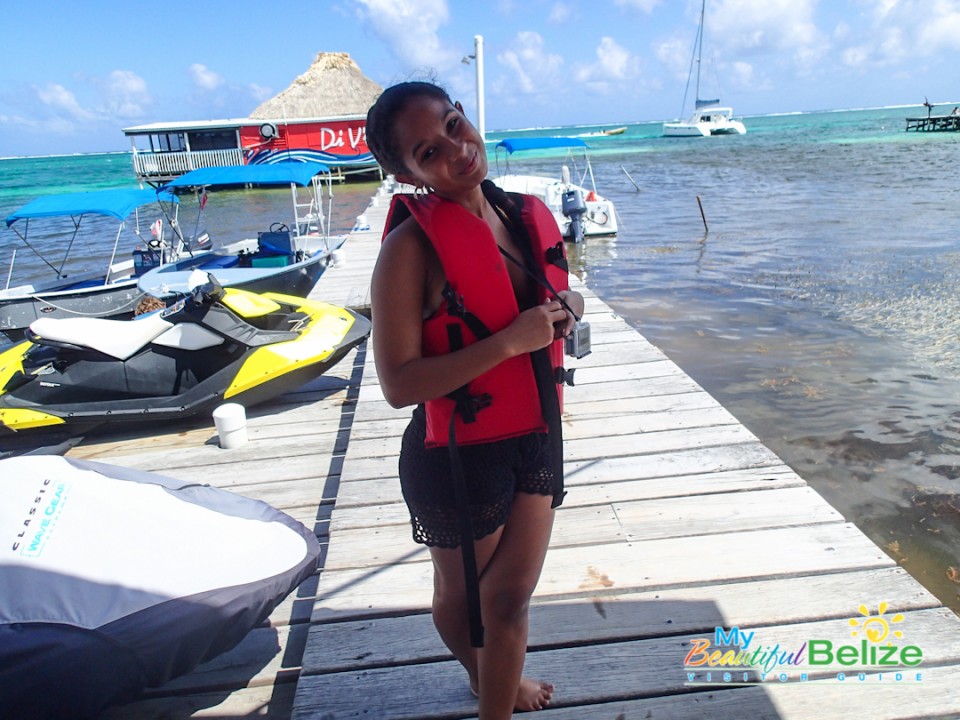 We were each equipped with Sea Doo Sparks Jet Skis (personal watercraft that are both playful and compact) and given a short briefing on how to operate it.
After starting up the engine, we kicked the jet skis into high gear and dashed across crystal waters overhead. As we cut through the waves, the crisp sea water splashed over us. Driving your own Jet Ski give you a sense of freedom. Being out on the water allows you to enjoy what you would otherwise not be able to see all at once- you can go anywhere you desire.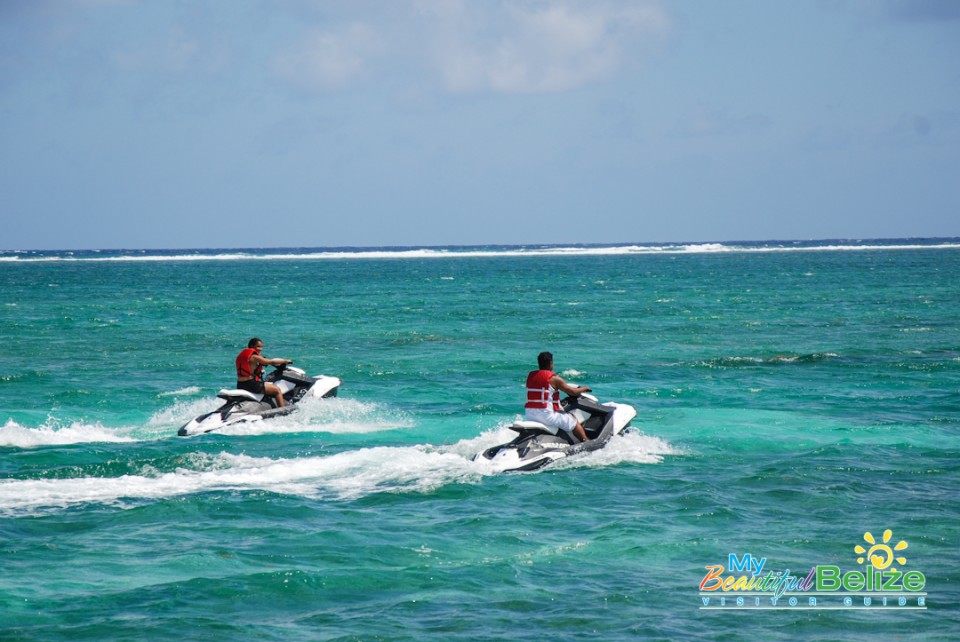 Dennis proved to be a dare devil, going at maximum speeds and making some crazy turns- he was having way too much fun.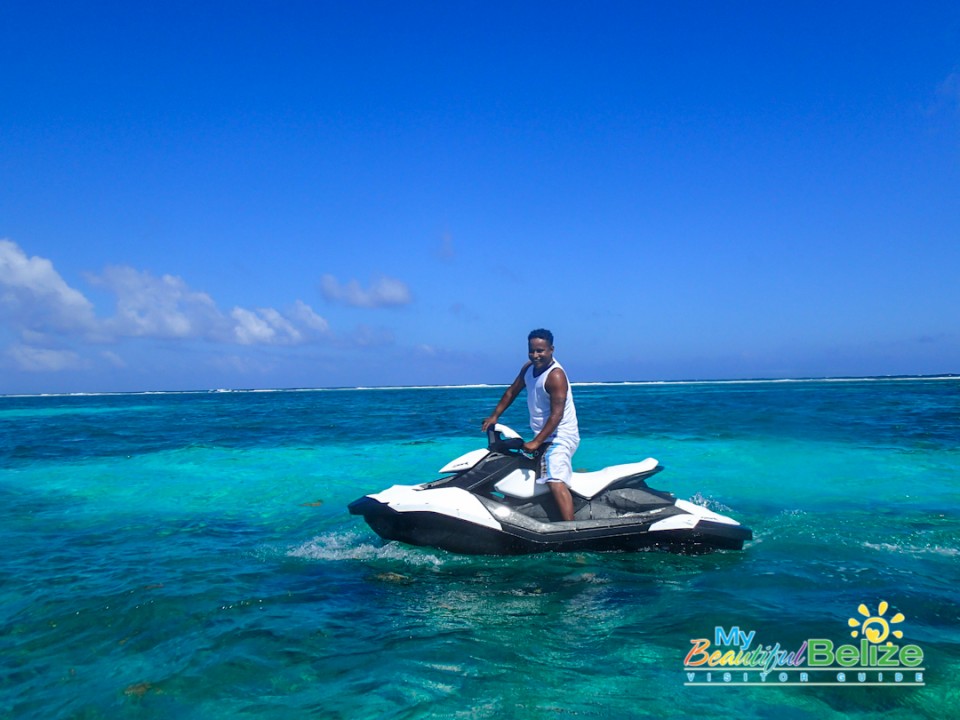 I on the other hand, took time to enjoy the ride- being able to look around 360 degrees without anything around you is pretty spectacular.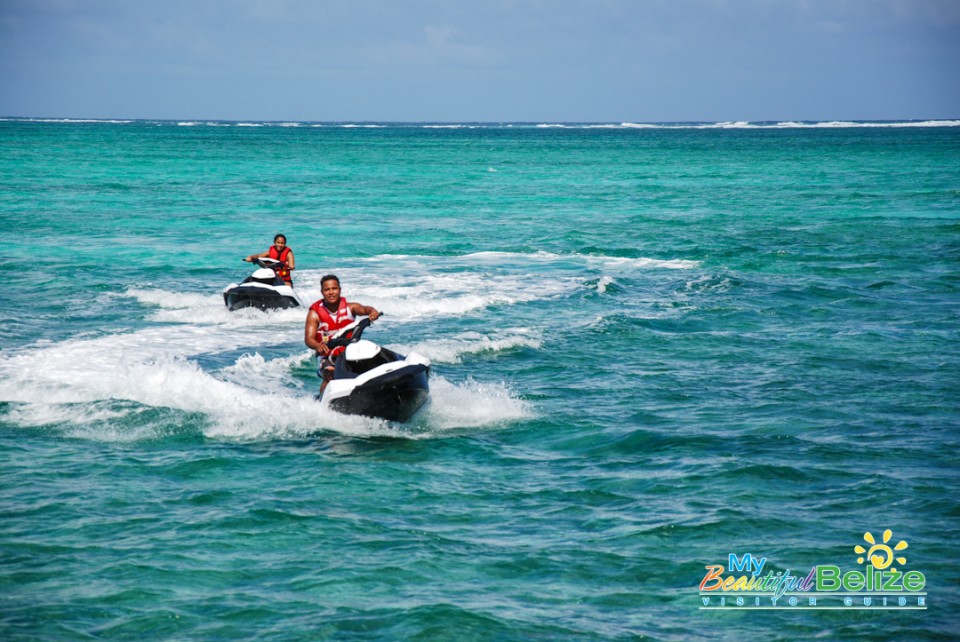 After almost an hour on the jet skis- and very sunburnt- we headed back to land. It was truly an amazing experience that I am eagerly awaiting to do again.


Castaway is located on the Wet Willy's Dock and are open from 8AM to 6PM seven days a week. To check out all they have to offer visit www.castawaycaye.com or call 501- 671-3000.