What do you consider when choosing that perfect spot to grab a bite to eat? Good food of course; but when dining out in the top tourism destination in Belize, you now add ambiance to the equation.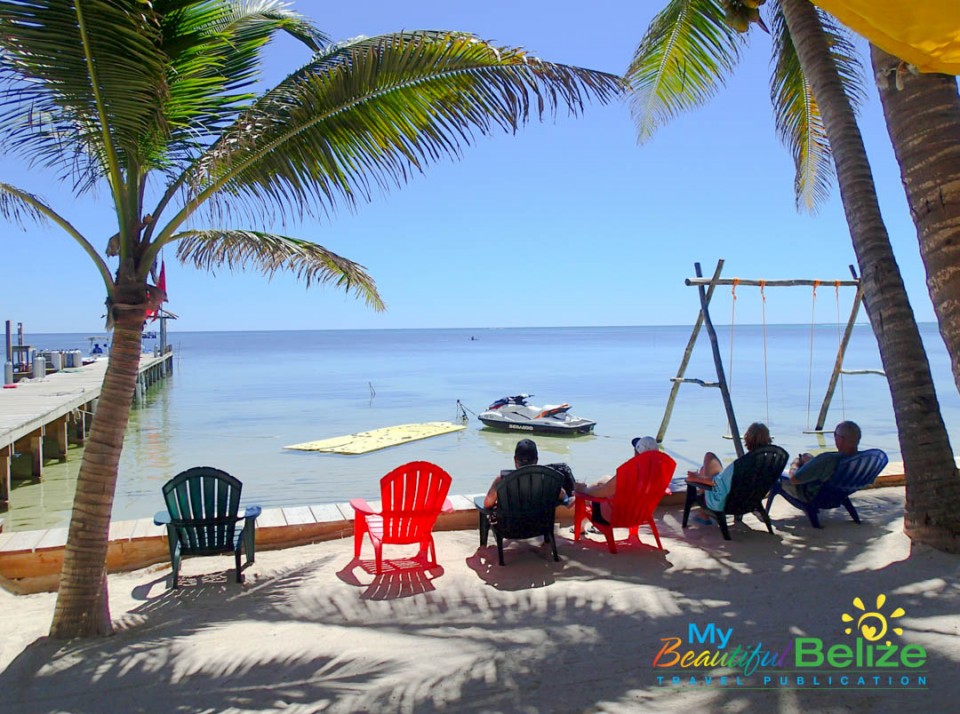 There's just nothing better than enjoying a delicious meal while overlooking the second largest Barrier Reef in the world… and that exactly what The Dive Bar offers you!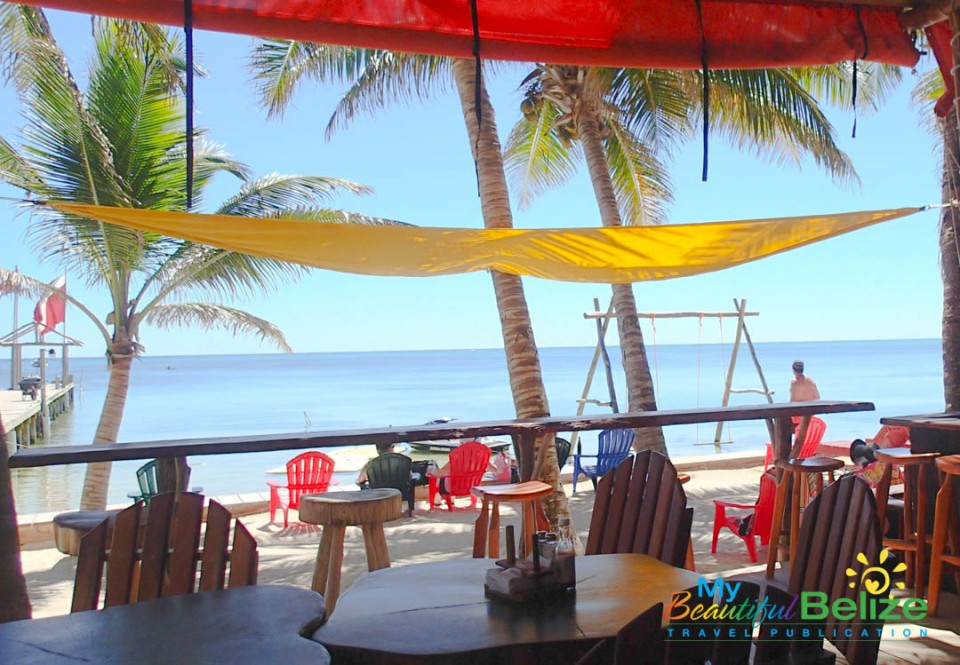 Located just a short drive north of Sir Barry Bowen Bridge, The Dive Bar has been serving great food and even more spectacular views for just a year. The sister establishment of SeaStar Belize, this unique eatery serves up good eats and even tastier cocktails.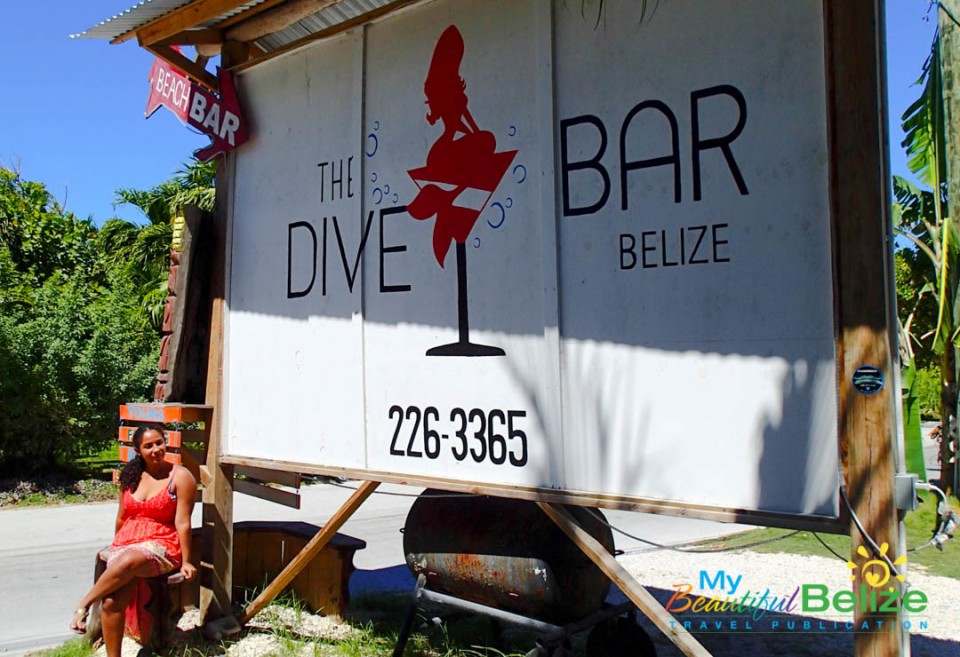 The Dive Bar is the perfect hangout spot, with fun for the whole family.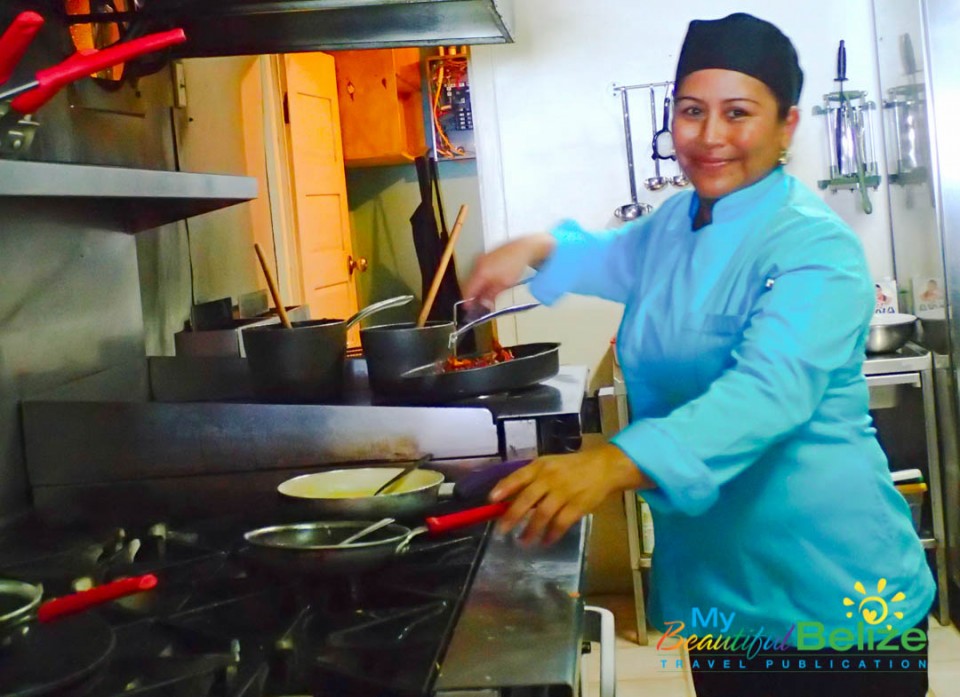 Head Chef Lucia Hoare cooks up quite a storm in the kitchen, serving up The Dive Bar's signature dishes such as Cheddar Bacon Chicken and Pineapple BBQ Shrimp Kabobs.
But that's not all, they also have fresh salads, juicy burgers and an assortment of fun appetizers. Talk about tasty!
Let's not forget the drinks! The bartenders have created an array of colorfully unique cocktails, such as The Dive and the Rocky Lobster. For a refreshing drink, I recommend The Dive with fresh fruit juice.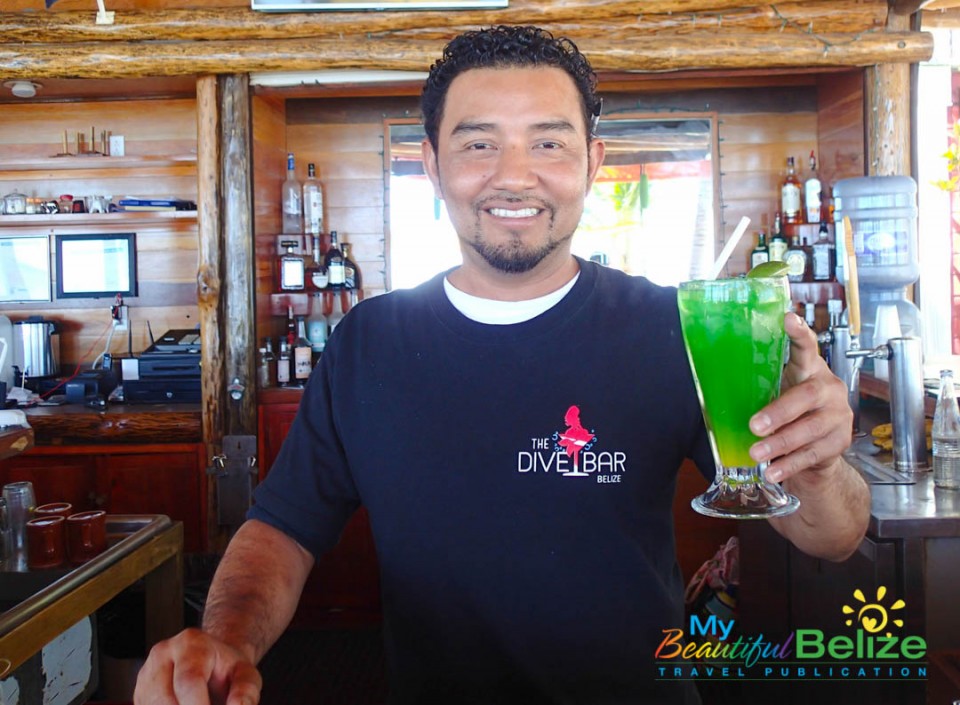 And when both the kitchen and bar team up, a masterpiece is created: the ginormous beach Bloody Mary – it's basically a meal in a glass!
A perfectly mixed Bloody Mary topped with a skewer consisting of a mini burger, omelette, two breakfast sausages, a grilled cheese sandwich and a slice of watermelon.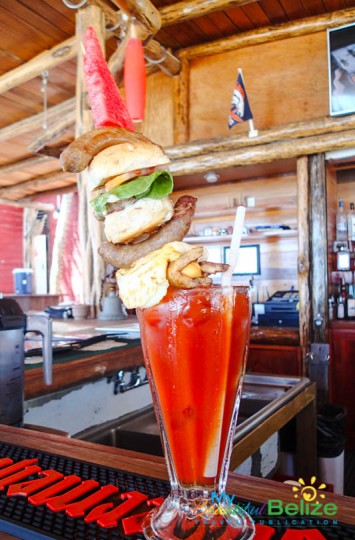 Talk about a meal of champions!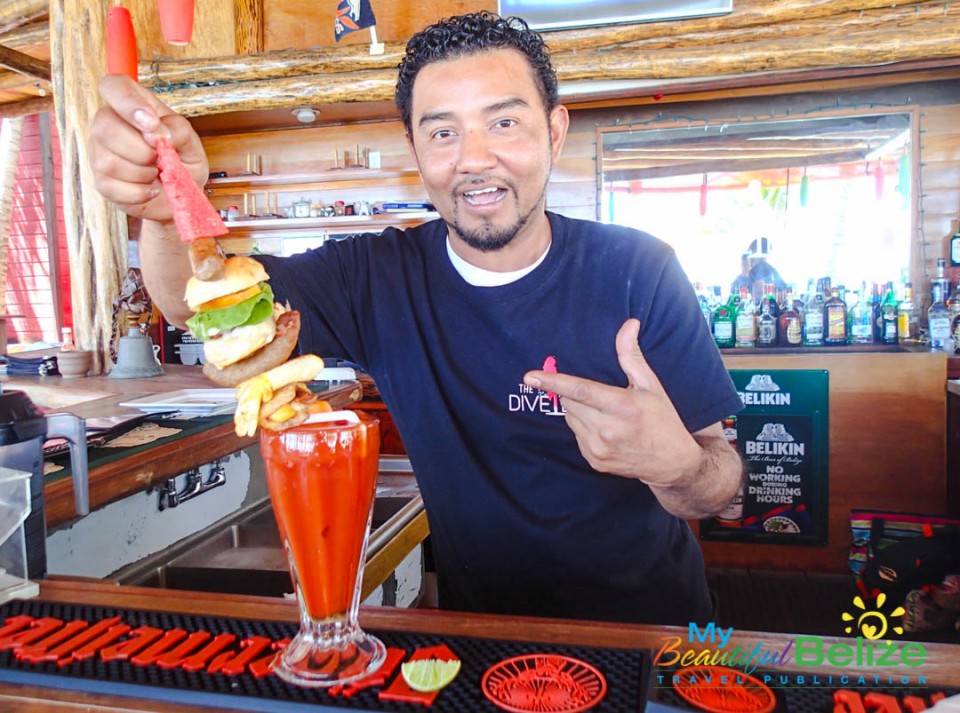 No meal is complete without dessert, and The Dive Bar has just the right bite for your sweet tooth; like a slice of frozen chocolate cheese cake… YUM!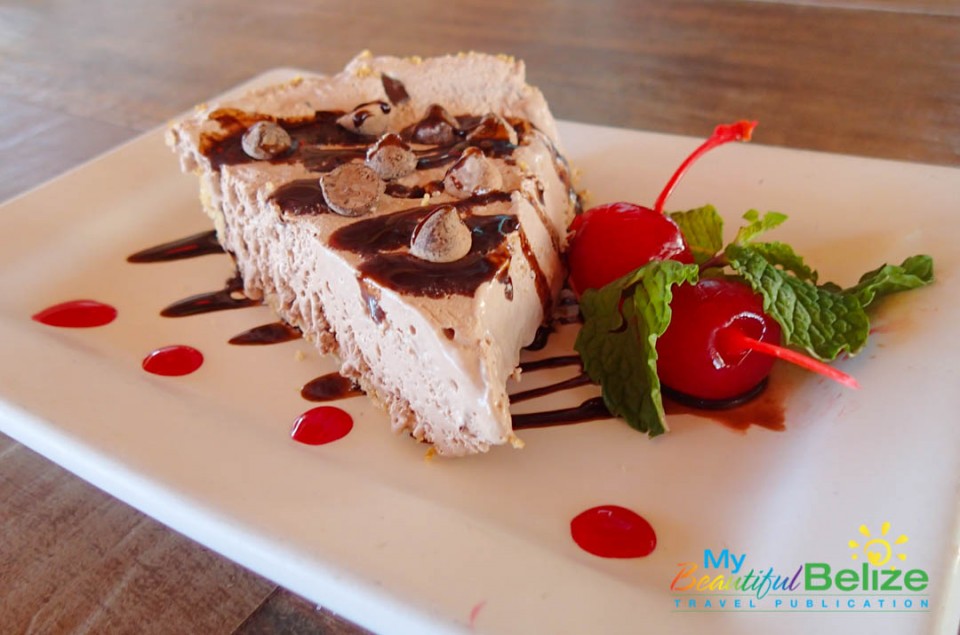 Just thinking about all the goodies at Dive Bar has my mouth watering! Be sure to visit them 1/5 mile north of Sir Barry Bowen Bridge.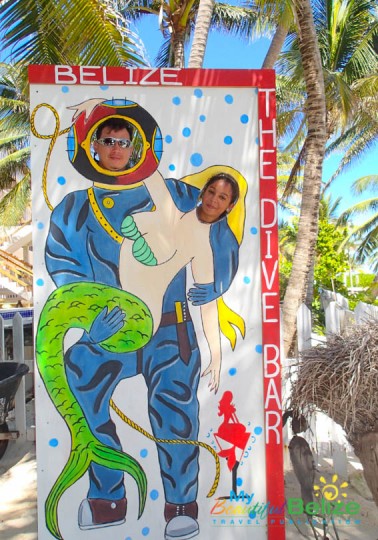 Contact them at 226-3365 or visit their website at www.divebarbz.com.