An up and coming rap group from San Ignacio Town has released their first single titled "1 I Want". Better known as "501 Prince's", the group of young rappers features Amir Frutos, Tyromae Tyler Vasquez, and Deon Harris, also known as "Genuine". The group's love for music is evident in their track.
Such is the talent of these young artists, that Belize's Music Ambassador, Shyne Barrow, not only endorsed the song but assisted the group in shooting a preview of the music video. "1 I want" is surely to become a popular Belizean party song!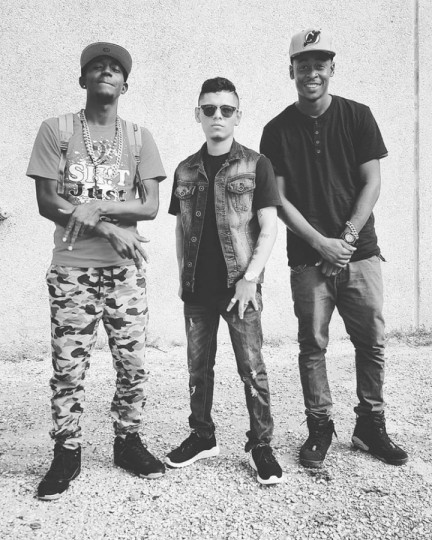 With successful social media reviews of their first song, The 501 Prince's are now looking to shoot their next music video right here in San Pedro Town. With the help of Daddy Rock Night Club, Keller Williams Realty, World Class Fashion Show and The Saints Dance Crew, the talented young artists promise their second single will be just as great as the first!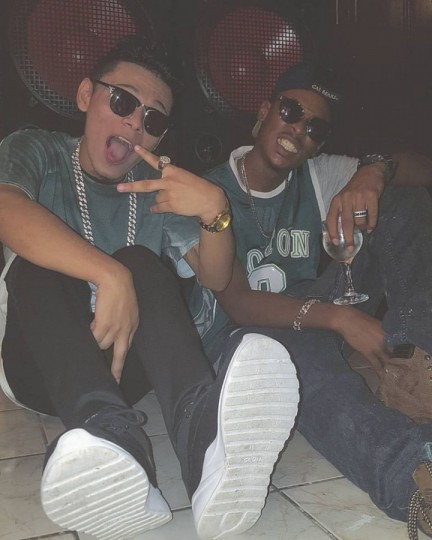 Check out the 501 Prince's in their first track of the year in the below video. "1 I Want" will go for sale digitally on platforms such as iTunes, Google Play and Shazam on Friday, June 30th.