Okay, so you pack up for your fabulous vacation in paradise, swimsuit- check! Sunblock-check! Daydreaming of warm afternoons spent lounging by your resort pool or on the beach; only to your surprise, when you finally do arrive, it's raining! That splendid Belizean sunshine you've been anticipating, well, it's lost in the clouds for a bit!
It's the tropics, so chances are it very well may happen. So what do you do then, when your snorkeling trip of the day has been cancelled and cozying up in your hotel room all day just isn't for you?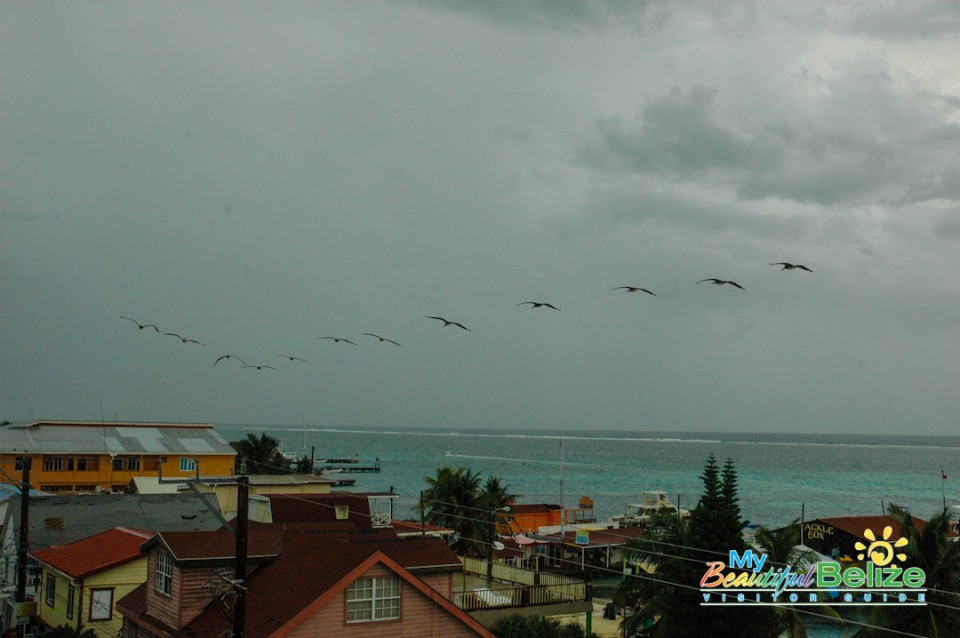 Well, we got you covered!  Here's a list of five things you can do to still enjoy your time in paradise (until those rays of sunshine come peeking through those clouds- probably within the hour to be honest).
Coffee at Rum and Bean:
A short taxi ride or a quick golf cart drive (if you don't mind getting a few drops of rain on you) will have you there within a few minutes. Enjoy a warm cup of joe, or variations of delicious frozen coffee blends while you read one of the many books in this cozy little get-away.
A day of Yoga at Ak'bol
Just a few miles north of San Pedro Town lies Ak'bol Yoga Retreat. Call to reserve your day of relaxation and meditation in this rain forest environment, all to the sounds of those trickling raindrops. Namaste!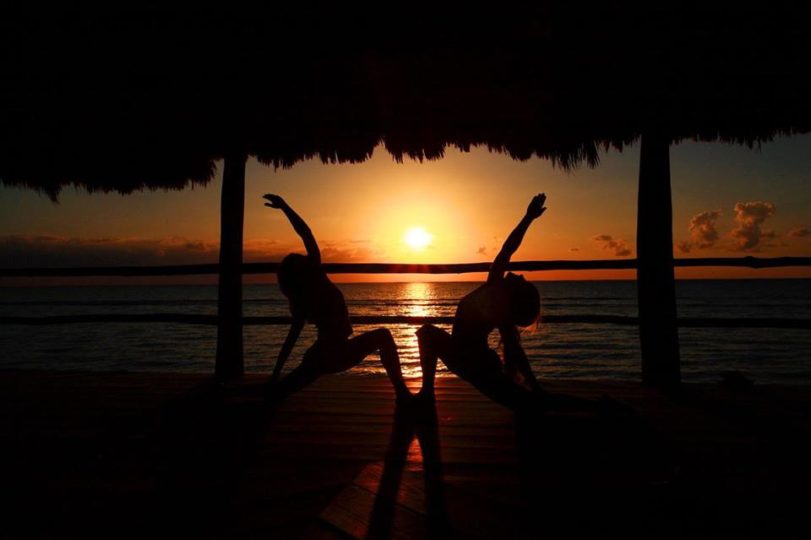 Visit the House of Culture
Giving you the feel of a small local museum, the National Institute of Culture and History(NICH) House of Culture is the perfect place to visit if you're interested in familiarizing yourself with a little island history. Check out the various exhibits on display.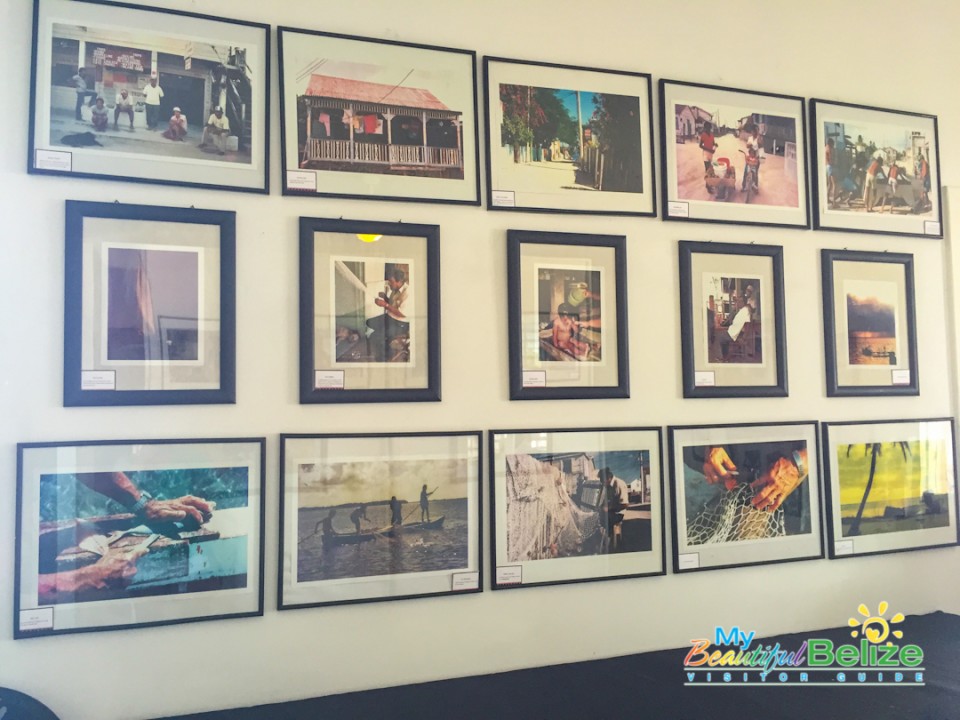 Be a Chef for a Day
Take advantage of the fresh local produce available at the different vendor stalls around town. Get your fare share of fresh veggies and fruit, local fisherman catches of the day and maybe a bottle of wine? Before you know it you've prepared yourself a yummy meal of beautifully grilled fish, with that yummy mango salsa you've been dying to try out! And if all else fails, thank God for room service, right!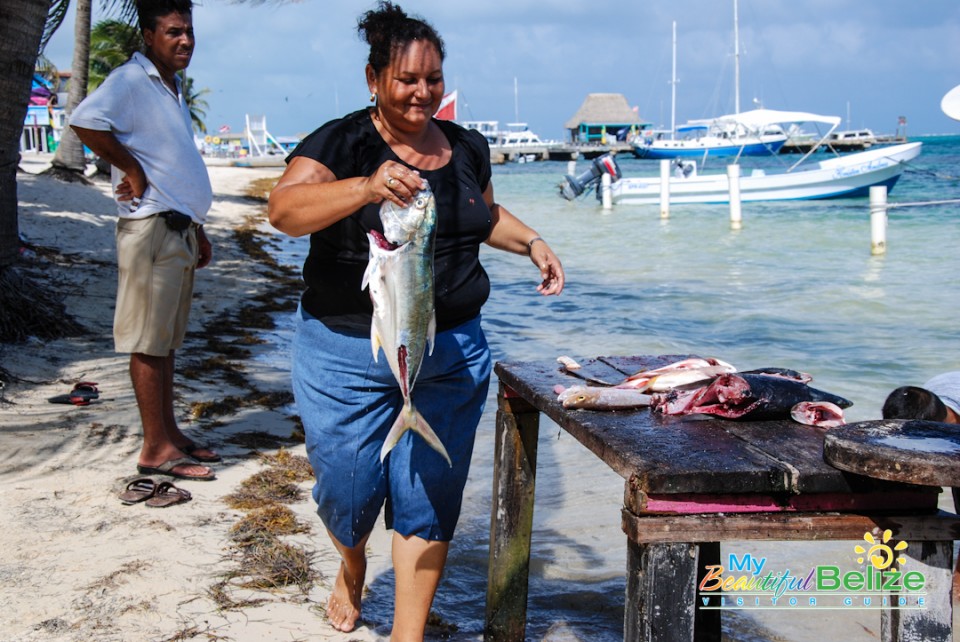 Paint and Splash with Melody Wolfe
Local artist and gallery owner Melody Wolfe, hosts really fun Splash and Paint parties. Have a drink and enjoy playing Picasso for a day while you work on fun pieces guided by Melody's expertise. Trust me, you'll have fun doing this one!   She often schedules Thursday painting fun at Crazy Canuck's, but you can drop by her new location on Pescador Drive, right next to The Phoenix Resort.