Brukddong music is a classic Kriol Belizean sound, and legendary musician Mr. Wilfred Peters (of Mr. Peetaz and the Boom & Chime band) was an icon of the genre. In his honor, the National Institute of Culture and History (NICH) puts together a proper 'bram' to honor the music and bring in the Christmas Spirit. On Saturday, December 16th, the Courthouse Wharf in Belize City was the venue for music, local food and much fun, starting just after noon and lasting into the night.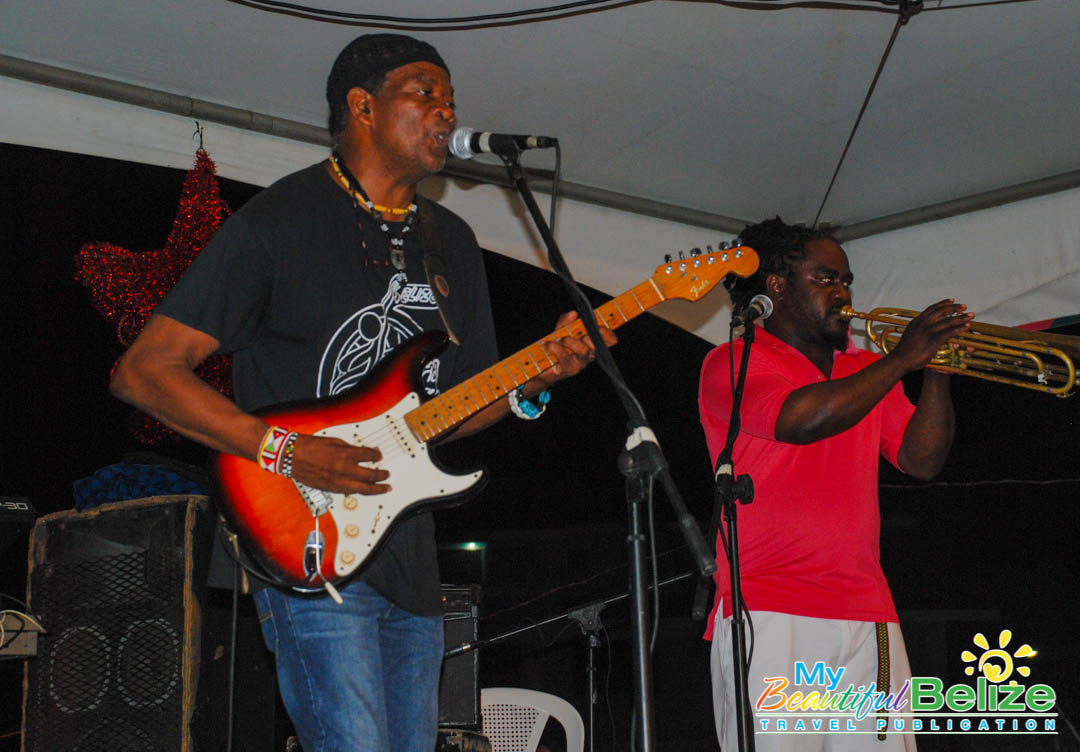 Bruk Dong music features accordions, percussions – a mash-up of sounds that inevitably leads to a packed dance floor and nostalgic tales of the days gone by when Bruk Dong was the only sound filling the air at 'brams' (parties).
The concert featured musicians who specialize in the Kriol/Bruk Dong sound, including Peetaz Brukdong Band, Love Vibrations, Dih Maroons, World Culture Band, Bredda David and Cocono Bwai, along with the international addition to the program, Grupo Panama.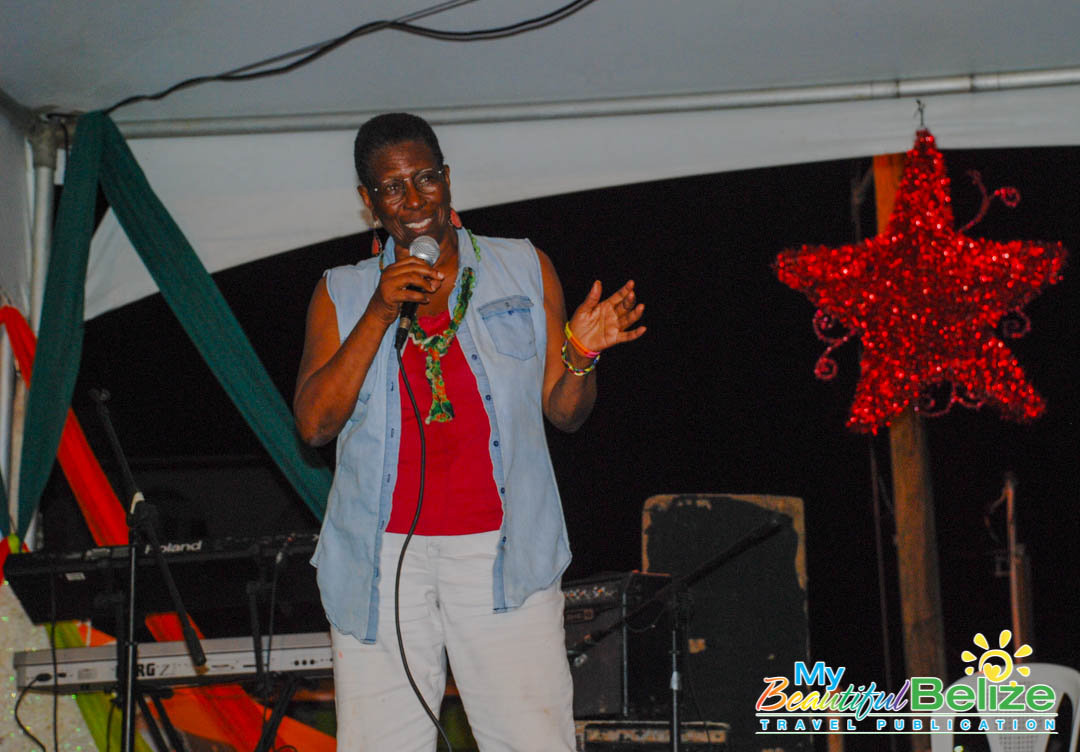 Vendors peddled their delicious wares, offering popular Belizean snacks and traditional rice and beans, as well as homemade wines. Attendance ebbed and flowed as music filled the air. Families, children and youth were able to enjoy a free outdoor concert, dancing the night away in the city.
NICH hosted the event in two location this year, with the first concert hosted by the twin towns of San Ignacio/Santa Elena at Falcon Field.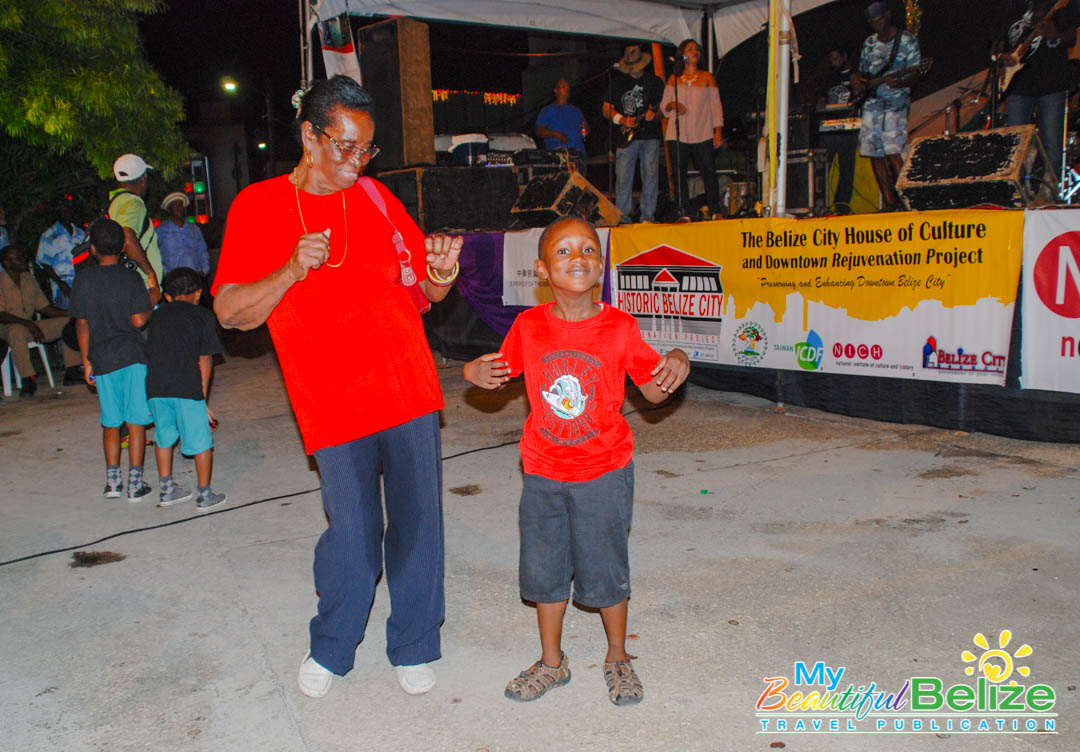 Both celebrations were brought to the audience through the partnership of The National Institute of Culture & History (NICH), The Museum of Belize, The Belize City House of Culture and Downtown Rejuvenation Project, Ministry of Tourism & Civil Aviation, Taiwan ICDF, NICH and Belize City Council in collaboration with LOVE FM. See you at next year's festivities, and bring your dancing shoes!