When in Belize do as the Belizeans do!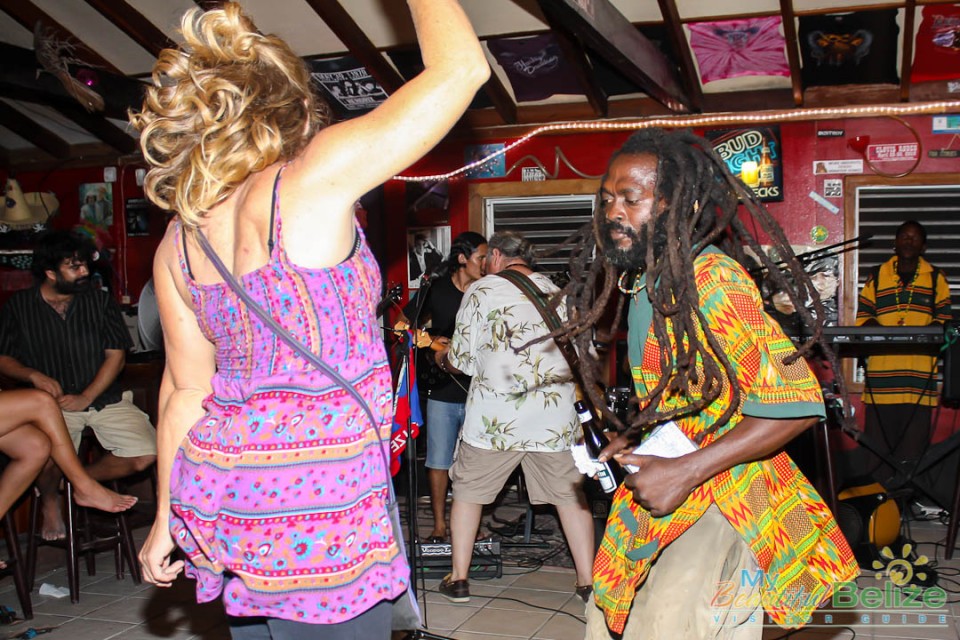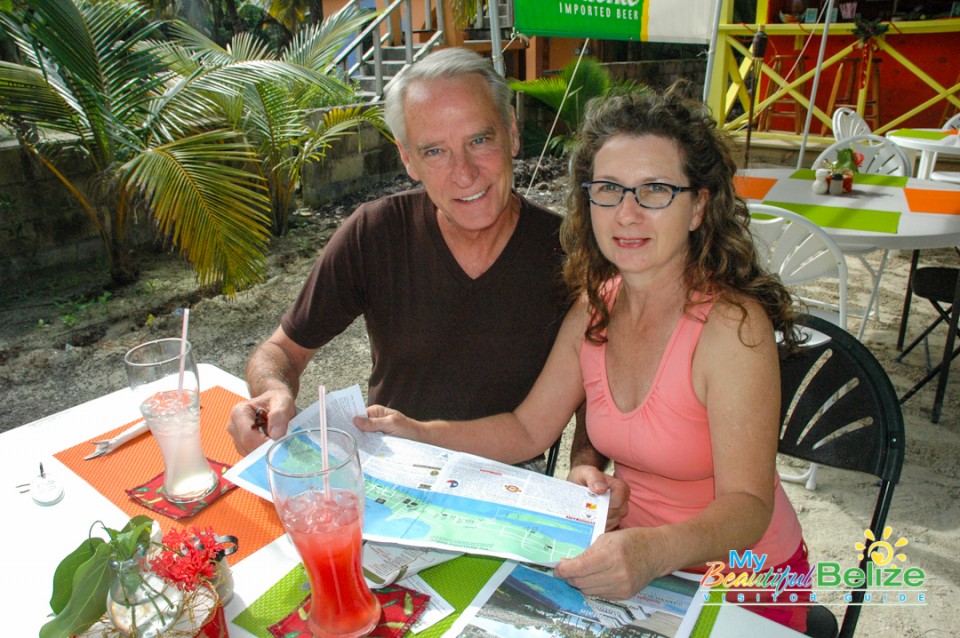 While the primary language spoken in Belize is English, the English-based Creole (Kriol) dialect is dominantly spoken throughout the country . While you will face no problems getting around, as the vast majority of people can speak English, these are a few Belizean Kriol phrases worth knowing while here.
How you name?                               What's Your Name?
Weh Pawt?                                        Where?
Cho?! / Fu chroo?!                          Really?
Weh Pawt you buy dat?               Where did you buy that?
Weh  You Gwein?                           Where are you going?
Lesgo Bash!                                        Let's Party!
Weh di goan?                                    What's Up?
Mawnin!                                             Good morning!
How much fi dis?                             How much does this cost?
Dat mi wikid!                                     That was wicked (awesome)!
Tree dallaz                                          Three dollars