There are just two more days to go before San Pedro's grand celebration of the annual Lobster Fest 2016. But before the epic block party, the San Pedro Lobster Crawl is keeping everyone quite entertained.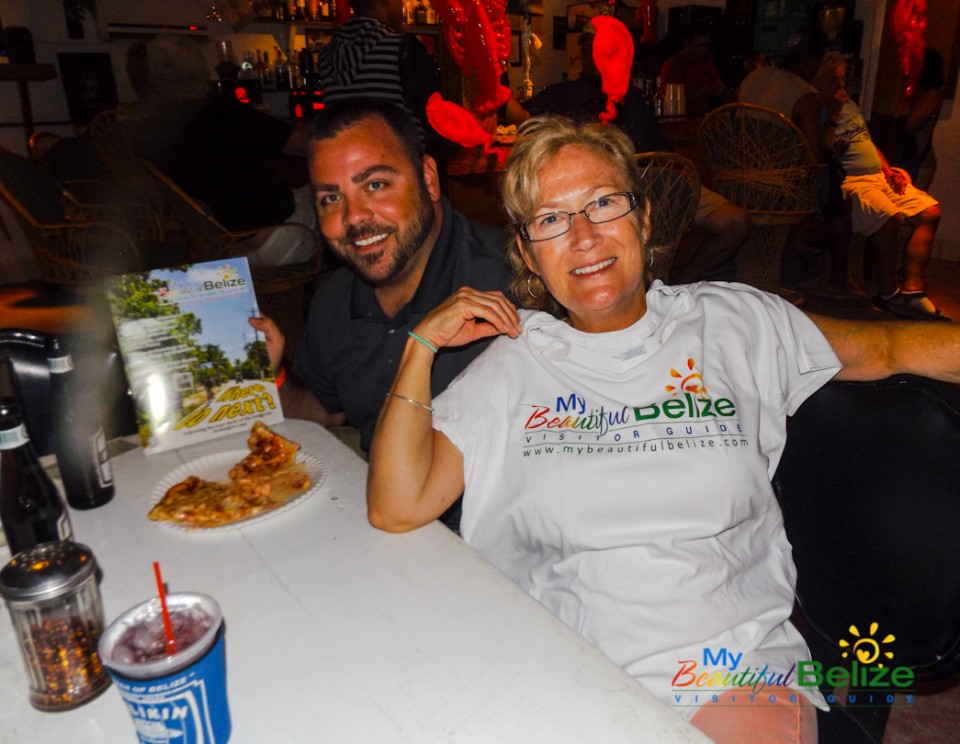 The crawl continued on Wednesday, June 22nd with the day event at the Belize Chocolate Company. Those wanting to get their Lobster Fest Passports stamped needed only to answer a few Spiny Lobster related questions. Of course the lobster shaped chocolate for full marks was a tasty surprise!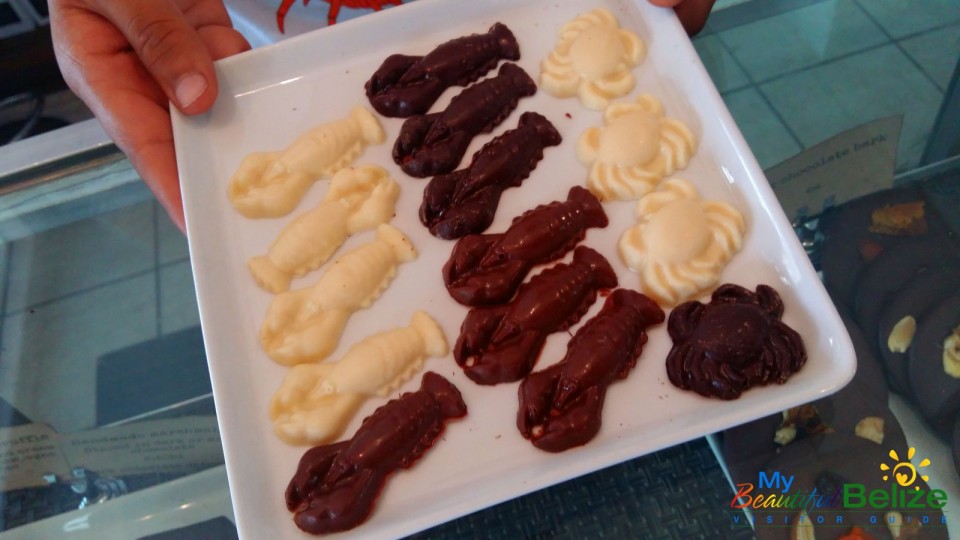 As the sun went down, it was time to head to the popular Pedro's Bar and Pizzeria, where it wasn't just another night of partying, but also of feasting. For only $25, you could eat all the pizza you wanted!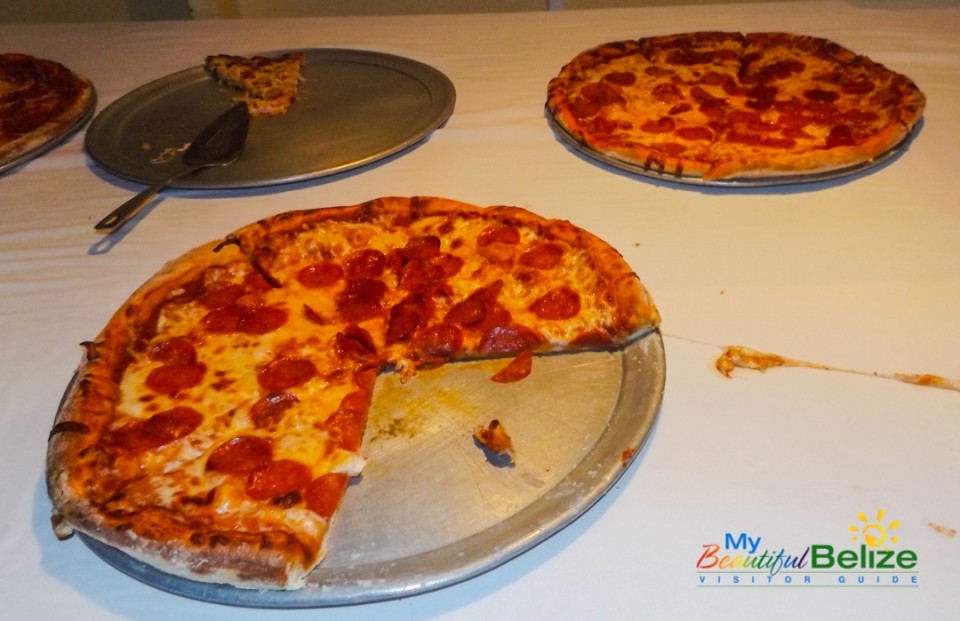 Keeping the party alive was DJ Debbie and DJ Dev, who spun an assortment of dance music all night long.
The fun of the Lobster Fest Crawl continues today – Thursday, June 24th. Stop on by throughout the day to 12 Production Belize at Vilma Linda Plaza to get your stamp and a surprise gift!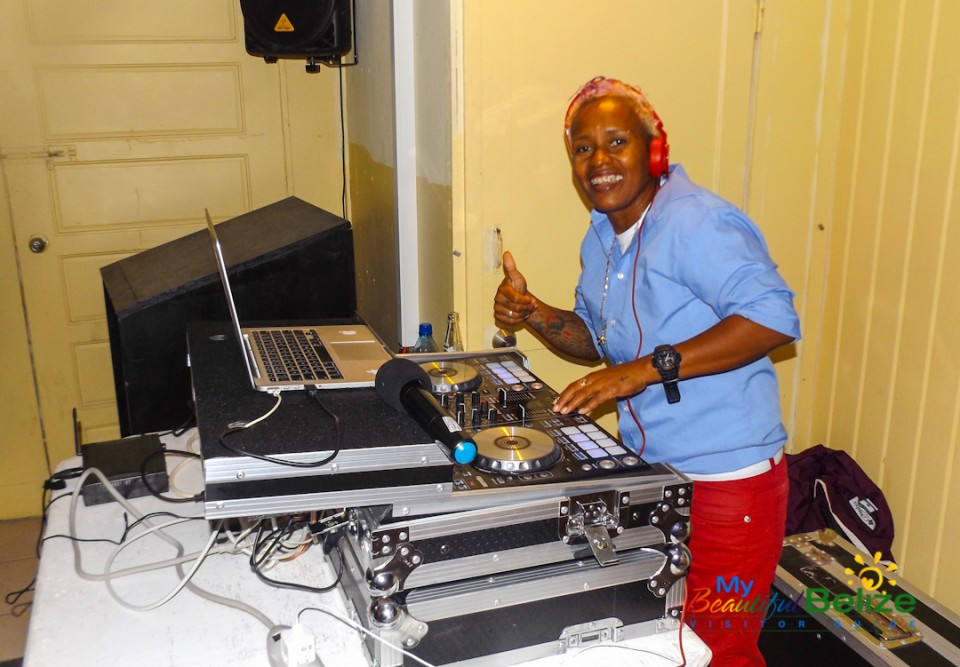 The night event will be held at The Truck Stop just across the Sir Barry Bowen Bridge. Join the crowd from 4PM until closing time, and enjoy a night of food, drinks and live music by Belizean songbird Melonie Gillett.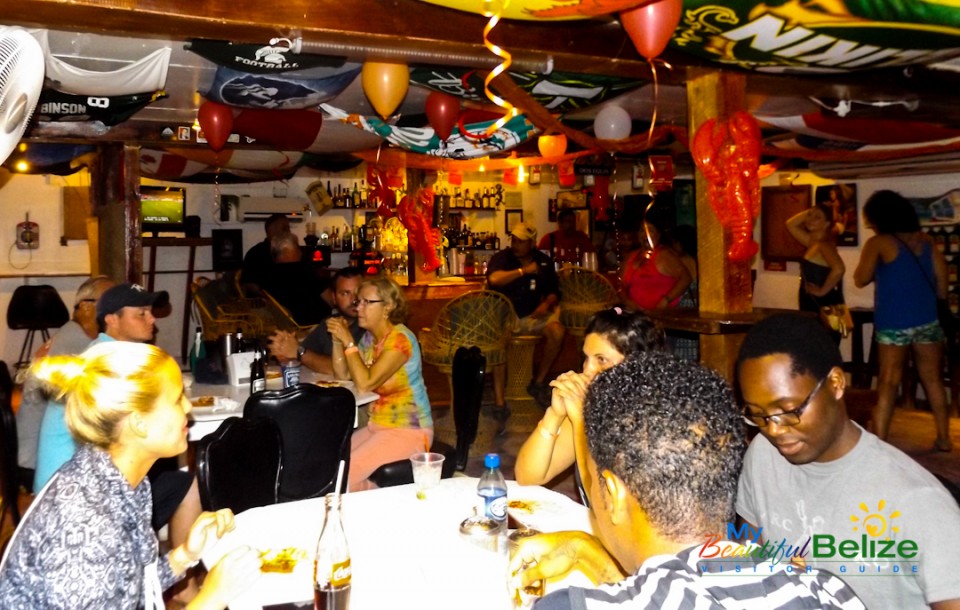 The last day of the Lobster Fest Crawl will be held at Palapa Bar, so you know it's gonna be fun! Don't miss out the night event at Rain Restaurant and Rooftop Terrace, where your lobster delights come with an amazing view!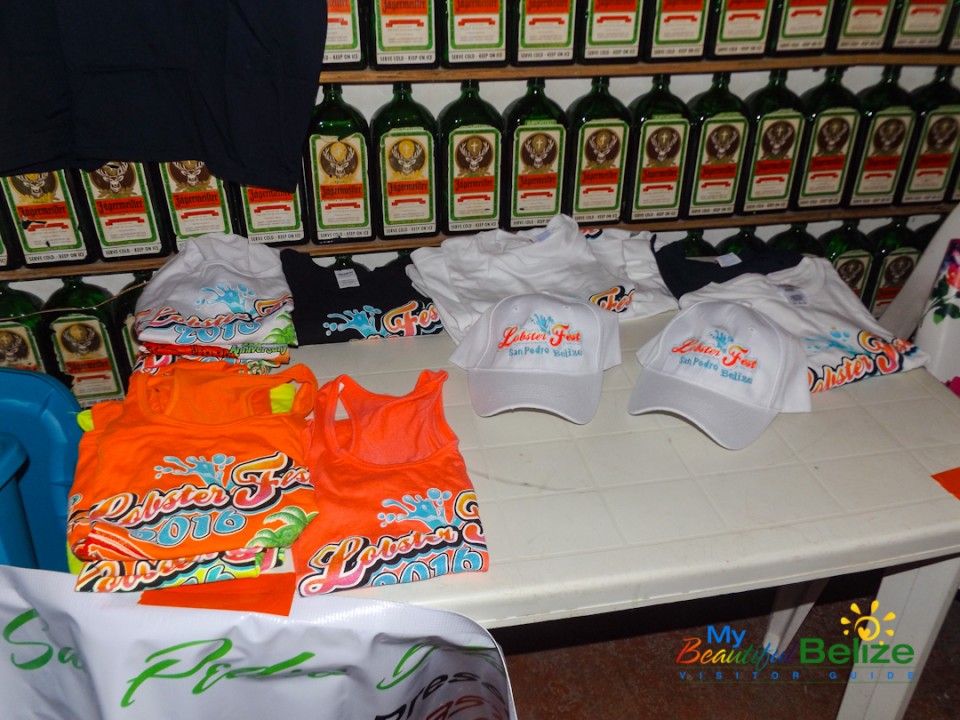 We hope to see you at the Lobster Fest Block Party on Saturday, June 25th at Central Park. The party starts at 4PM, and only gets more fun as the sun goes down!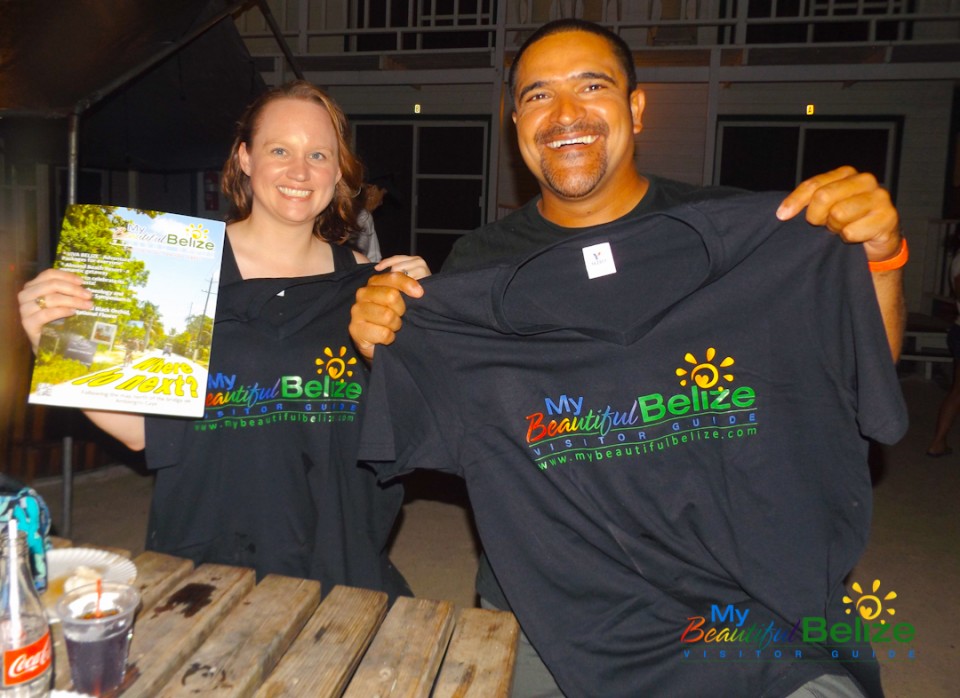 P.S. Be on the lock out for the My Beautiful Belize gang at the Lobster Fest crawl events, as we will be giving out free T-shirts!