On Tuesday December 8th as announced earlier this year, Copa Airlines officially made their inaugural flight to Belize!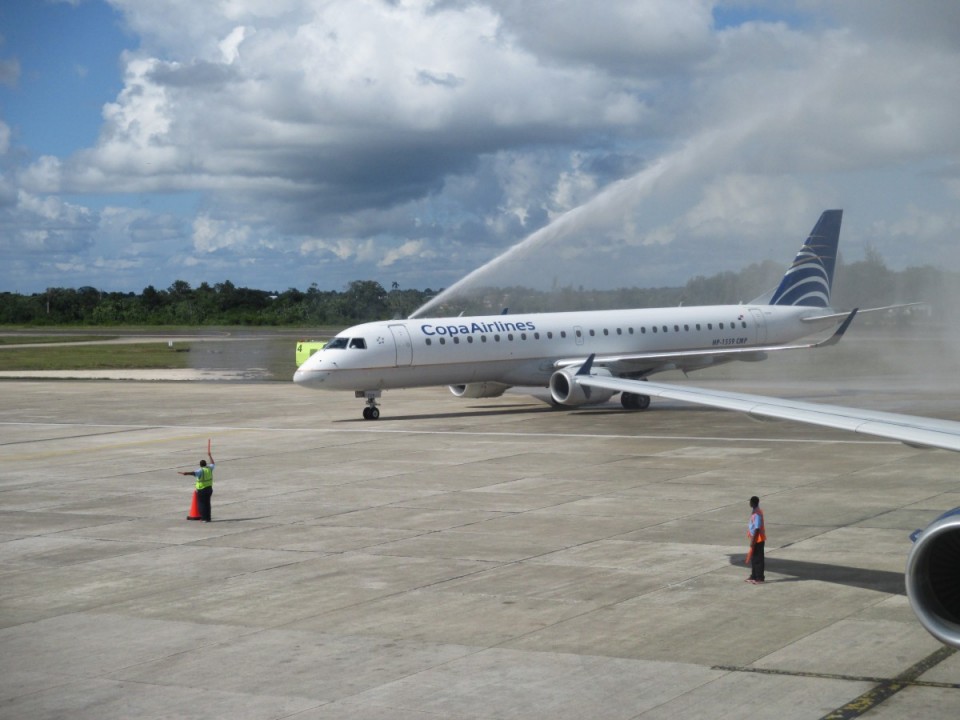 Now that the Panamanian airline is officially operational in Belize, passengers will have direct flight access to 75 cities and 31 countries in North, Central and South America and the Caribbean. Copa is offering two direct flights per week from Hub de las Americas (Panama City) to Belize! Just imagine the possibilities!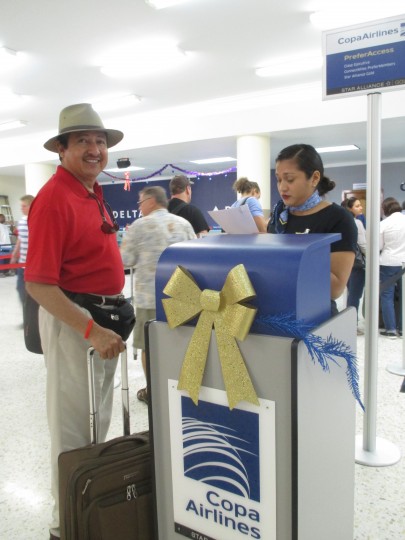 Destinations such as  Costa Rica, Colombia, Chile, Ecuador, Cuba, Dominican Republic, Peru, Trinidad and Tobago, Nicaragua;  and many more have never looked this good- or easily accessible!
Costa Rica: Visit Tortuguero National Park!
If there's one thing that comes to mind when we think if Costa Rica, it's gotta be the rain forest! Visit one of the country's top park reserves accesible only by airplane or boat! Talk about adventure. There are 11 different habitats including swamps, beaches, lagoons and  mangrove forests so just imagine the amazing flora and fauna!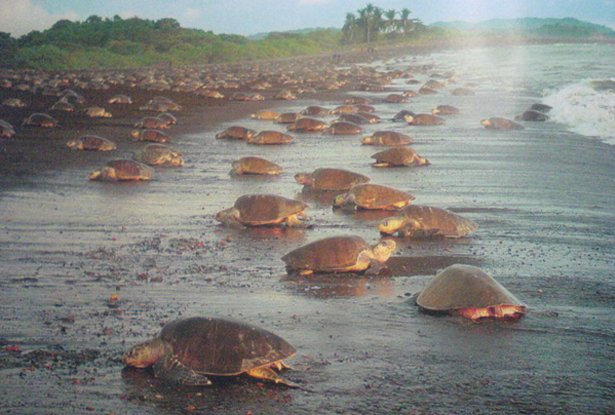 Bogota, Colombia:Visit the Gold Museum/ Museo del Oro!
Along with pottery, shell, wood and a host of other indigenous sacred textiles, explore the world's biggest collection of Pre Hispanic Gold Work.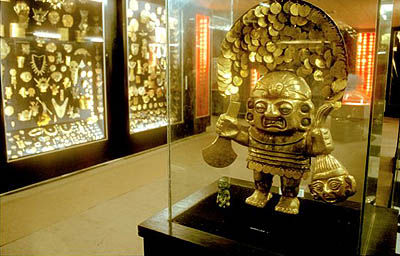 Trinidad and Tobago: Experience Carnival!
For all the carnival road march lovers out there! There's no place that beats T&T when it comes to jammin' to the best soca music! Experience the most coveted fette  and what the true carnival culture is all about!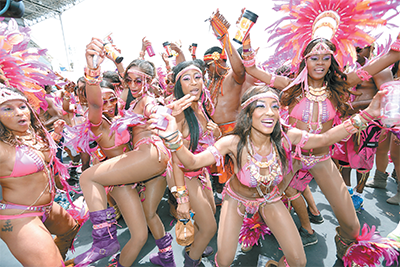 So now that the Copa is here, where will you be off to?