San Ignacio Town has always been a beautiful community, but it seems the sun is shining a little bit brighter in Cayo since the installment of its newest addition "A Painted Conversation."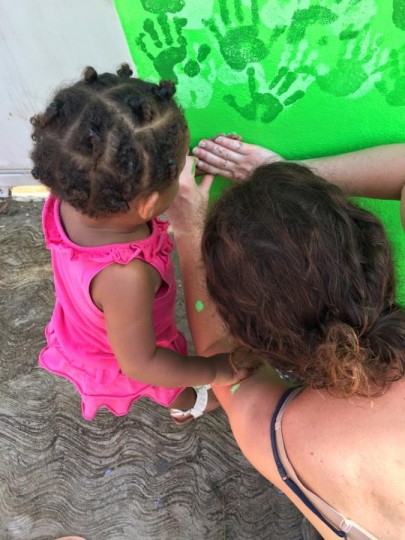 The gorgeous mural showcases amazing talent and definitely exudes waves of warmth, that just gives everybody that warm fuzzy feeling inside!
The project was spearheaded by leading artist Natalia Pilato of Penn State University School of Visual Arts in the USA, and was made possible through a collaboration of students from Galen University, generous sponsors and the residents of all ages from San Ignacio Town.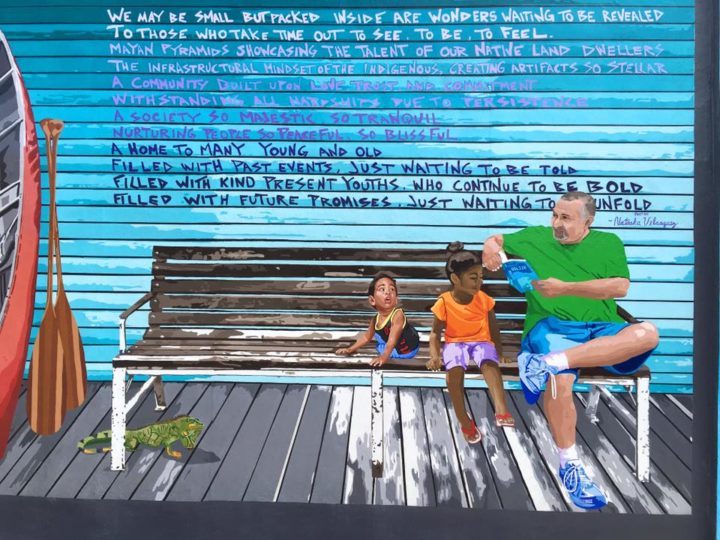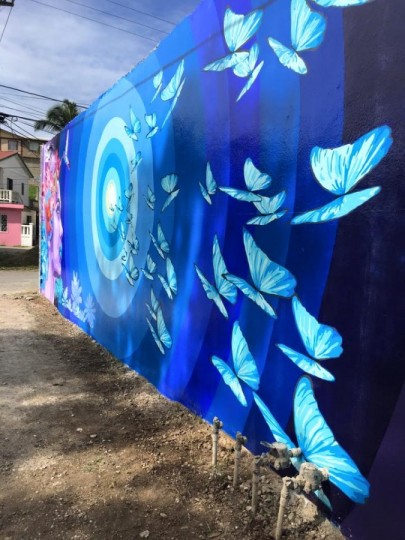 The mural was originally a part of Natalia's dissertation research for her PhD in art education and was started in November 2014 and completed on November 27th,2015!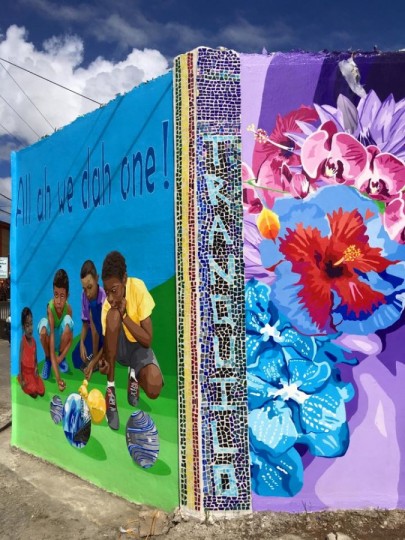 The mural which is a collage of photos and drawings were traced and painted by over 175 people ranging in age from 7-71 from Belize and around the world! The concept of the mural was the result of a survey done by Galen University students which asked residents of the tranquil town what they considered their biggest assets.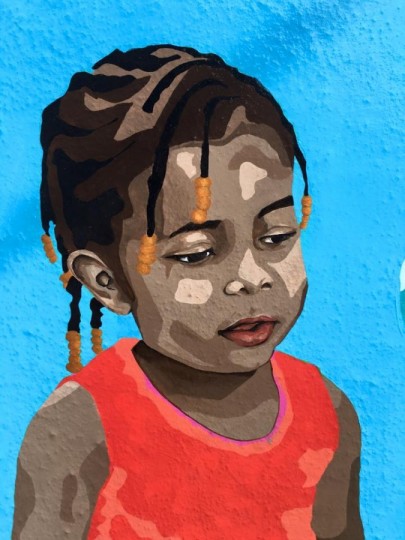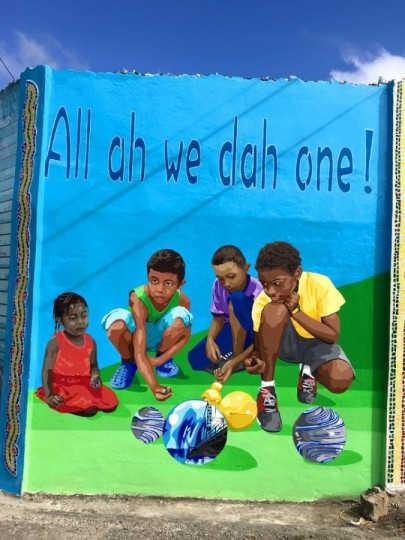 The results? Well just look at the mural, San Ignacio encompasses "beauty and tranquility, diversity, youth recognition/ambition, community pride, social and personal responsibility." The mural also pays tribute to the late Ms. Meredith Sanz, who delivered over 1,000 babies in town.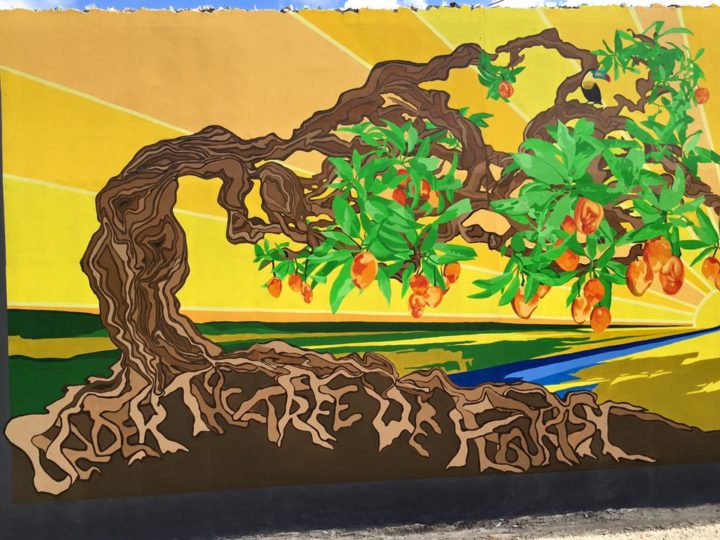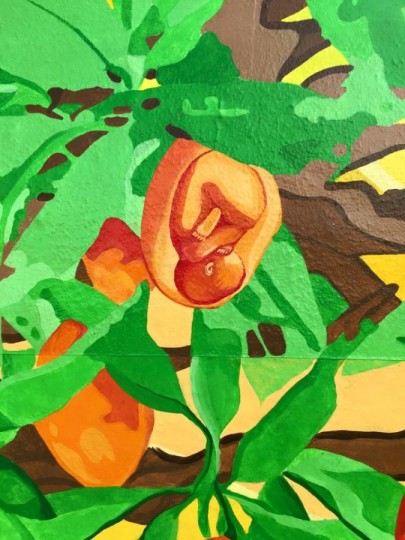 Kudos to Natalia, Galen University and all sponsors and community members who brought this vision to life! (Photos courtesy of "A Painted Conversation Facebook Page.")