Mommy needs a getaway
Between a full-time job and a lively infant, my days are hectic, and some time off sounds like heaven. I love my little girl to pieces, and my job is fun, but even I need a getaway sometimes. Just a couple nights, to recharge, rewind, relax, get my mojo back and return ready to take on the world, one nappy and one deadline at a time! So, off to Maruba Jungle Resort I went!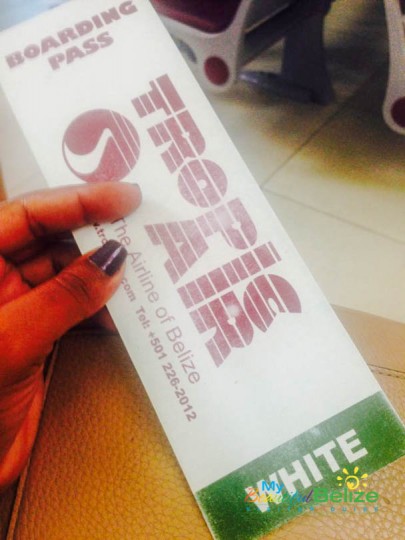 Three days and two nights sounded like the perfect amount of time – just enough to immerse myself in jungle fever. I left the island via Tropic Air, where we landed at International Airport for Maruba's shuttle pickup. With visions of mineral pool swims, rainforest hikes, village exploration and more, I was off to see what awaited me at the unique jungle retreat.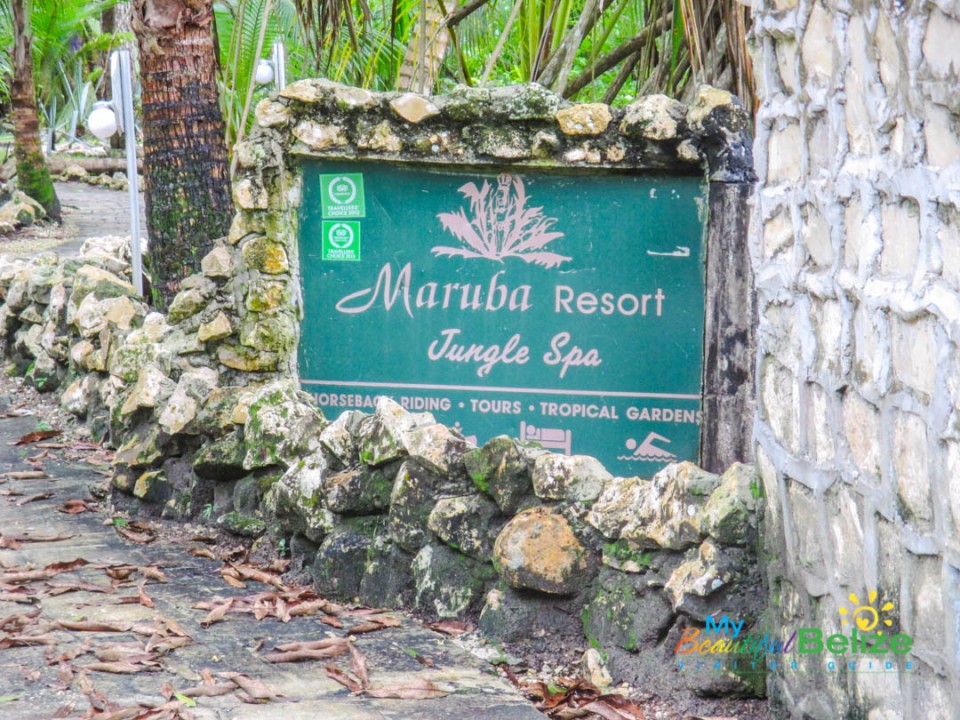 One thing I did not count on was the rain. Belize weather is unpredictable at best – alternating between hot, sunny and humid, to rainy, muggy and humid…you get the idea! So, plans would change for my little getaway, and that was okay! Loss of phone signal in the jungle? It's all good; there's a phone booth for quick calls (yes, a phone booth!!). Wi-Fi spotty? It is a really good idea to let go of the electronic world…after all, Maruba had so much to offer!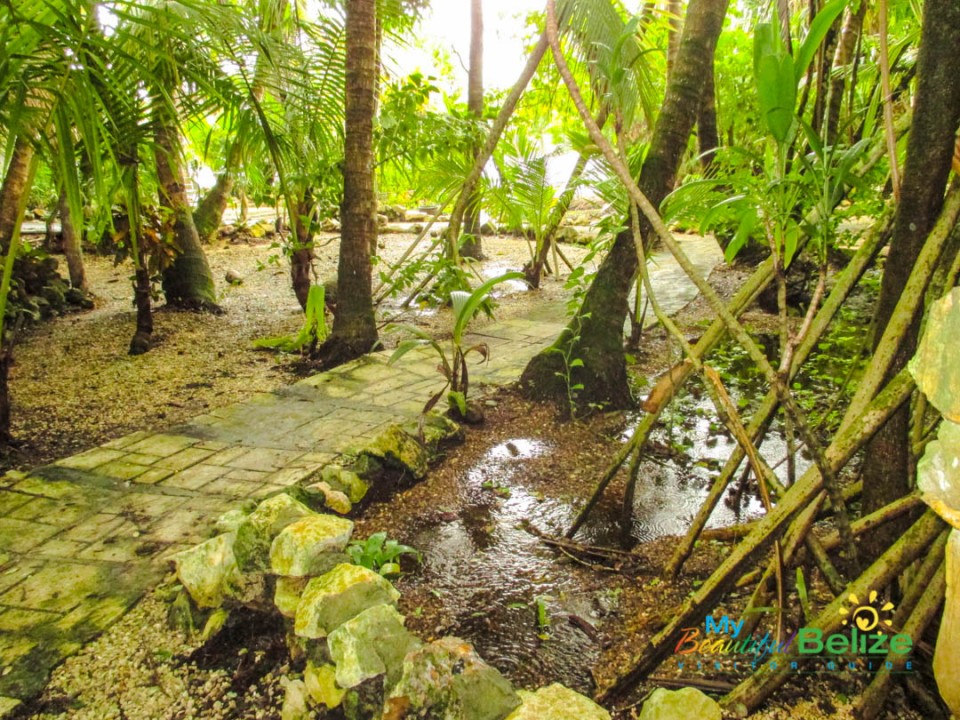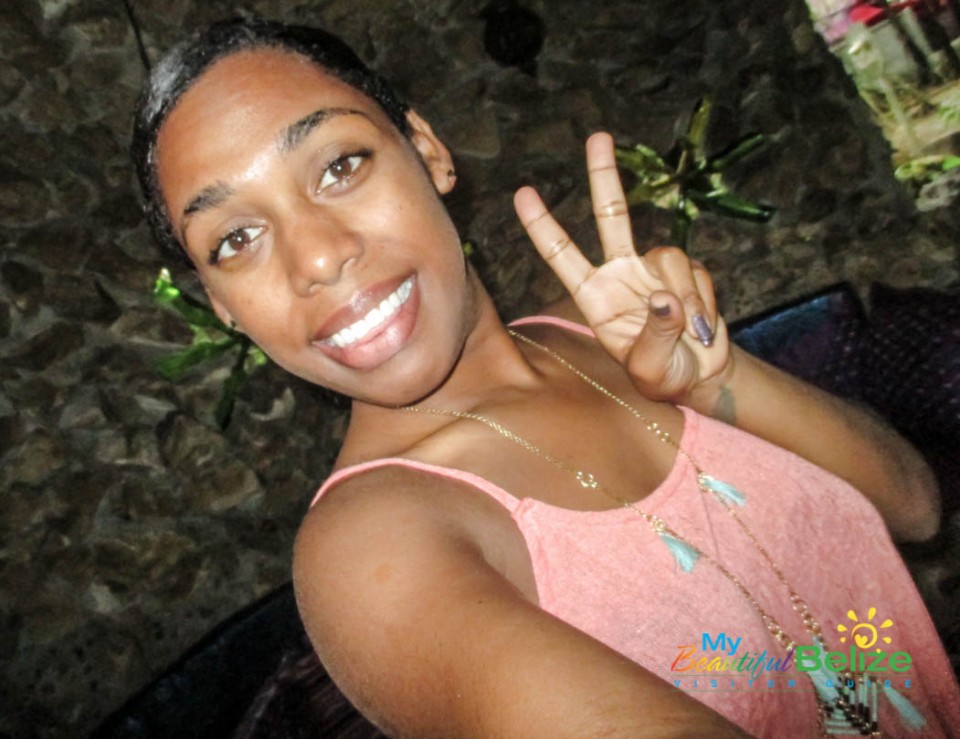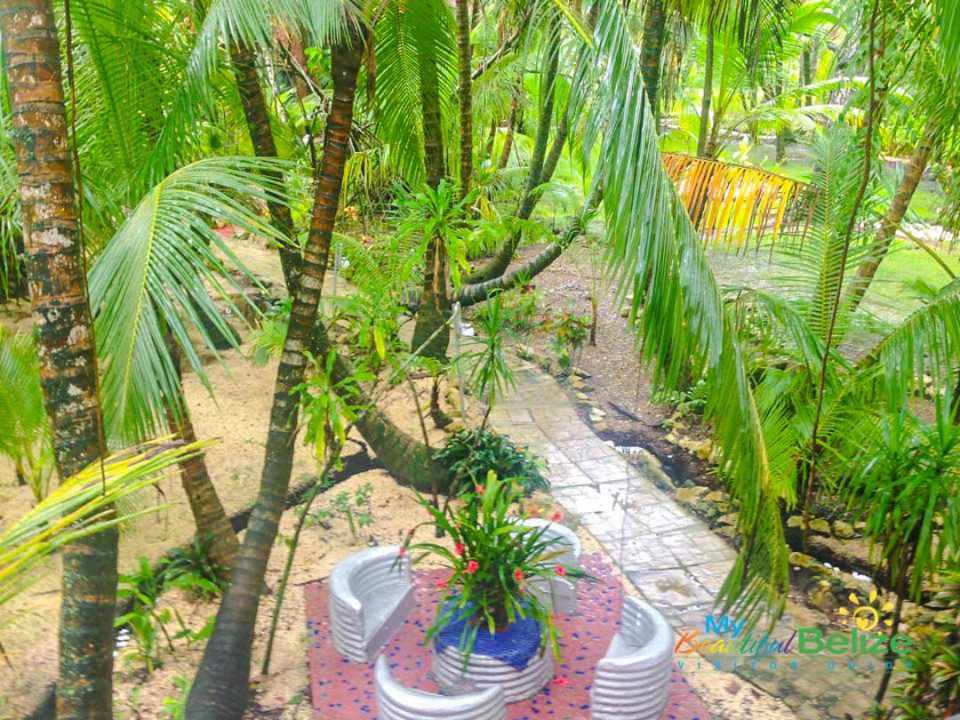 Not your average resort
Eclectic is the best word to describe this retreat. This was not your typical resort with identical rooms and uniformed amenities, nope, this place was everything but conventional. Each room unique with styles ranging from ceramic gold and silver painted jungle penthouses. The rooms had peculiar lighting, with gorgeous silks that draped the beds and uniquely tiled mosaic. showers.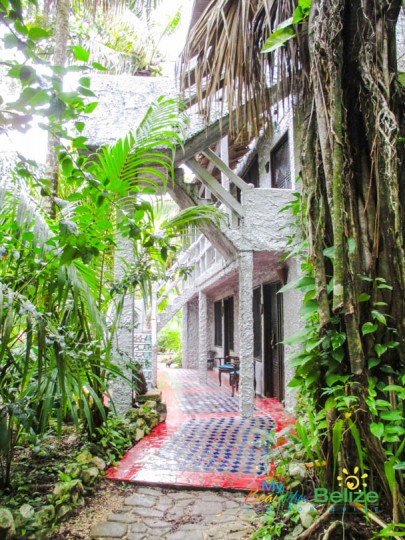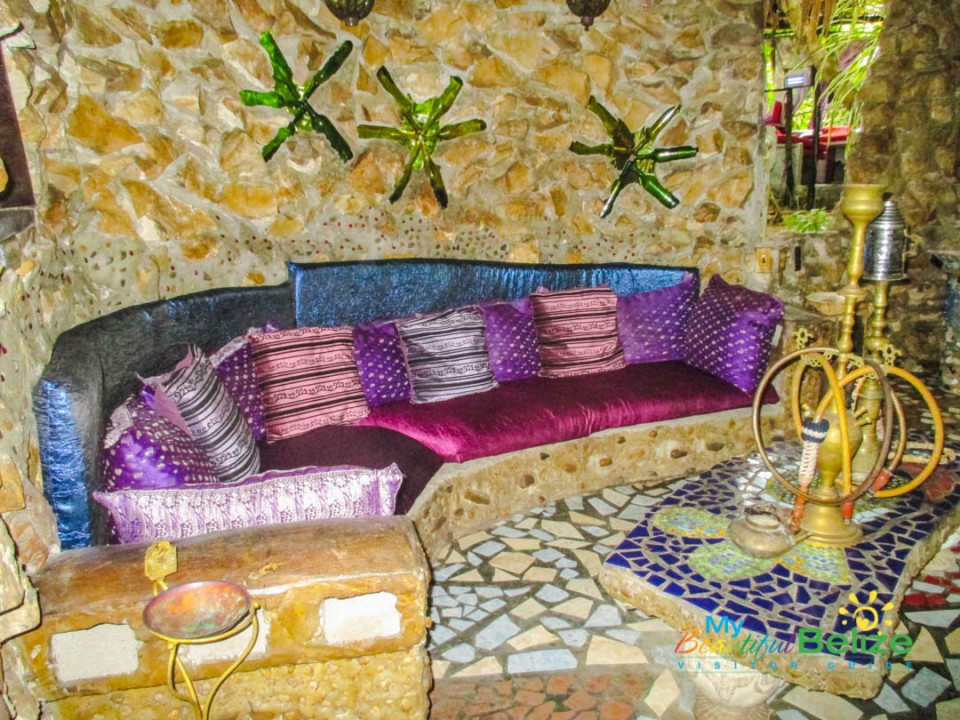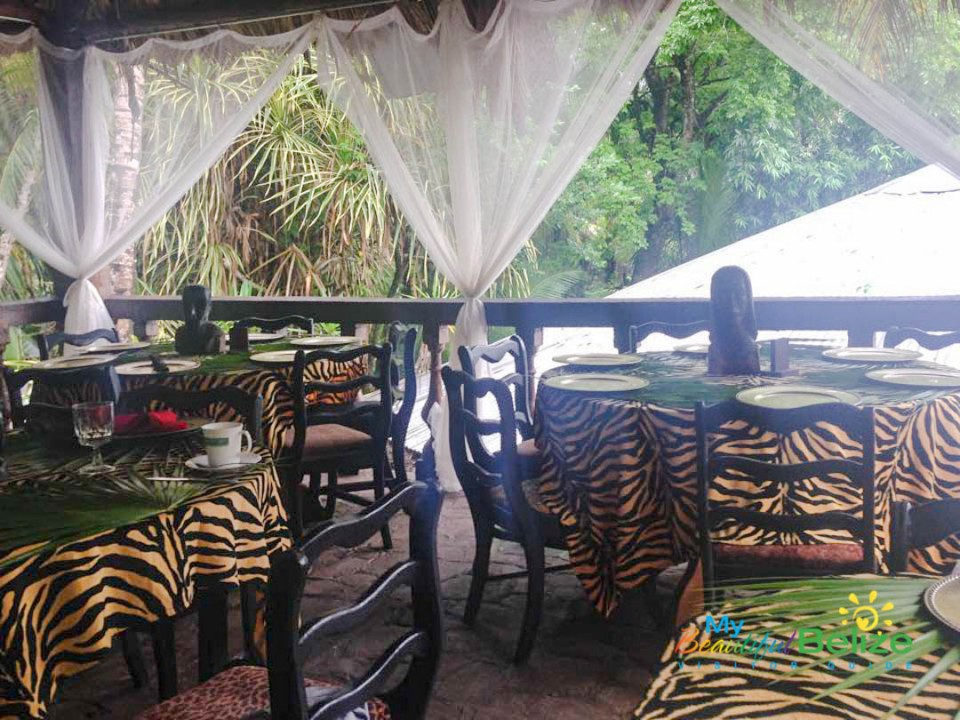 Staying indoors is a good thing
Ahhh, mood mud massage! I know you may have seen those pictures of people covered in varying shades of mud, dabbed and decorated. I got my very own treatment while the rain pitter-pattered overhead. My limbs were exfoliated then relaxed via the use of cured mineral mud and some gentle massage techniques. Truly, a one-of-a-kind experience!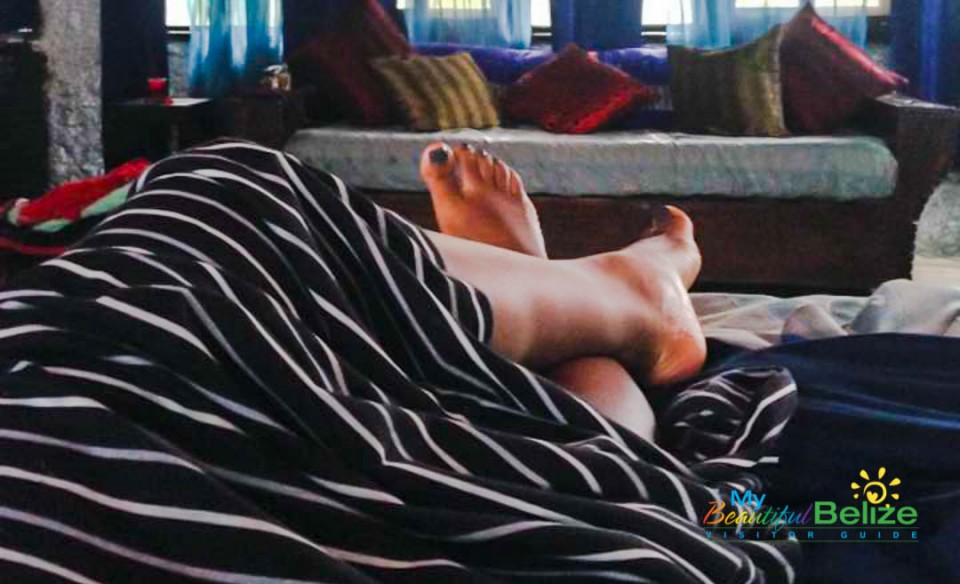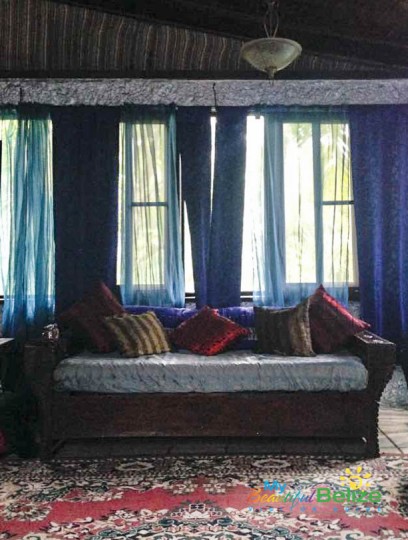 When I wasn't getting down and dirty (ha!), I was indulging in the house wine, listening to music and waking up from naps to head to the dining room and eat to my heart's content. Dinner saw me having appetizers such as jalapeno jicama salads, soups such spicy split pea soup, meals such as wild boar, seafood scampi, and pollo con queso. With fresh ingredients grown right there on the property and handmade pastas, Maruba surley put their signature spin on each dish.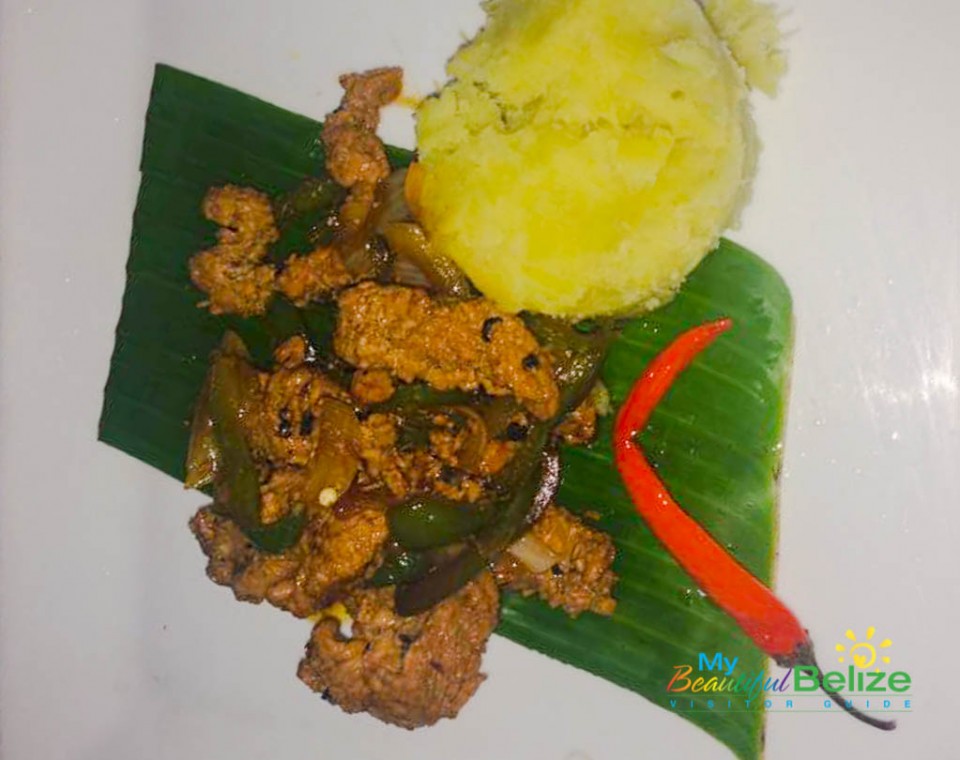 Warm, friendly service
The manager Michelle was very friendly and most accommodating and this transcended to all members of staff I had the pleasure of meeting, starting with Amilcar the driver J Bealizeans sure know how to make you feel welcome! Would I go back again? Definitely! I'll monitor the weather so I can experience the other side of Maruba for sure!
Side Notes:
Maruba offers an extensive spa menu, yoga retreats, breakfast, lunch and dinner menus, mineral pool, recreational pool, horseback riding, tours, and onsite gift shop.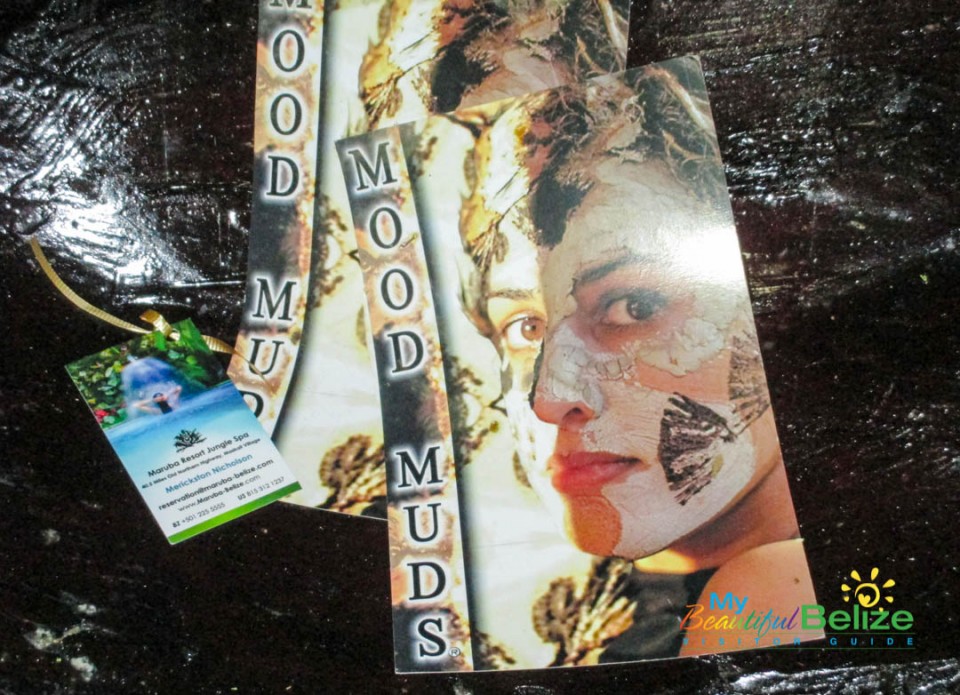 They Do have complimentary Wi-Fi at the dining hall, but as with all things "jungly" it can get lost during the rains. No convenience stores, so fill up on your own snacks, and plenty of repellent. If you have a local phone, be sure you have sufficient credit on it.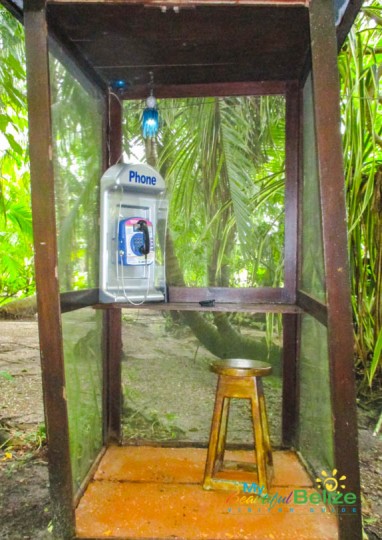 But all in all if you want to "Rumble in the Jungle" DO check out Maruba!