Each year, 183 countries across the globe celebrate their own unique day of independence. For each country, their respective independence day commemorates the anniversary of their independence or statehood, usually after ceasing to be a group or part of another nation or state. Most countries observe their respective Independence Day as a national holiday, each reveling the occasion with rich, cultural diversity that is uniquely their own. Should you be visiting a new land during such festivities, chances are you will experience ethnic merrymaking at its best. Belize is no different when it comes to Independence Day, and you are in for a real treat if you're here to celebrate our special day!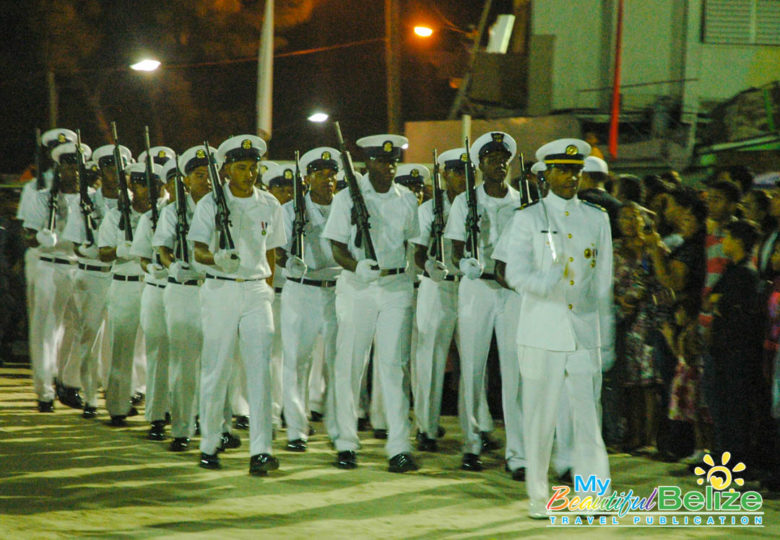 In 1862 Belize was a British Crown colony established as the British Honduras. In 1973 the territory's name was changed to Belize, and on September 21, 1981, Belize gained independence from the United Kingdom. Unlike the United States, where independence from the UK has been celebrated since 1776, there remain many Belizeans who clearly recall the days 36 years ago when the "Queen Mum" still governed the land. Clearly the pride of achieving independence is alive and well with Belizeans, and their enthusiastic patriotism during this time of year is as young and vibrant as the county.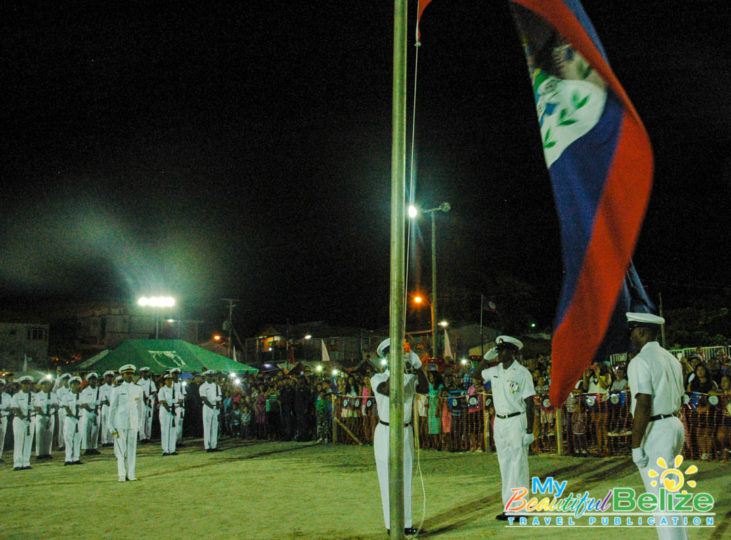 In the US, Independence Day on July 4th means patriotic rhetoric, apple pie, picnics, parades and fireworks. In Belize, September 21st celebrations also include pomp and circumstance, a 21-gun salute, special ceremonies, parades and fireworks, but wow, I'm willing to bet you've never seen anything as energetic as a Belizean Independence Day 'Jump Up' Parade before!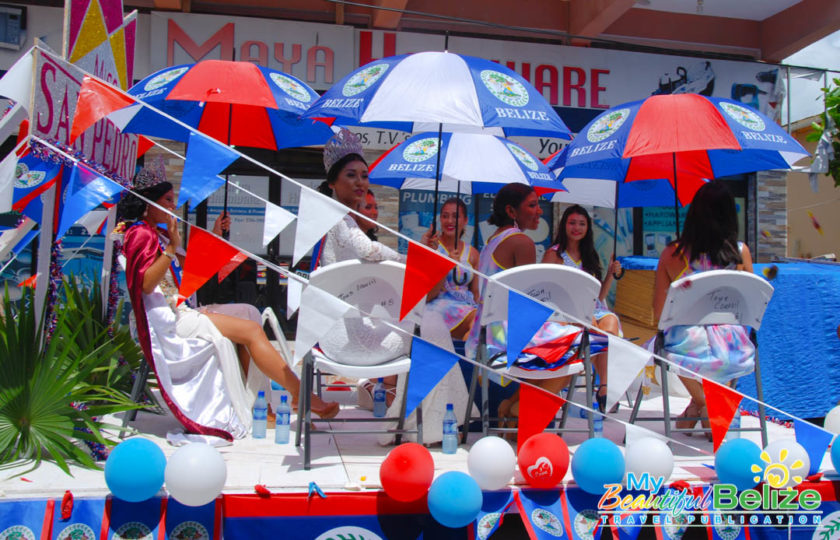 Colorful floats, beautiful costumes, booming Soca music and spirited revelers dance through the streets of towns and villages across the country. There's no denying this is our favorite time of year, and the music and cheer in the air is infectious. Parties the night before, and throughout the day include live music, entertainment, great food and fun for everyone.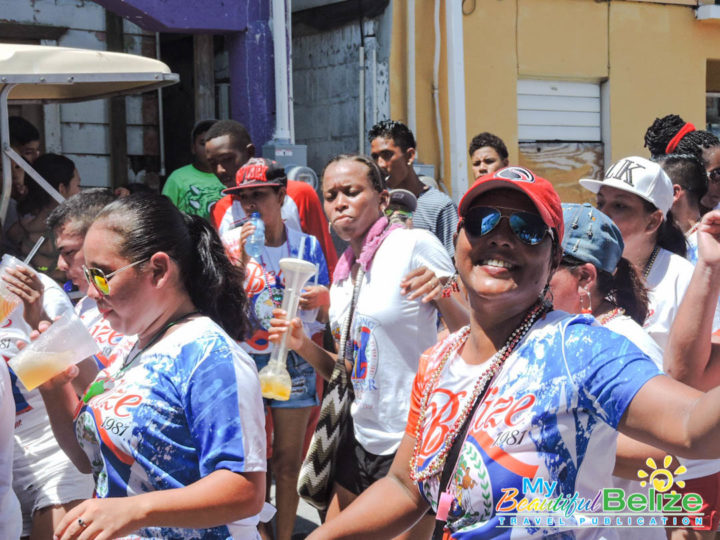 Belize City and Orange Walk Town are known for their massive carnival parades, but San Pedro Town puts on an impressive parade as well! No matter where you are staying while visiting Belize, chances are you are close enough to enjoy an Independence Day celebration!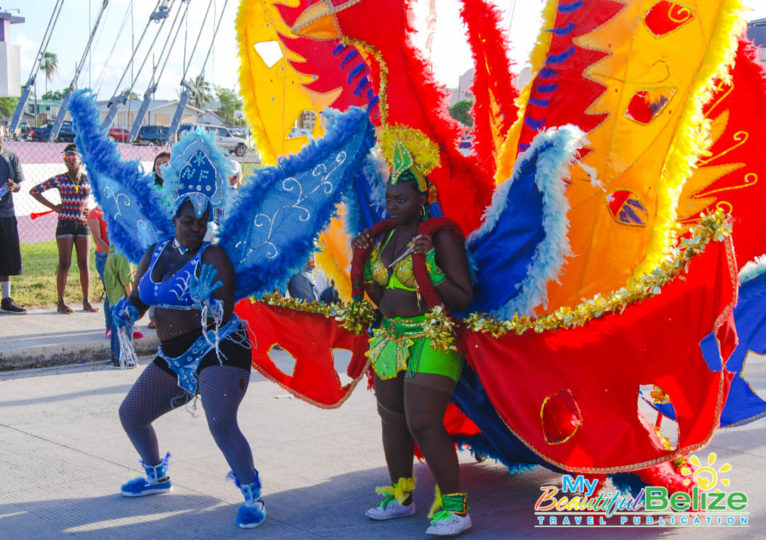 For a complete schedule of official countrywide Independence Day events and related celebrations, kindly refer to our calendar of events page!